For over a decade we are working on creative processes to bring visions to life for: Beausite Hotel, Bleed, Erdgeschoss, Edited, Eyelevel, Festspielhaus St. Pölten, Happy Plates, Ikea, Interio, Jung von Matt, Kniff, Niederösterreich Werbung, Mostviertel Tourismus, Mühlbauer, Neudoerfler Office Systems, Oper Graz, Österreich Werbung, Schneider Cosmetics, Seite Zwei, Stoff Agency, Tochter, We make stories, Wien Nord Serviceplan, Wien Tourismus, Wiener Symphoniker, and Wirtschaftsagentur Wien—just to name a few.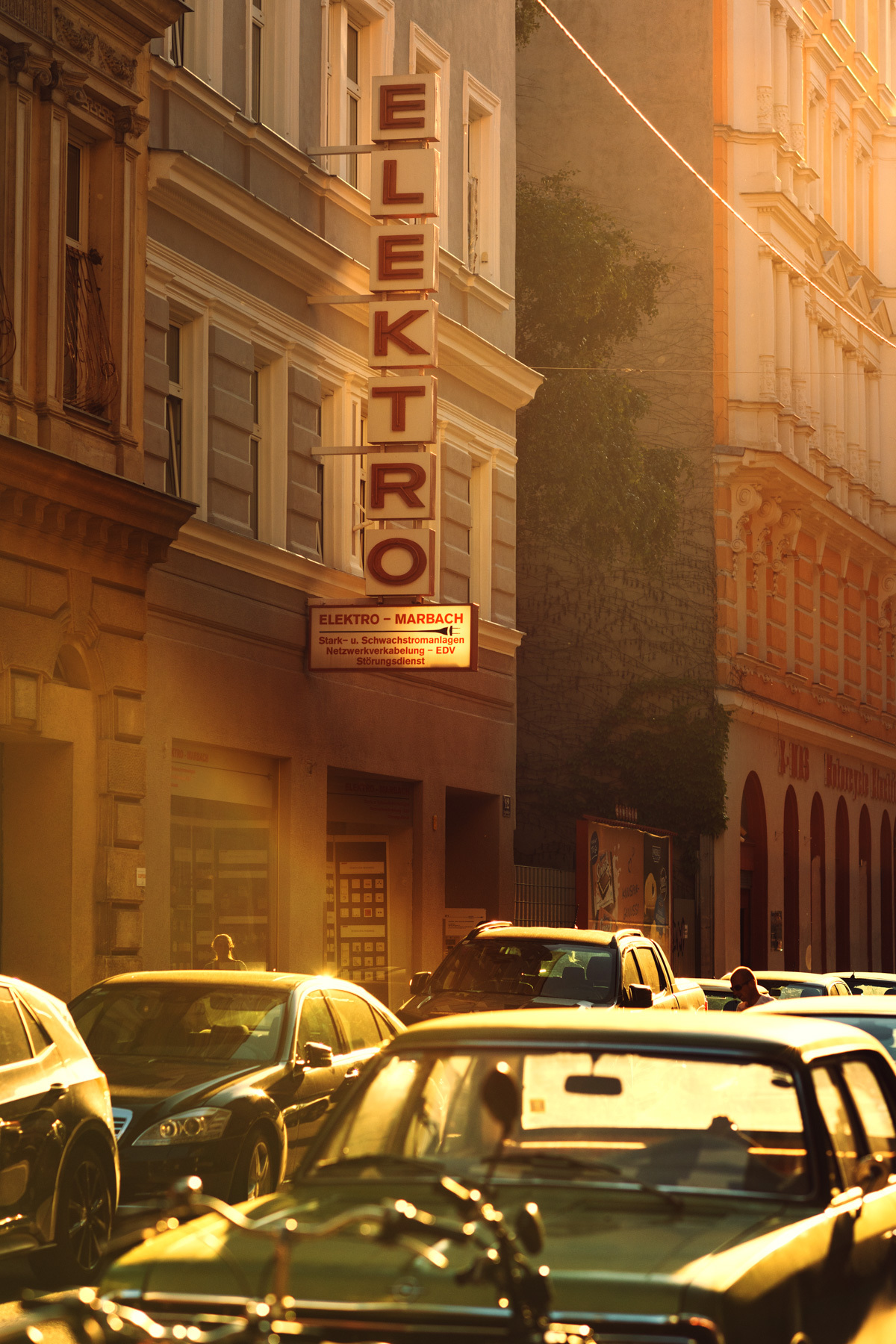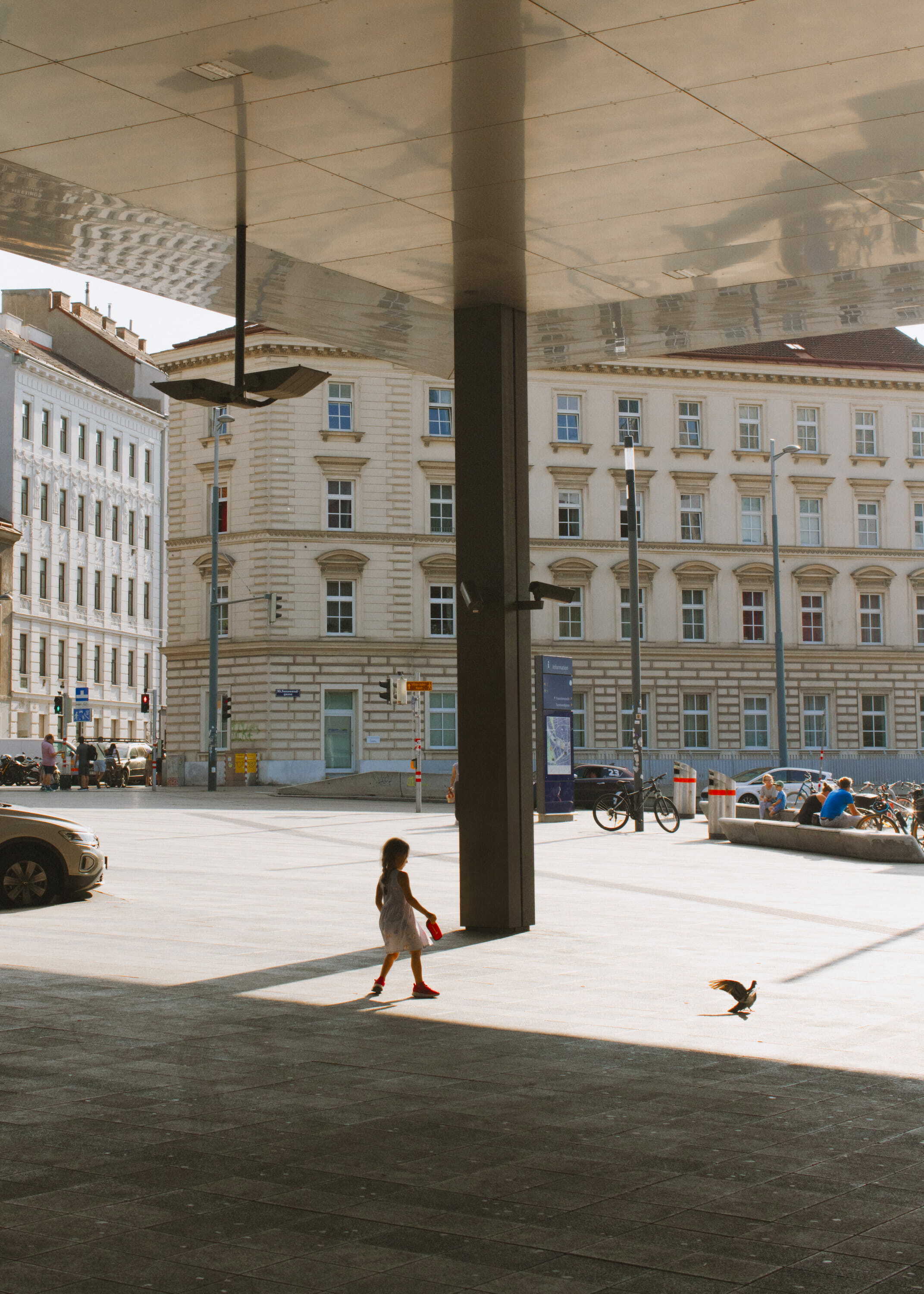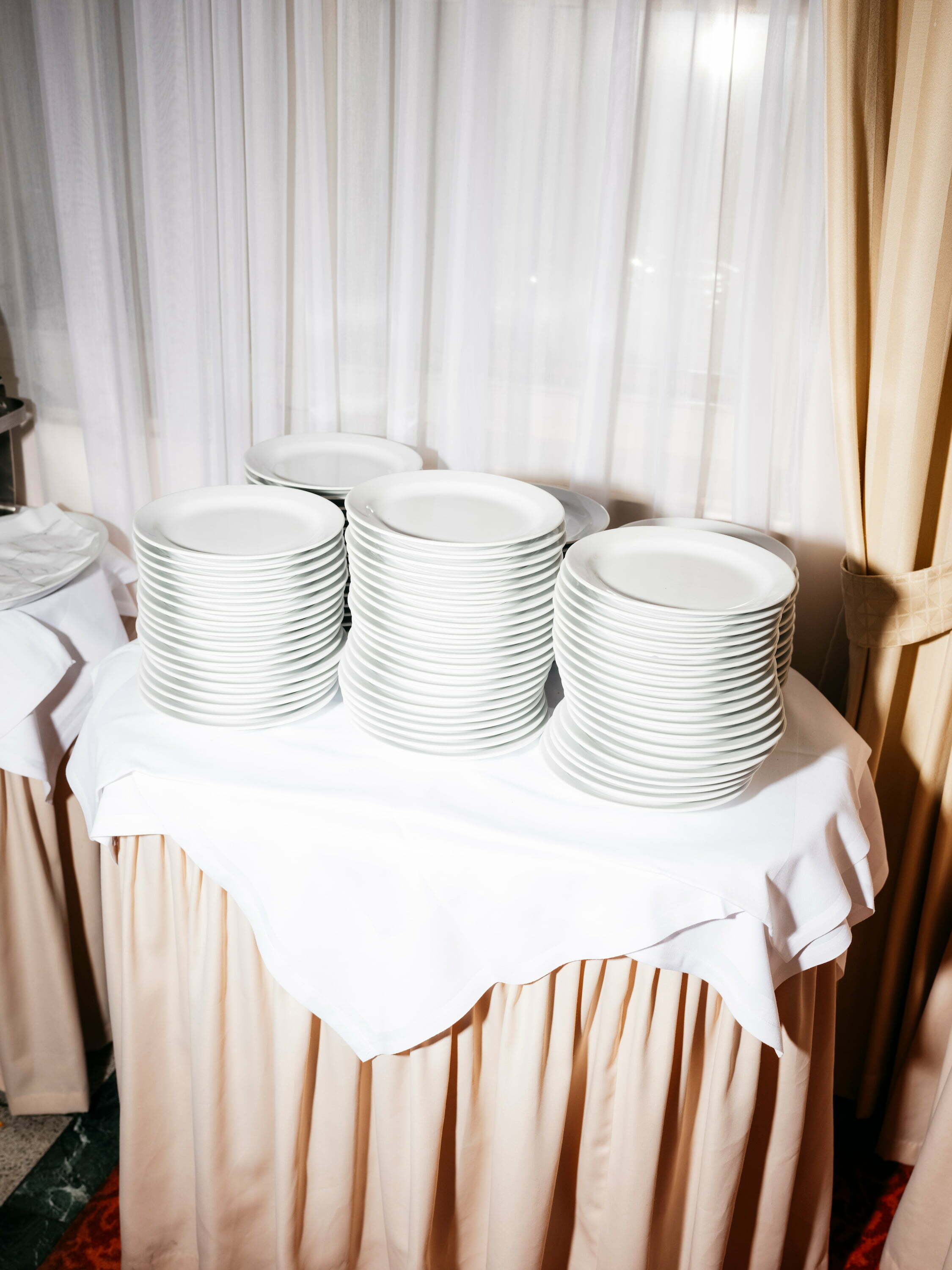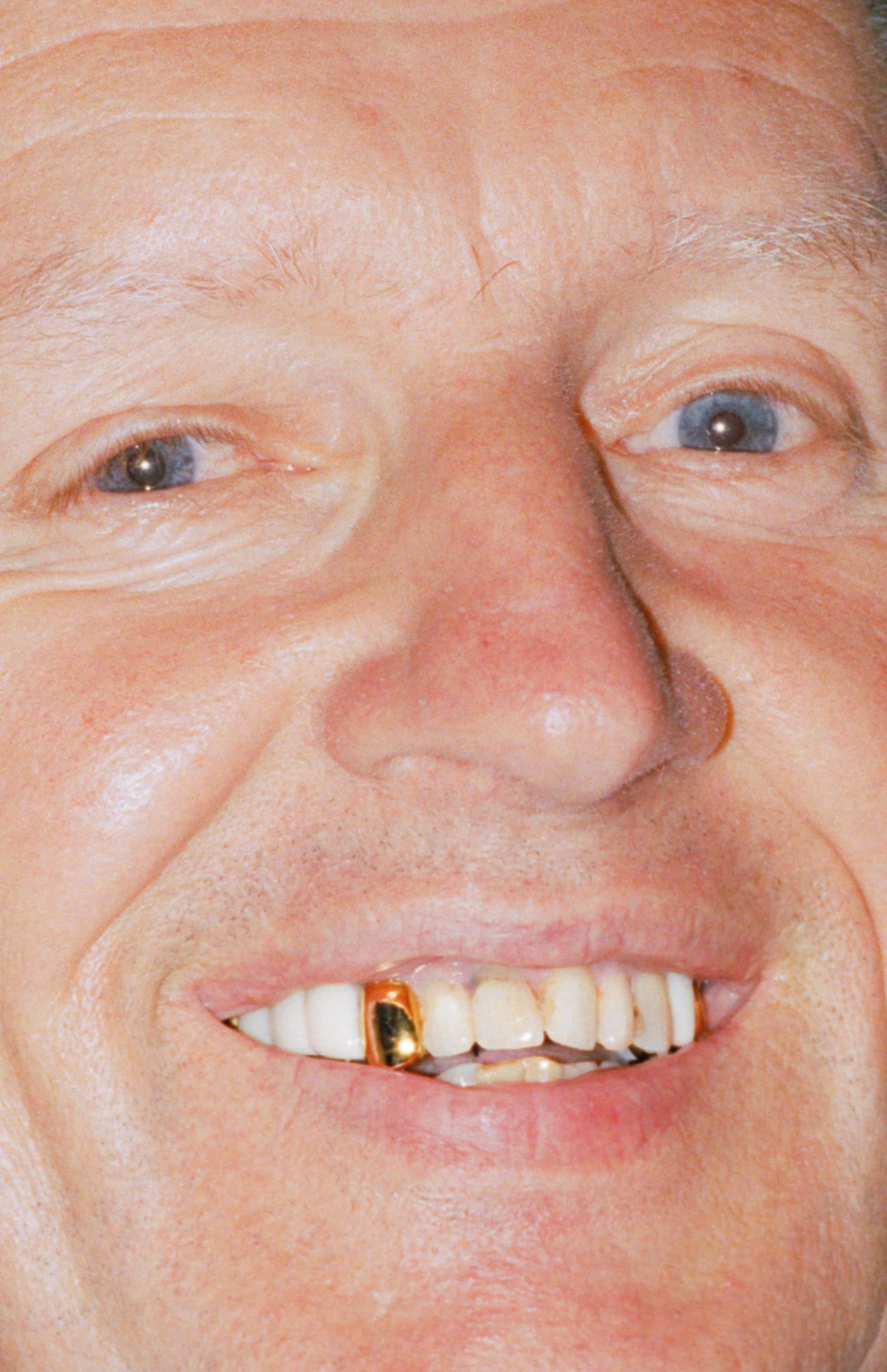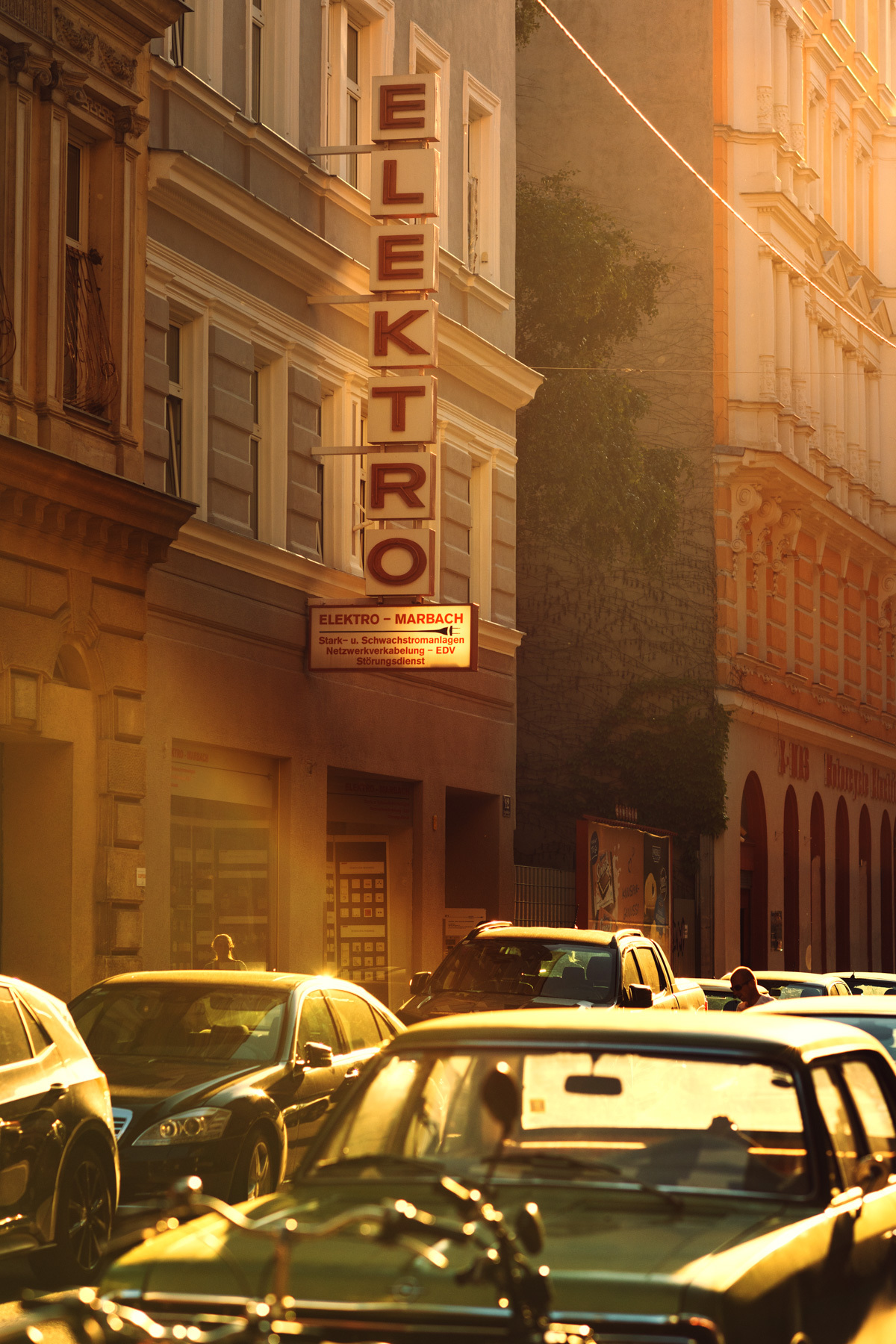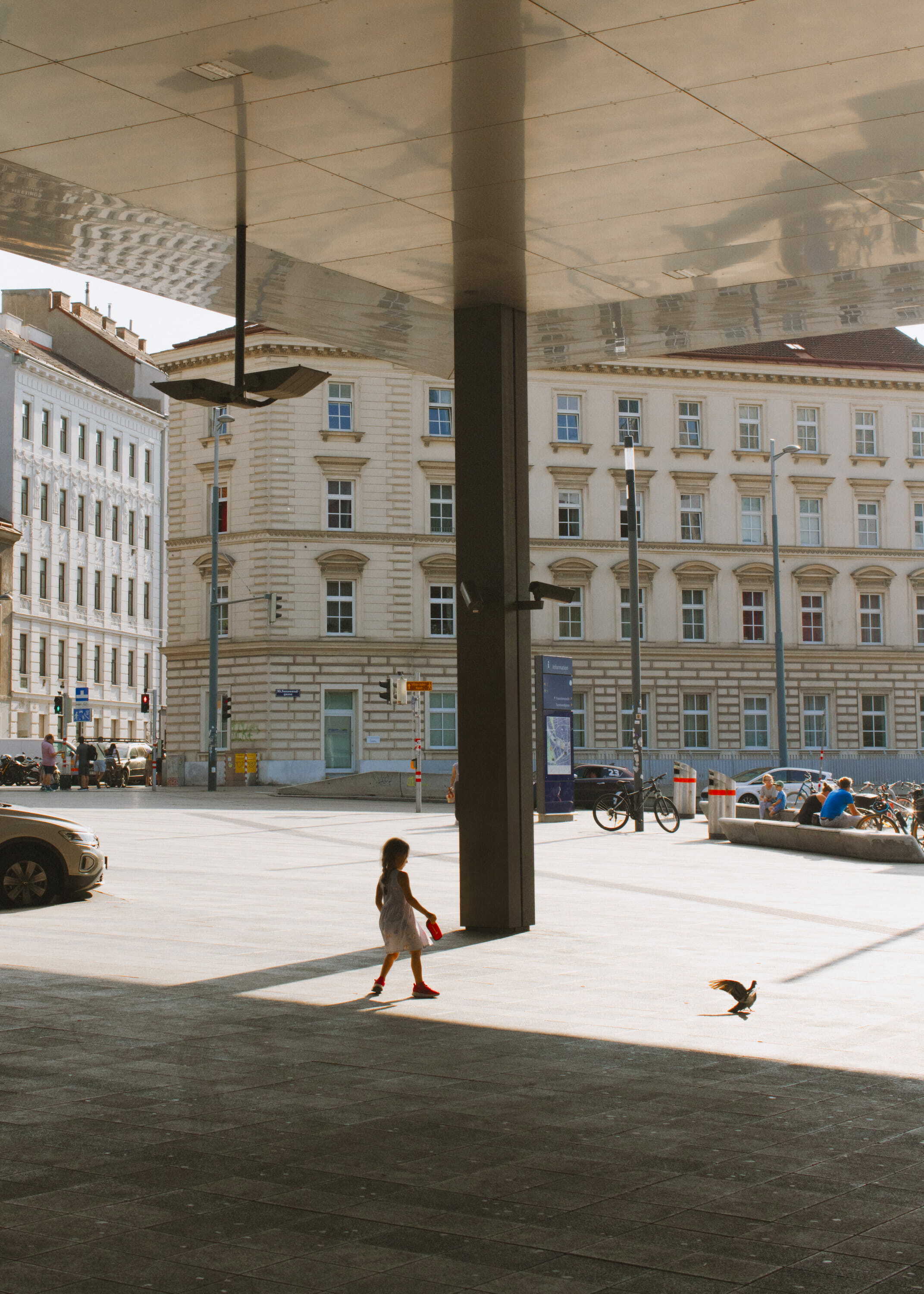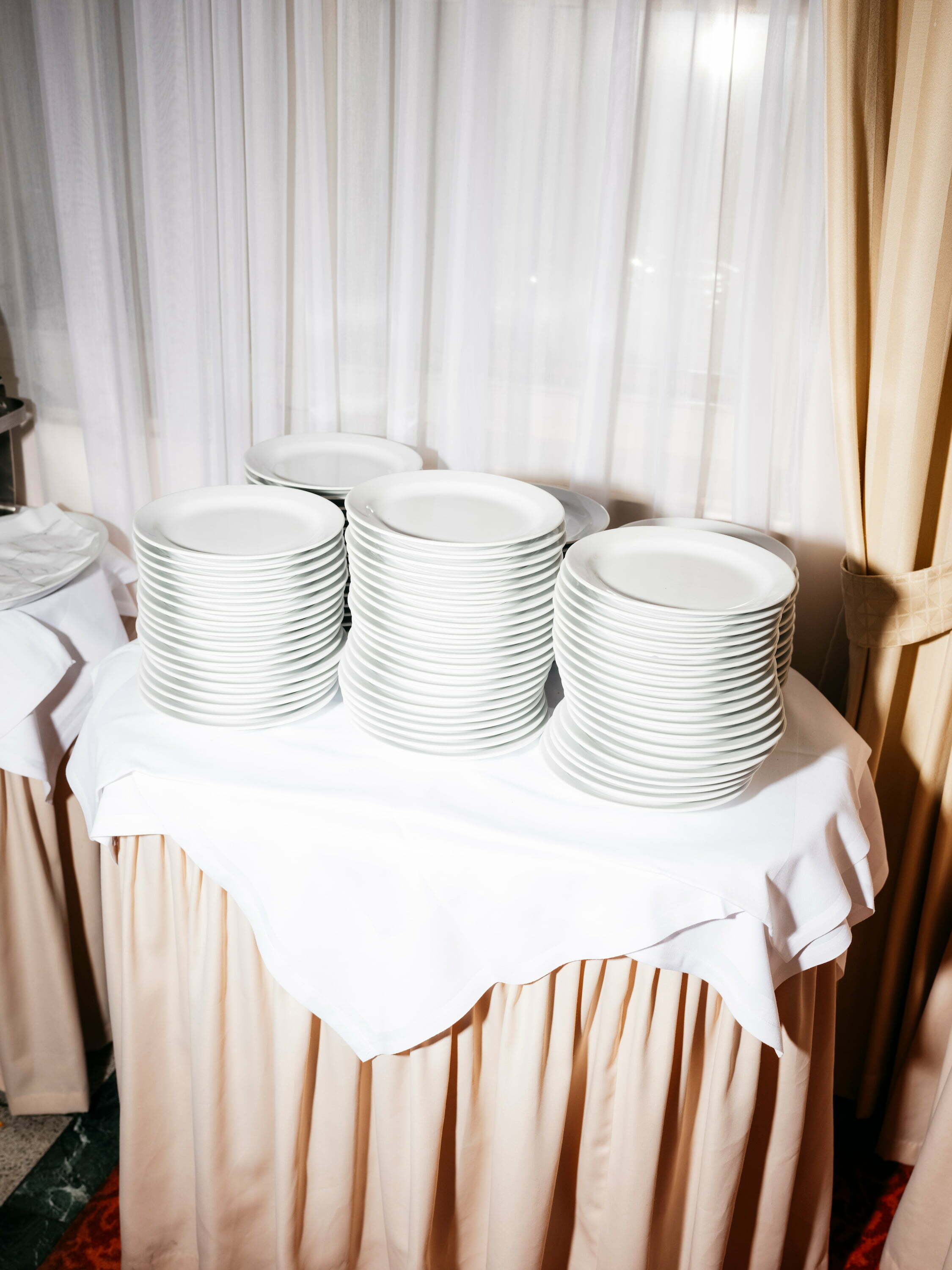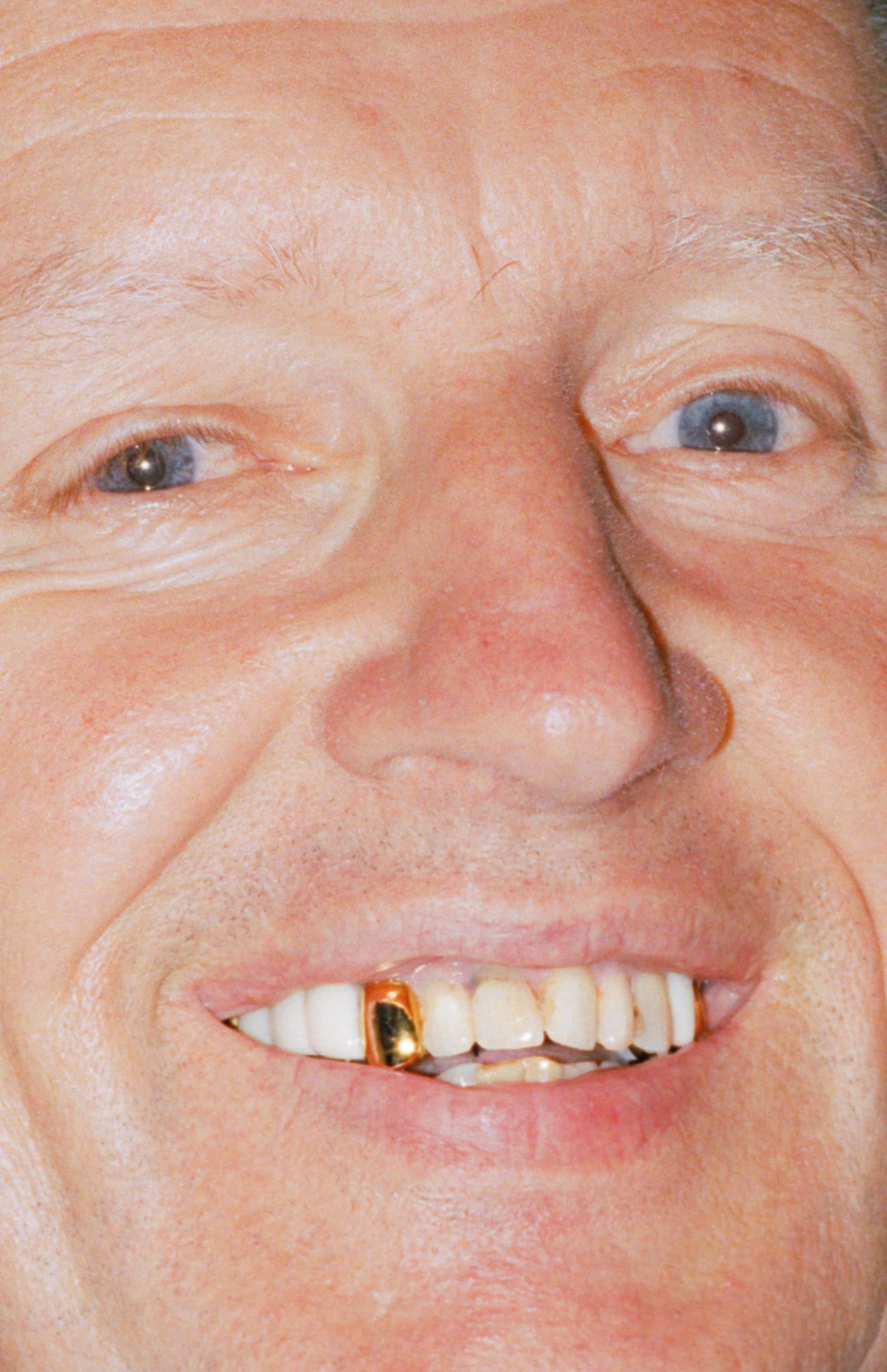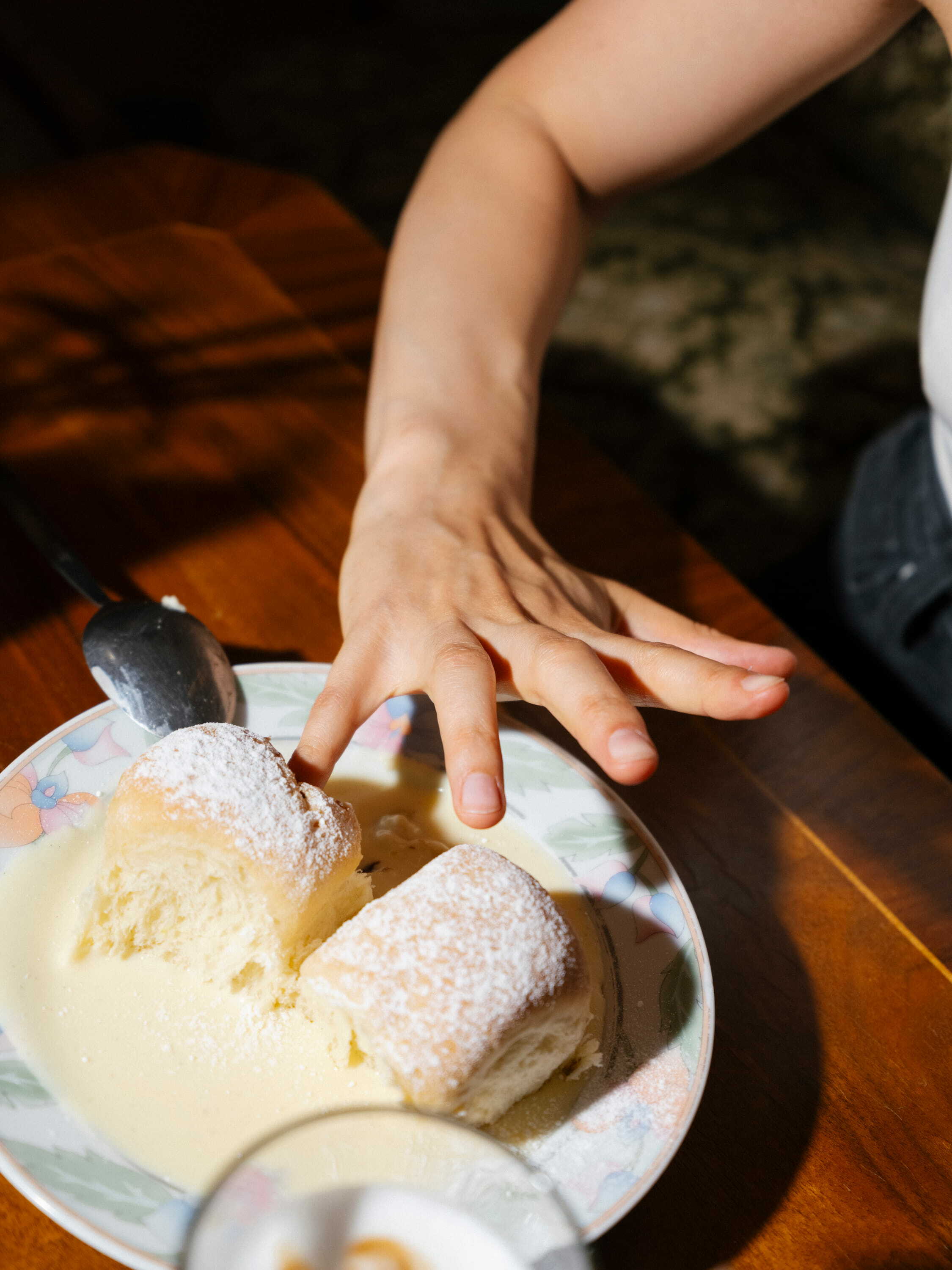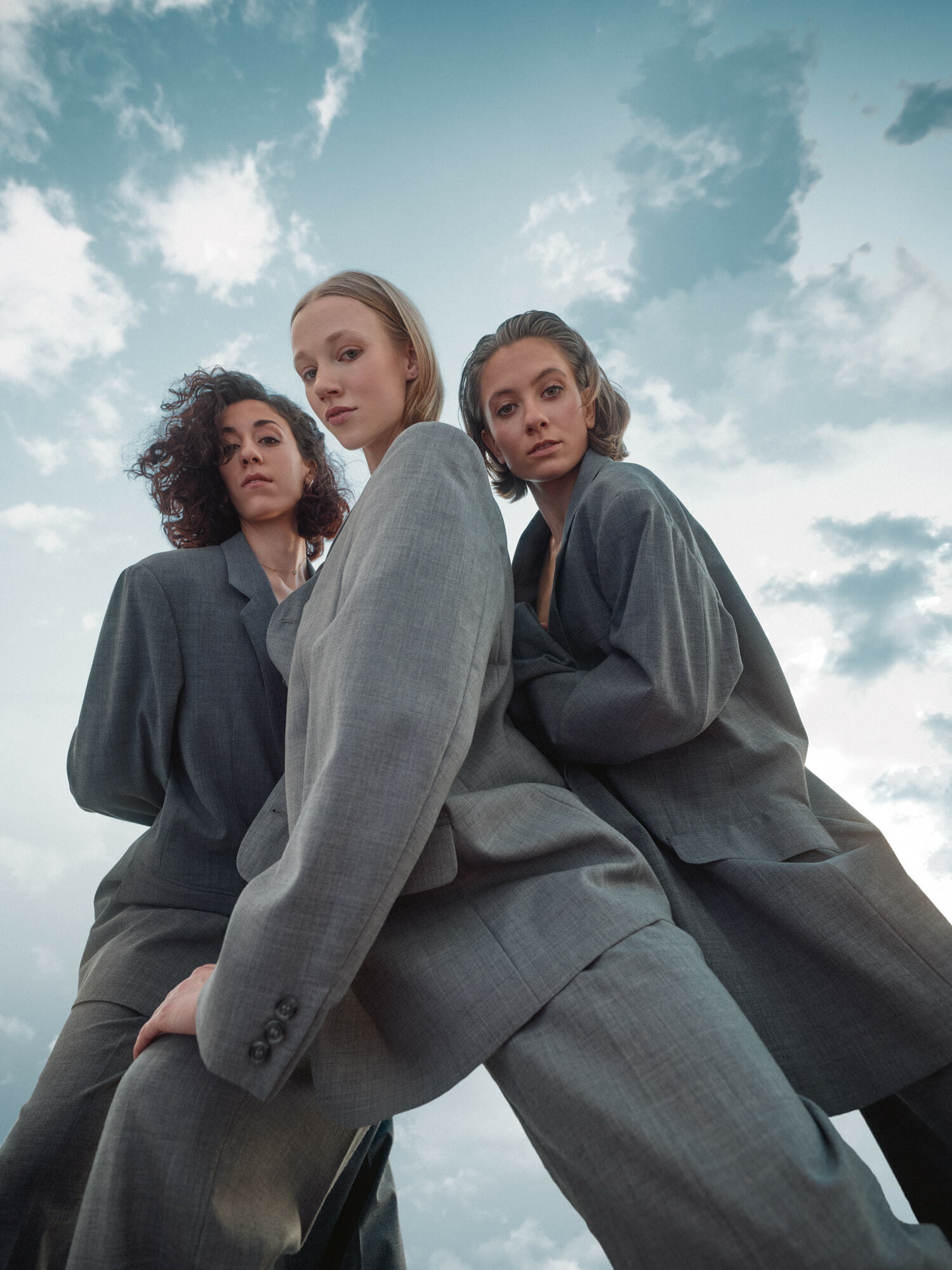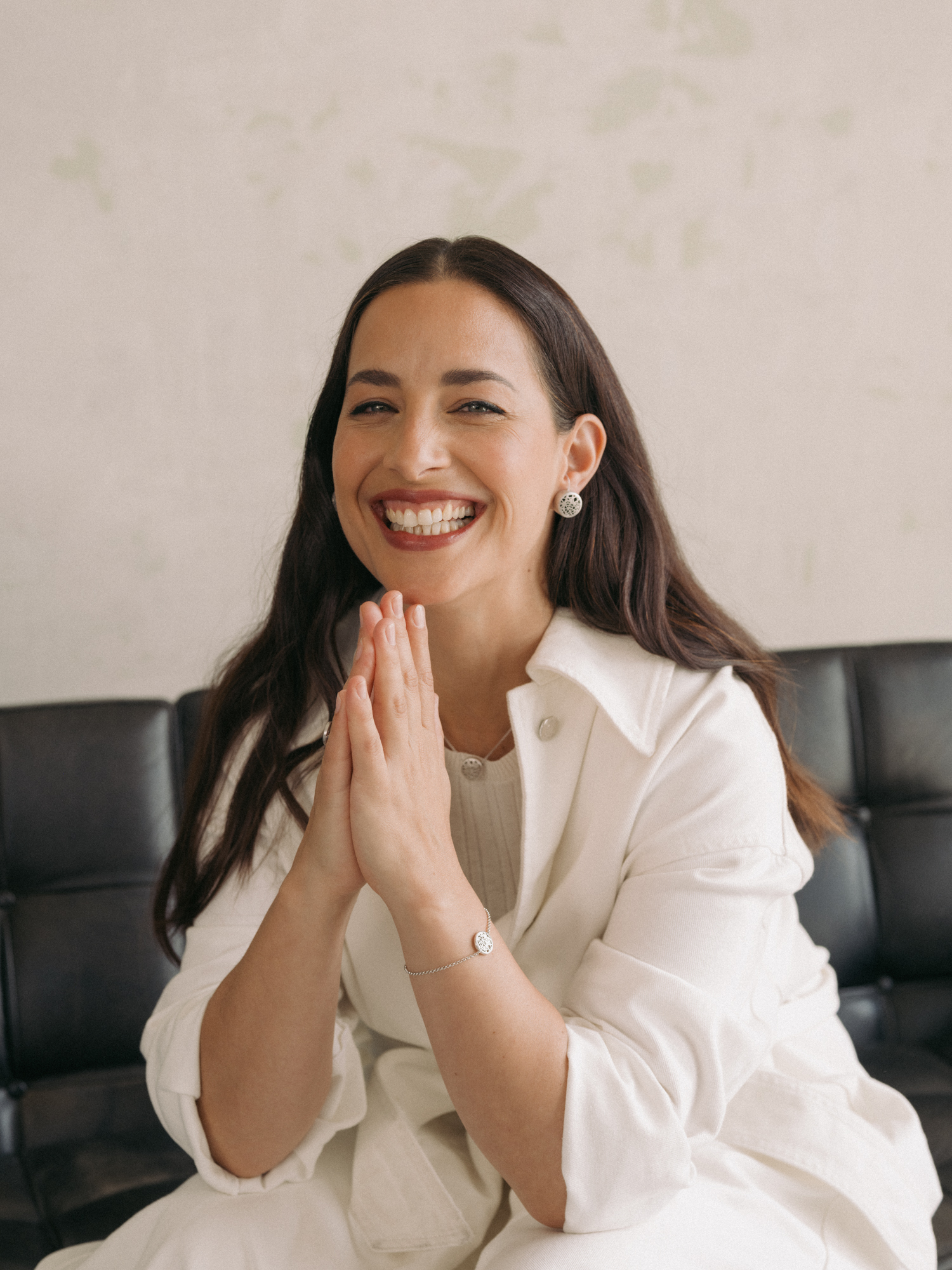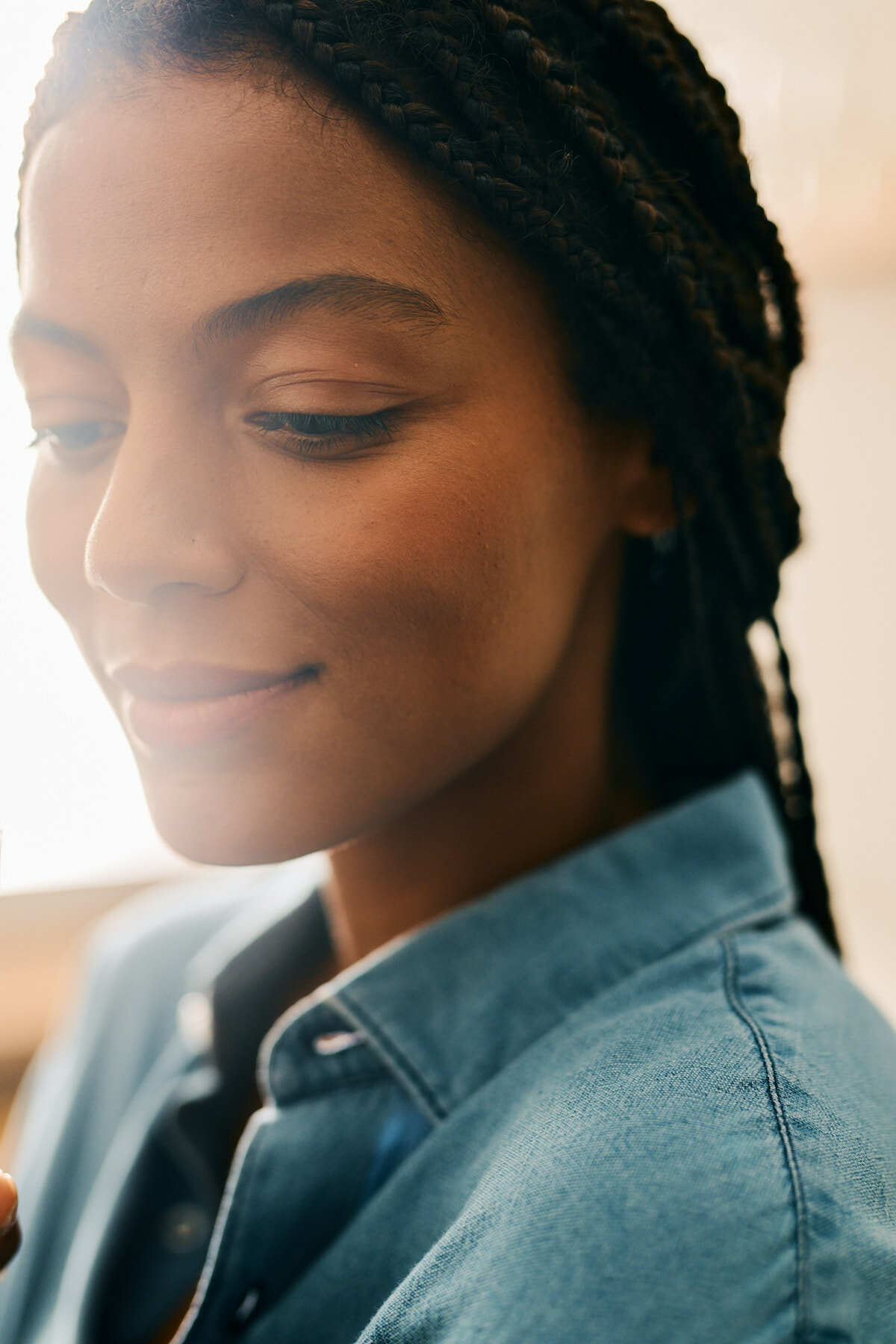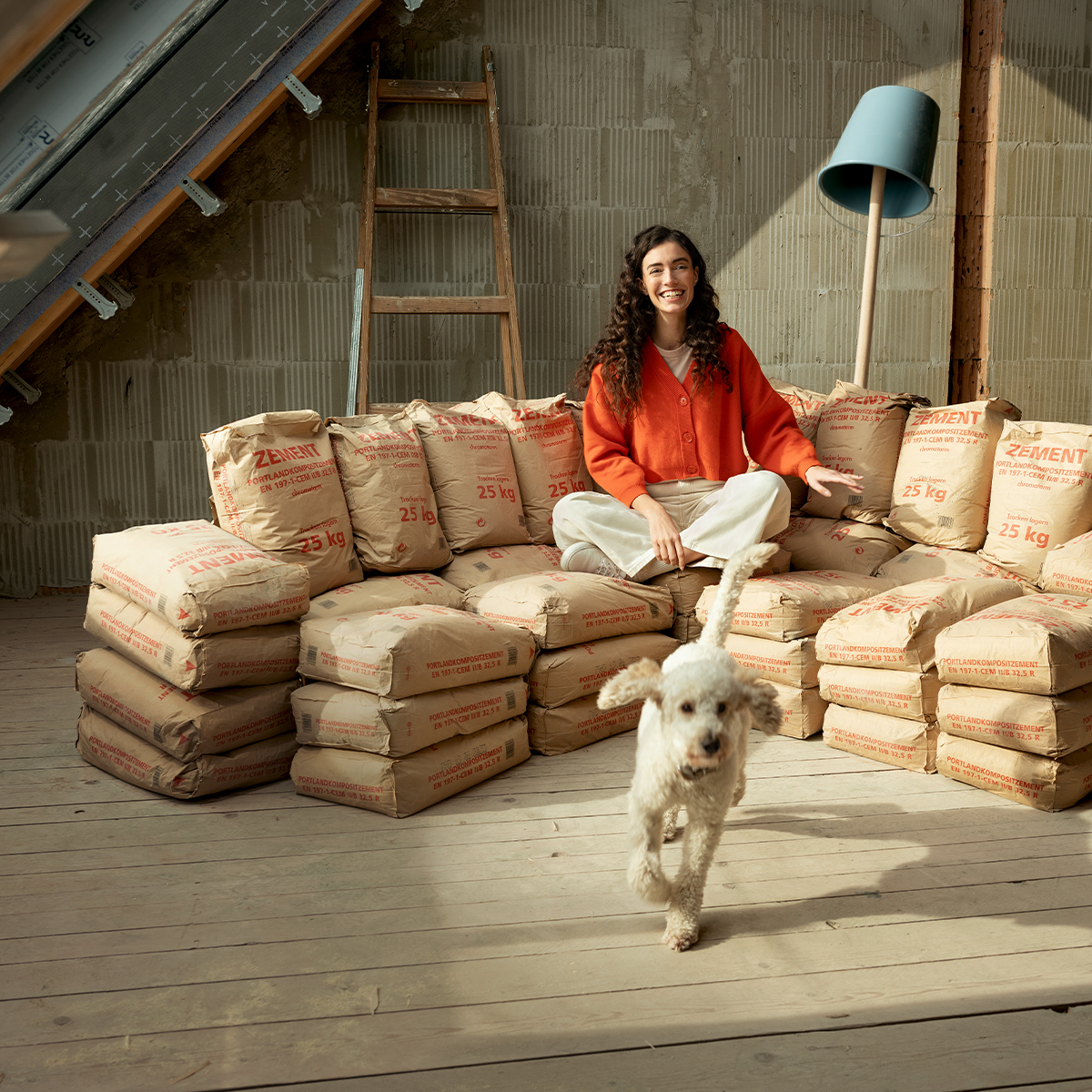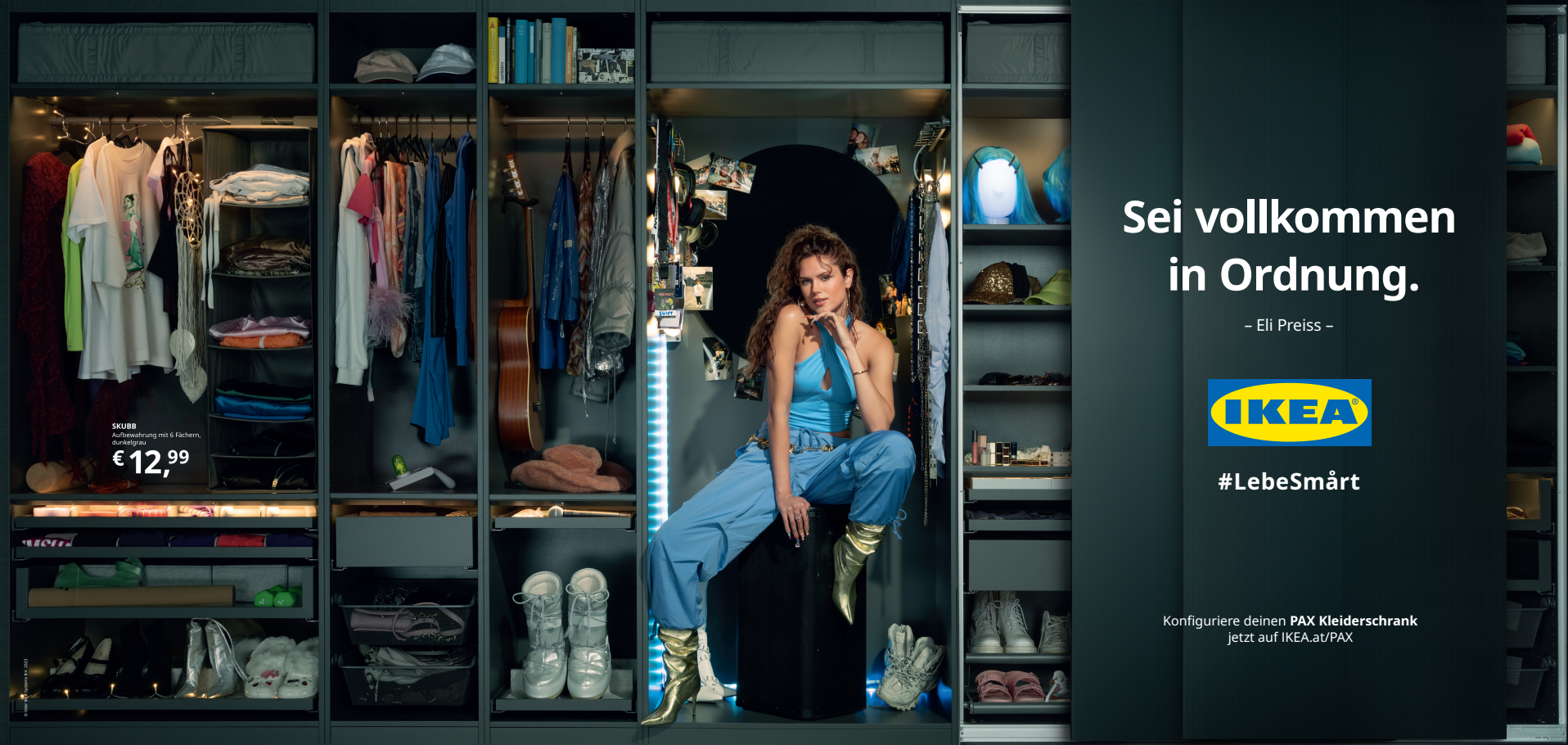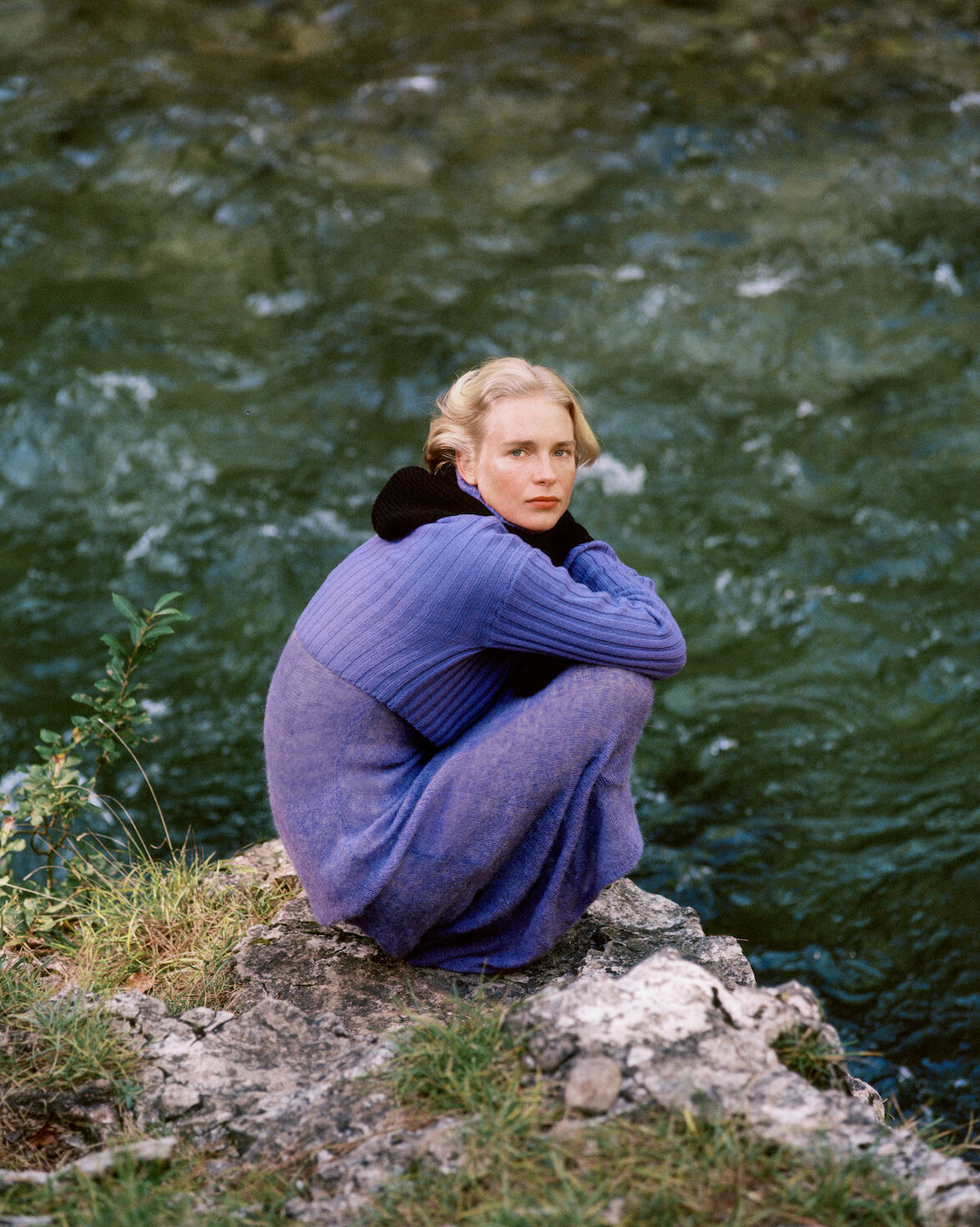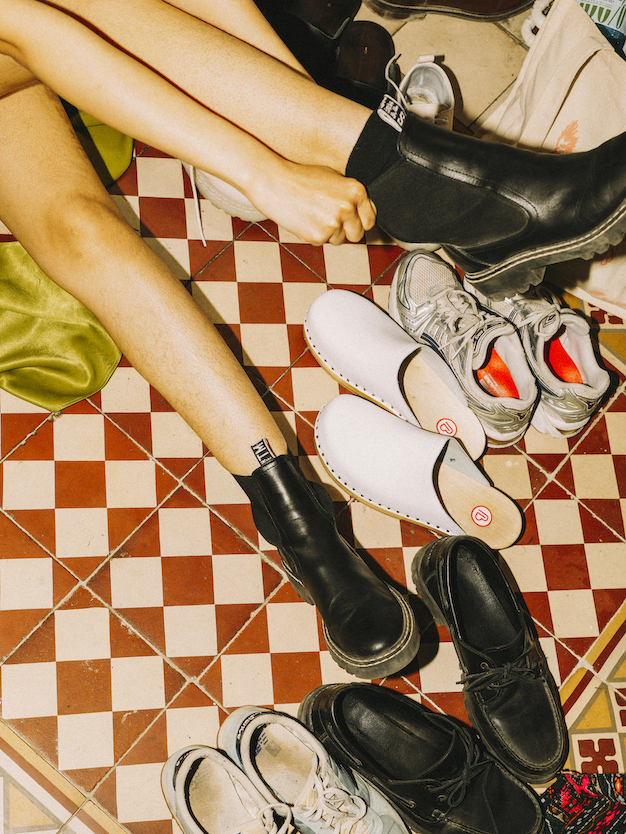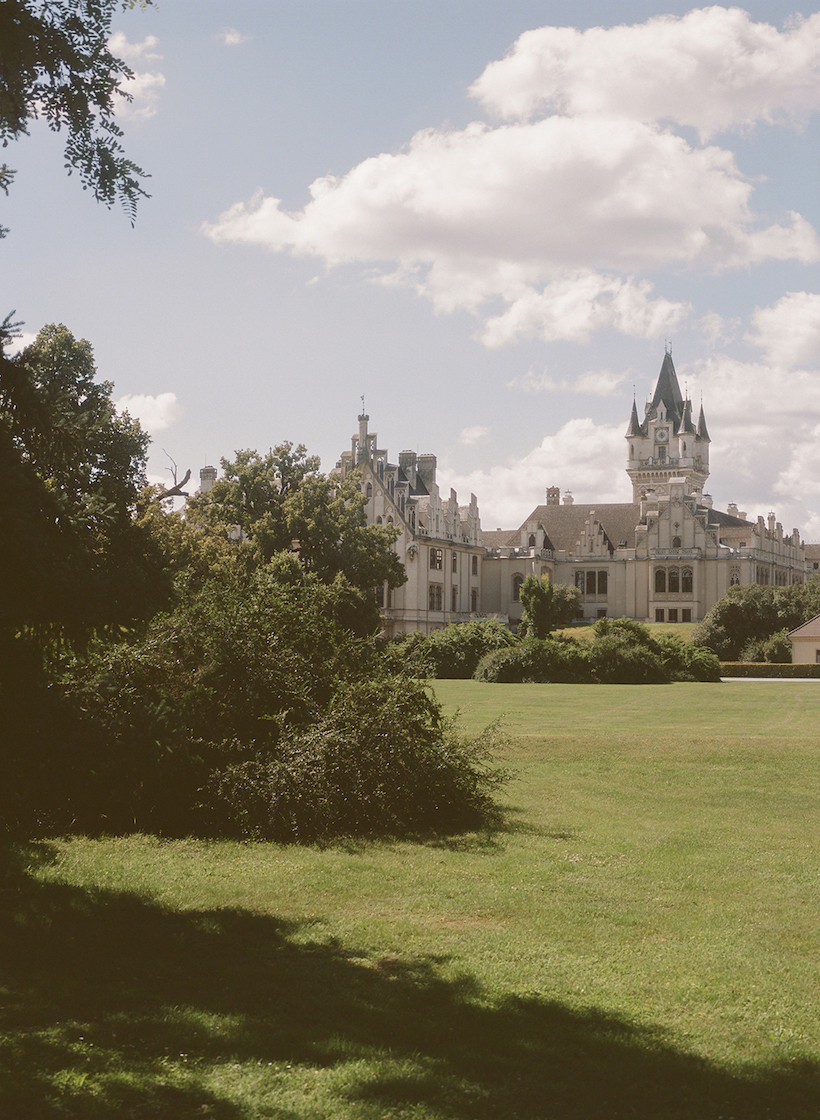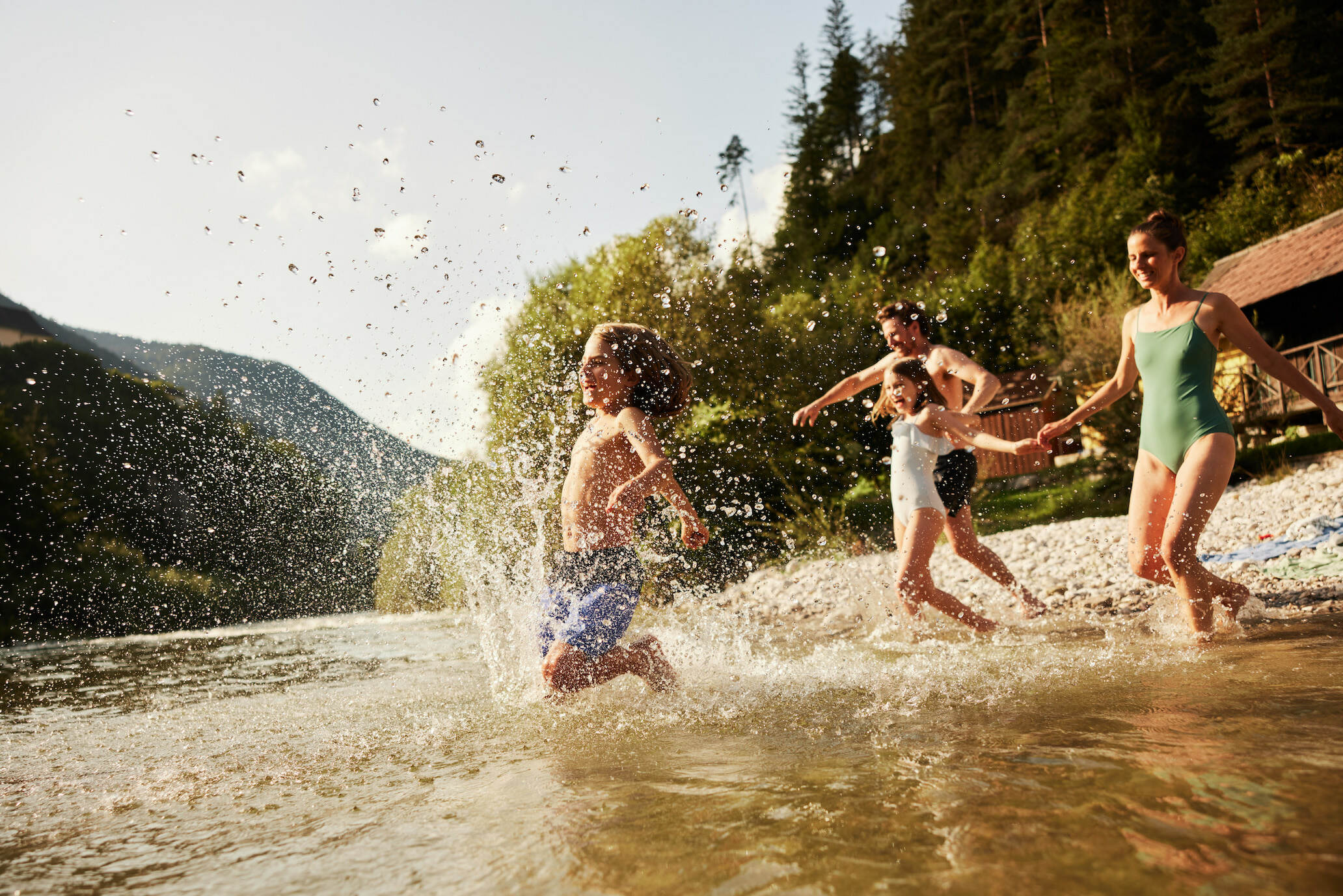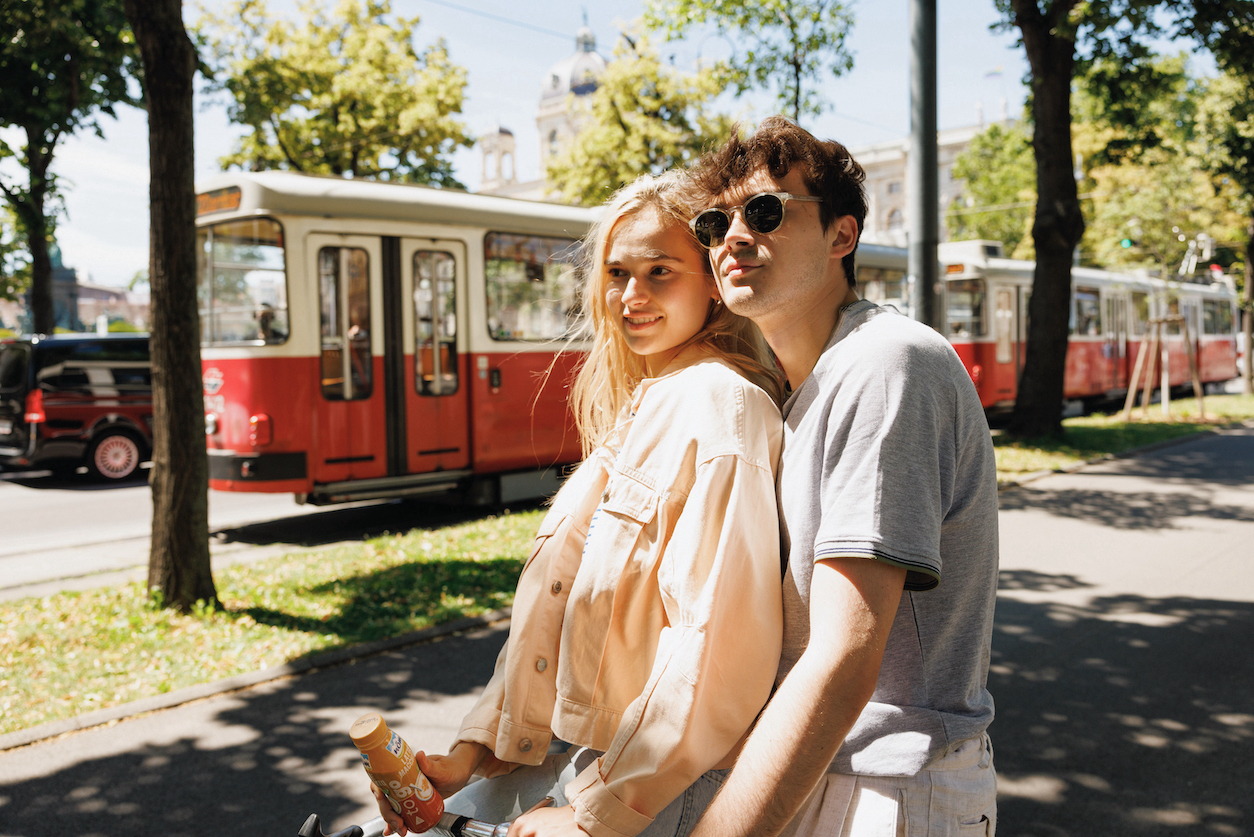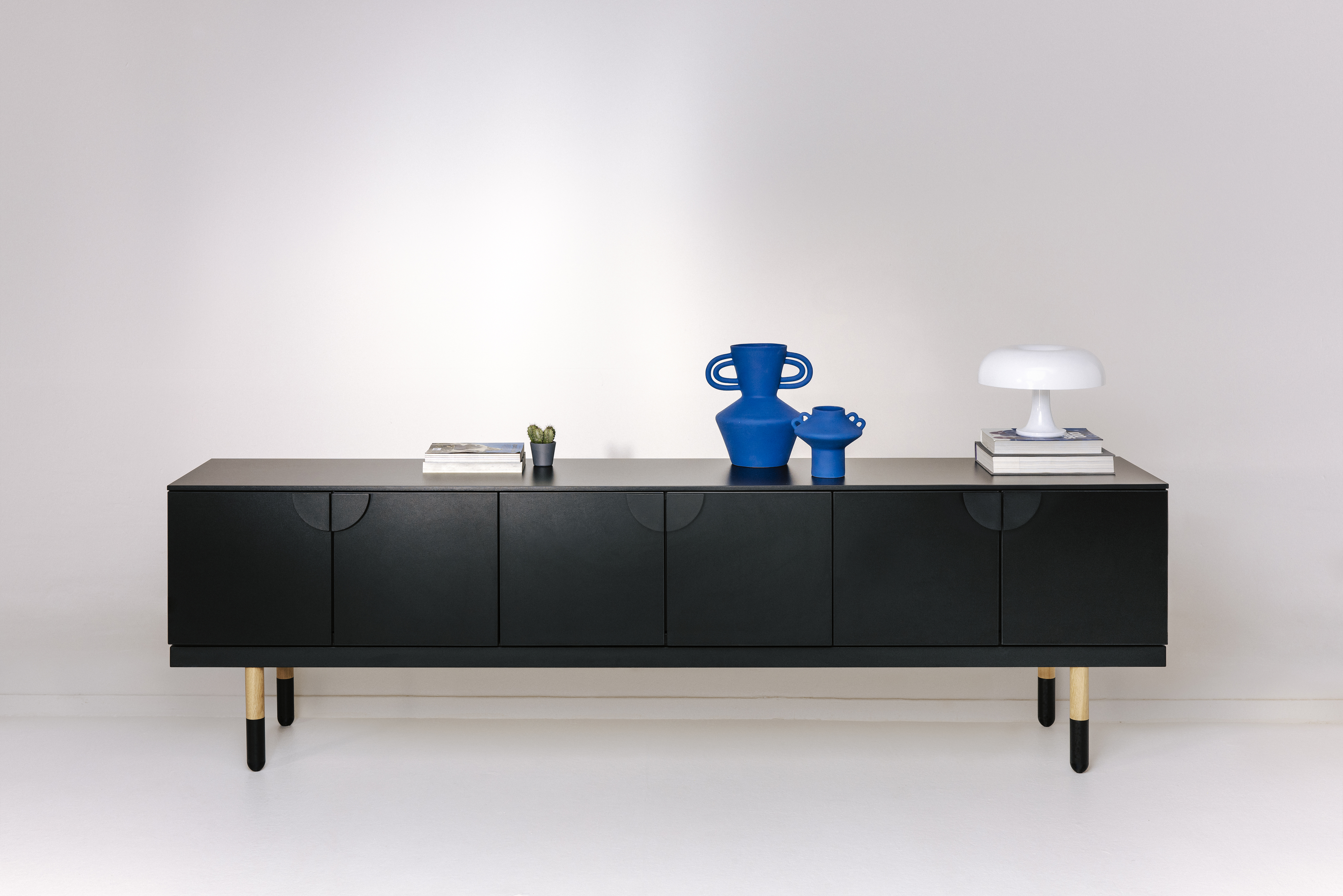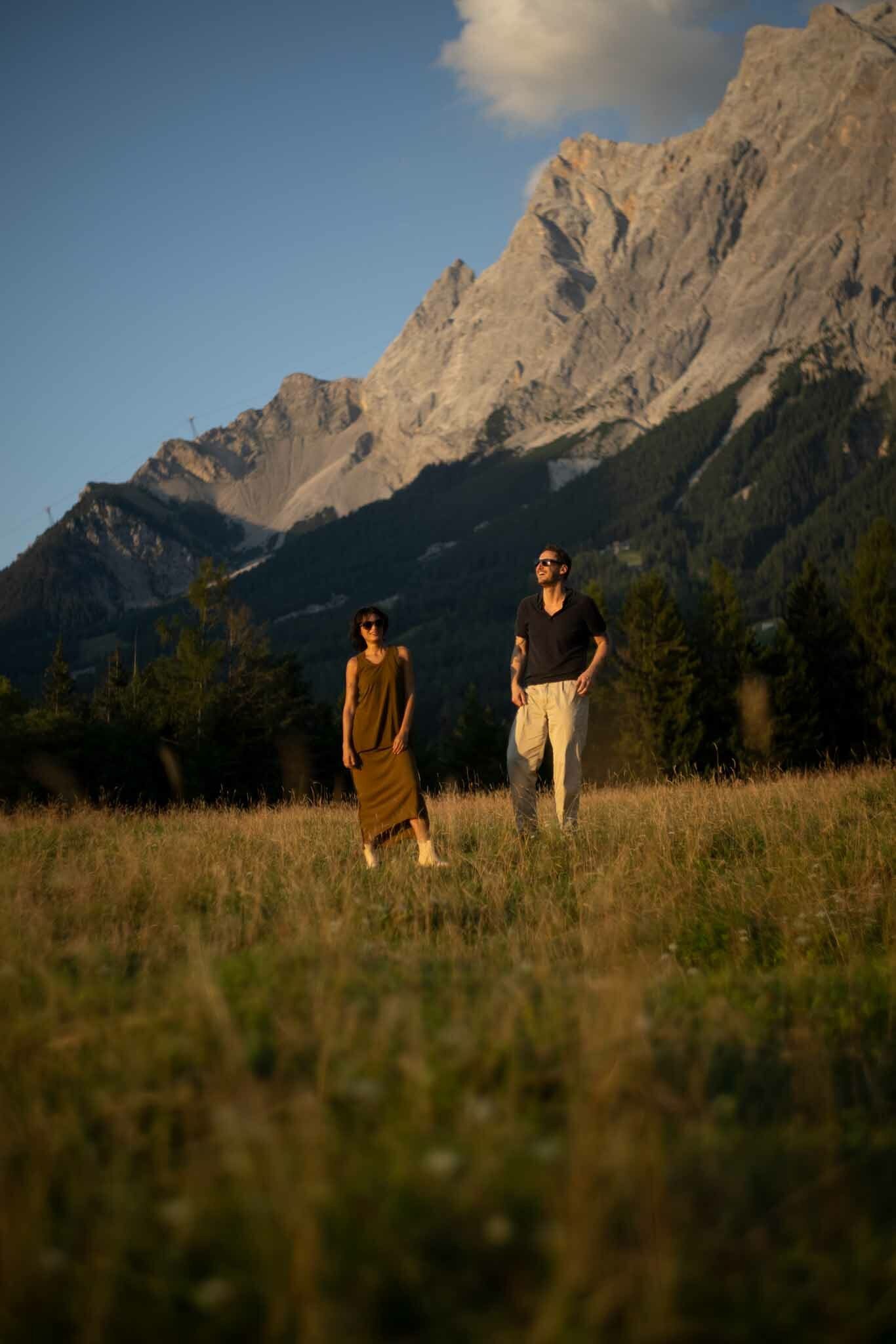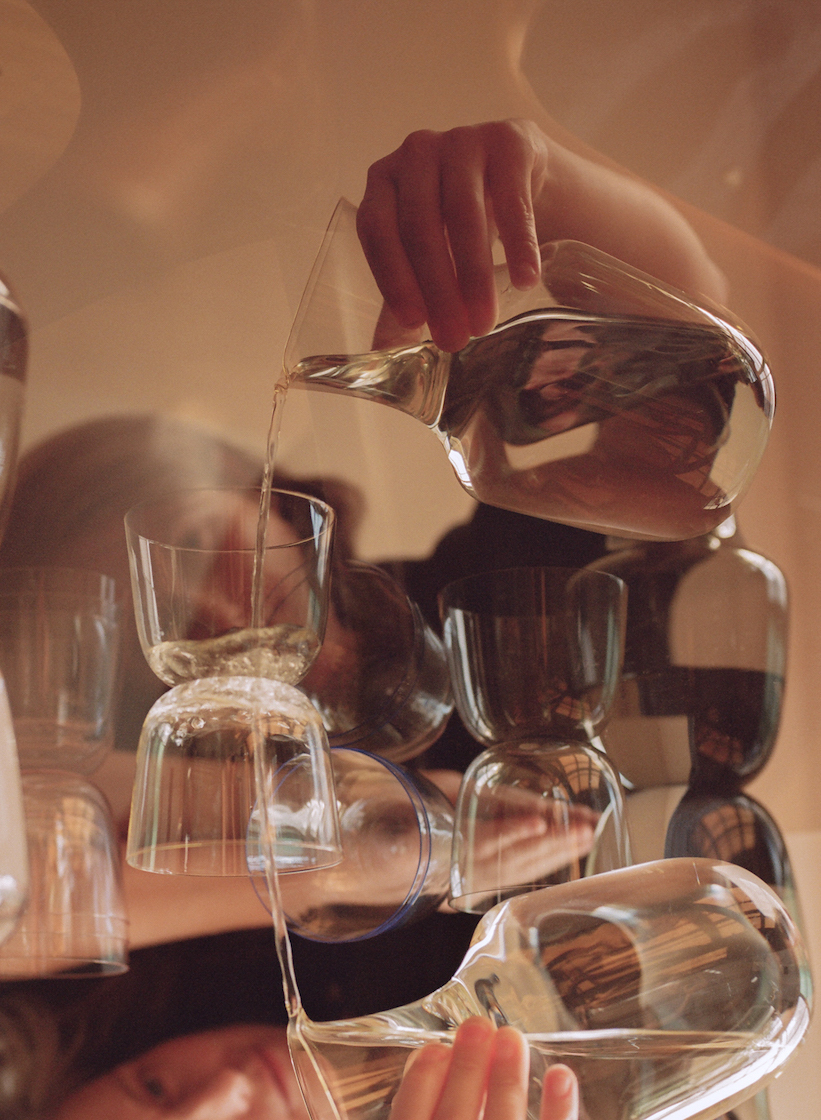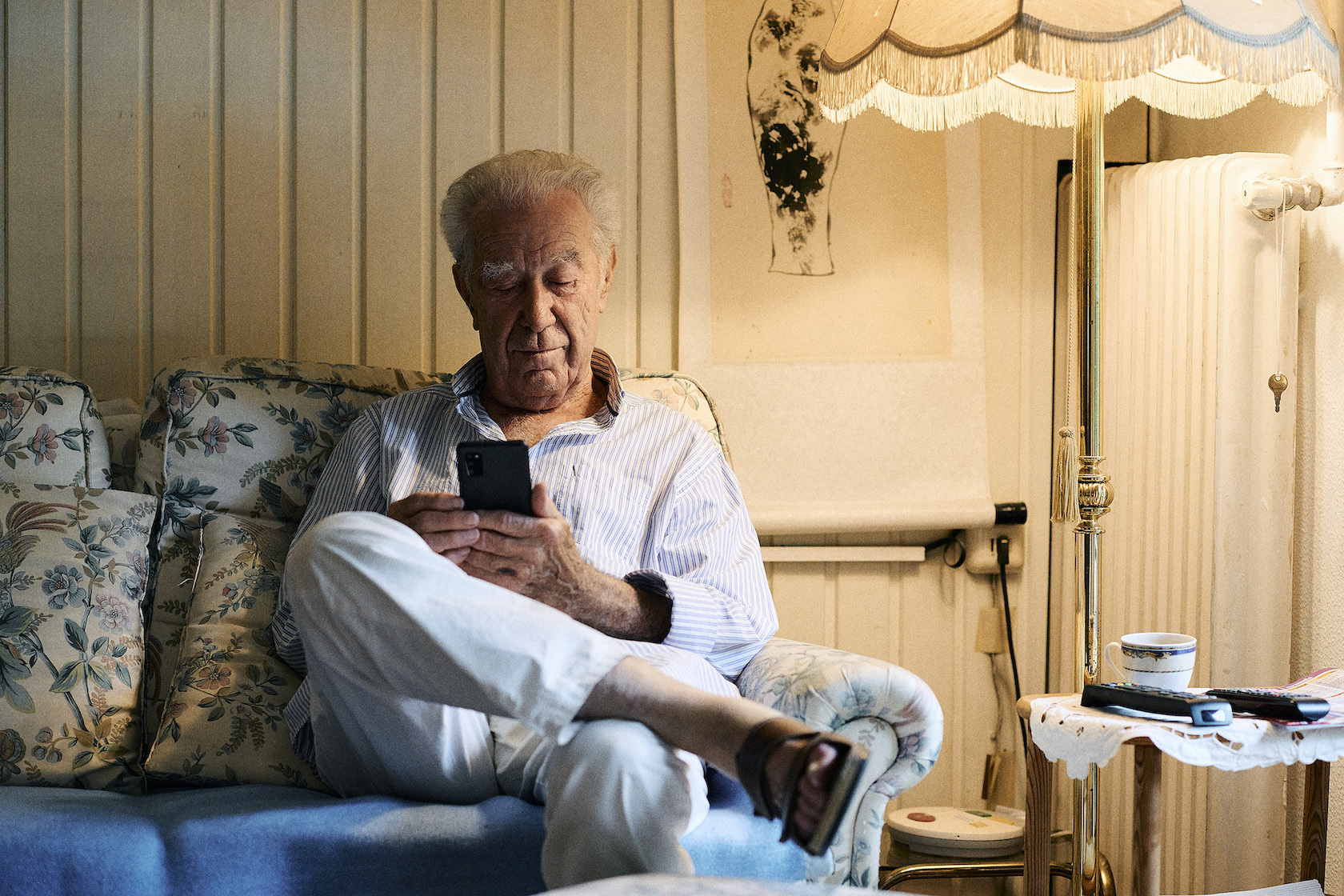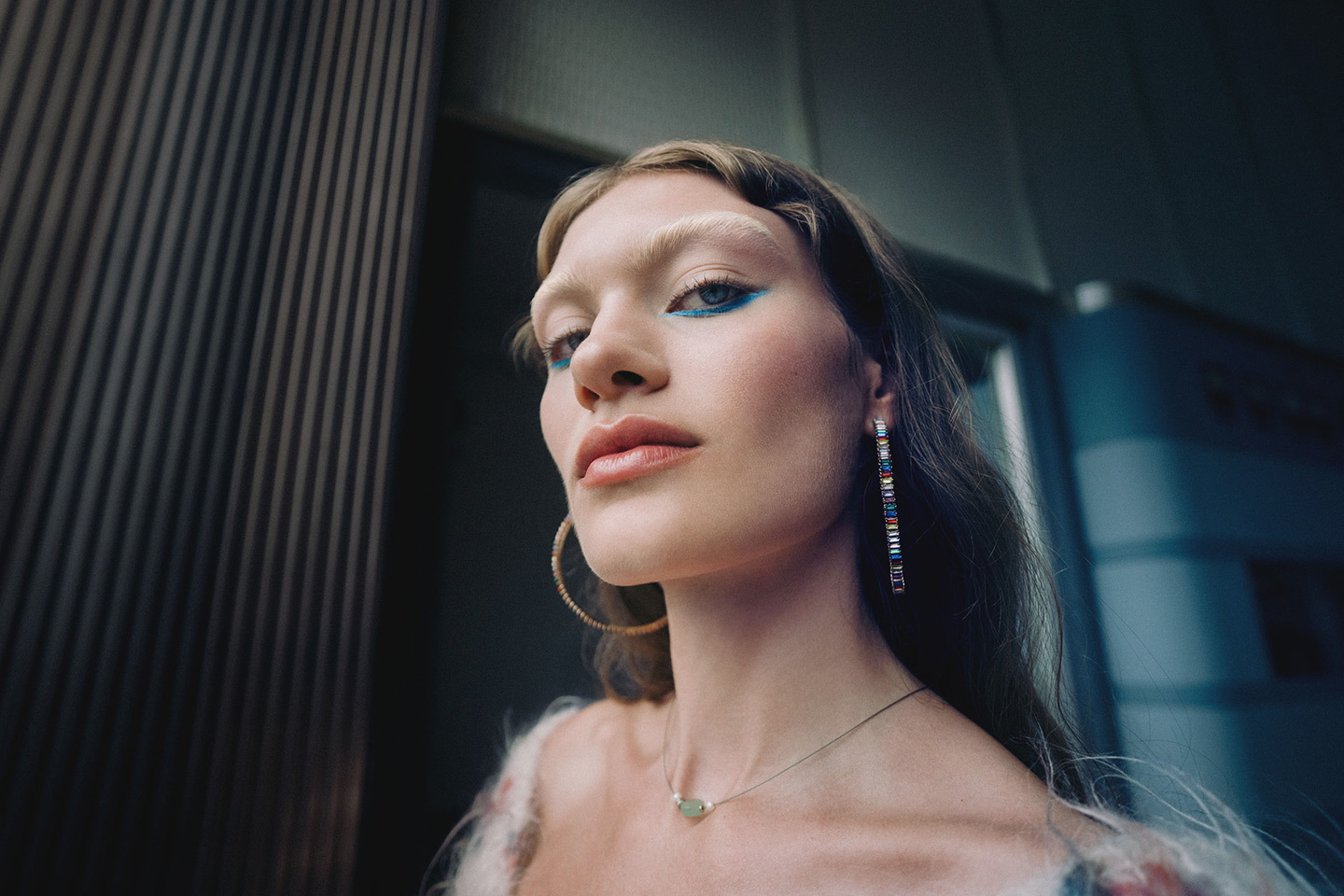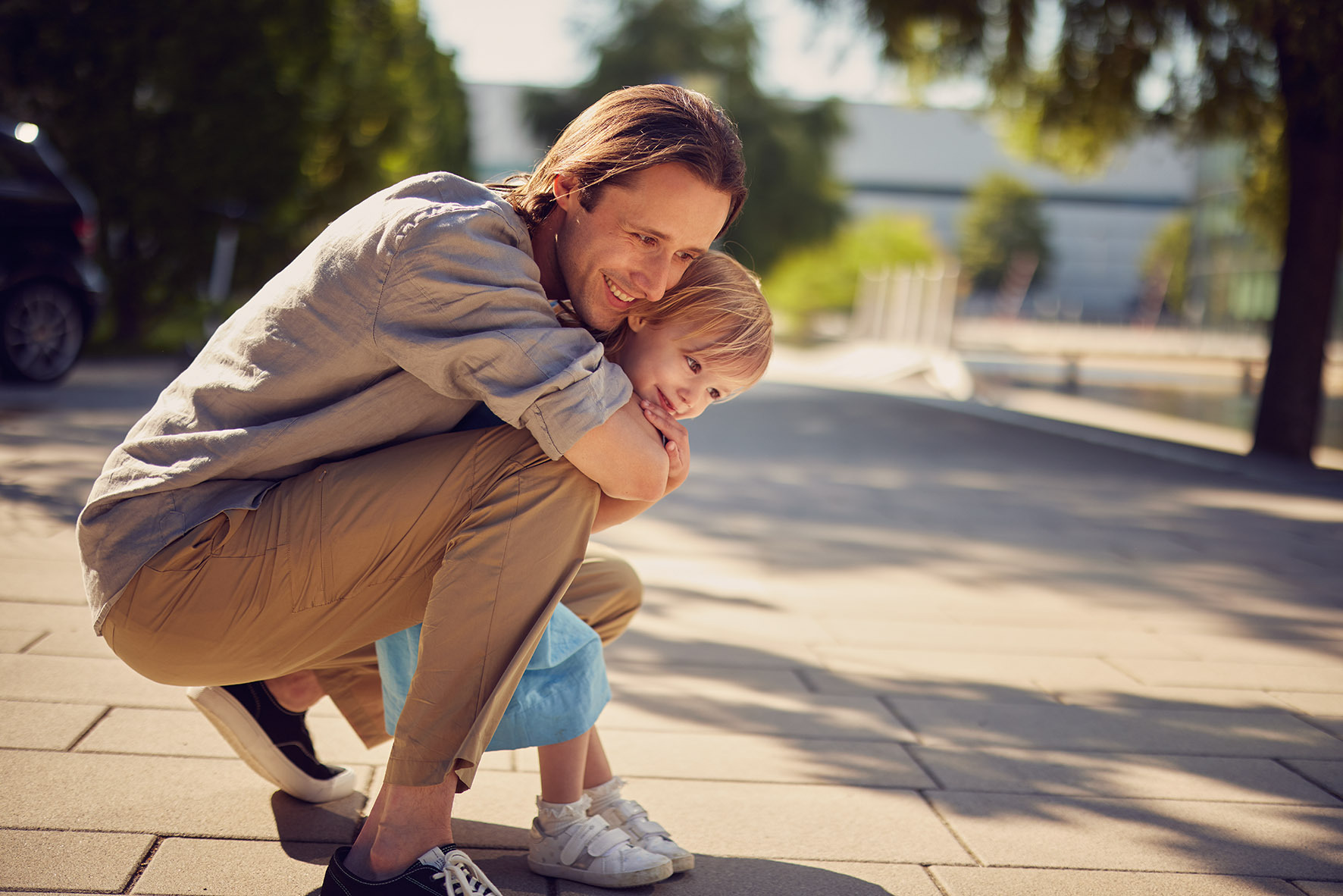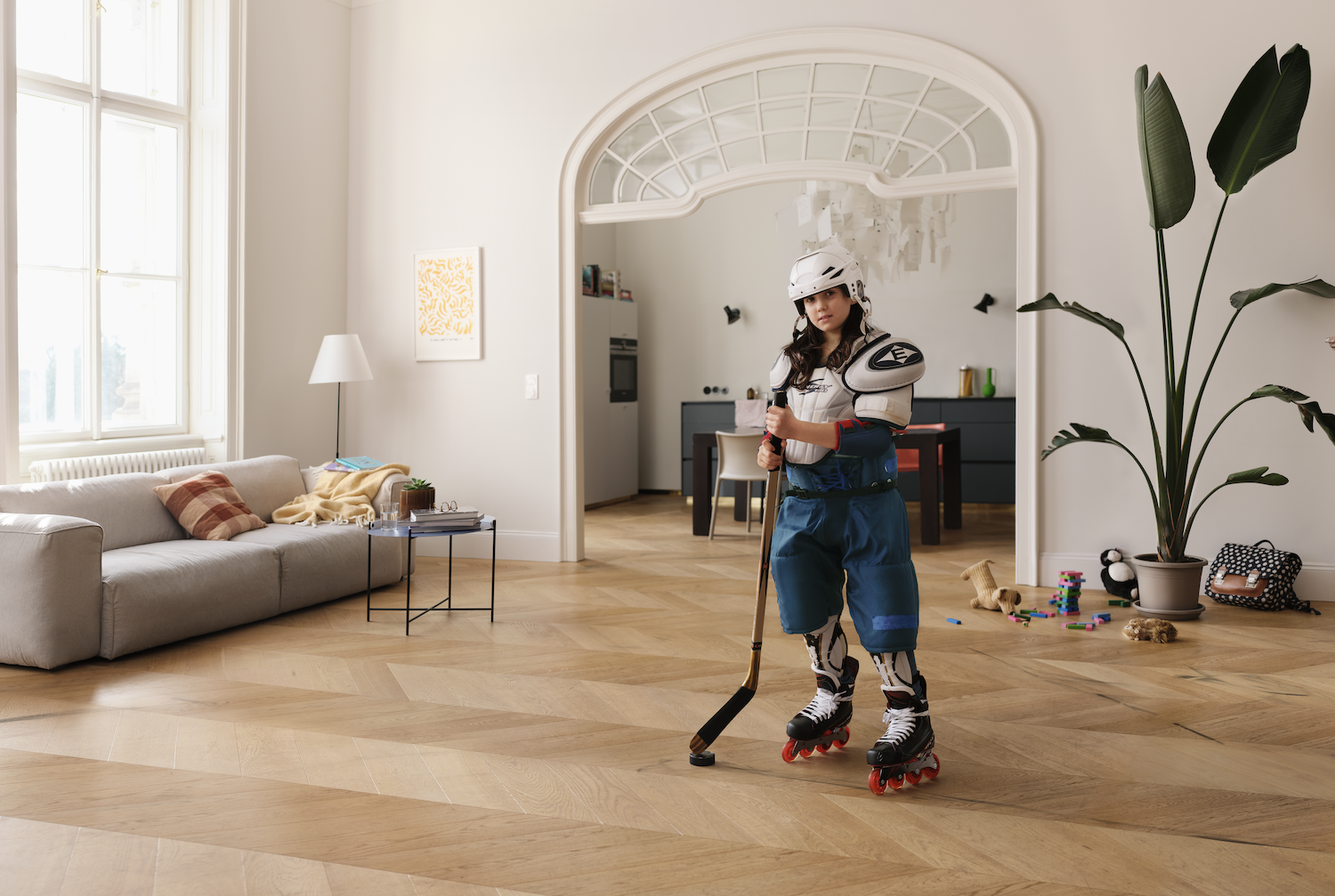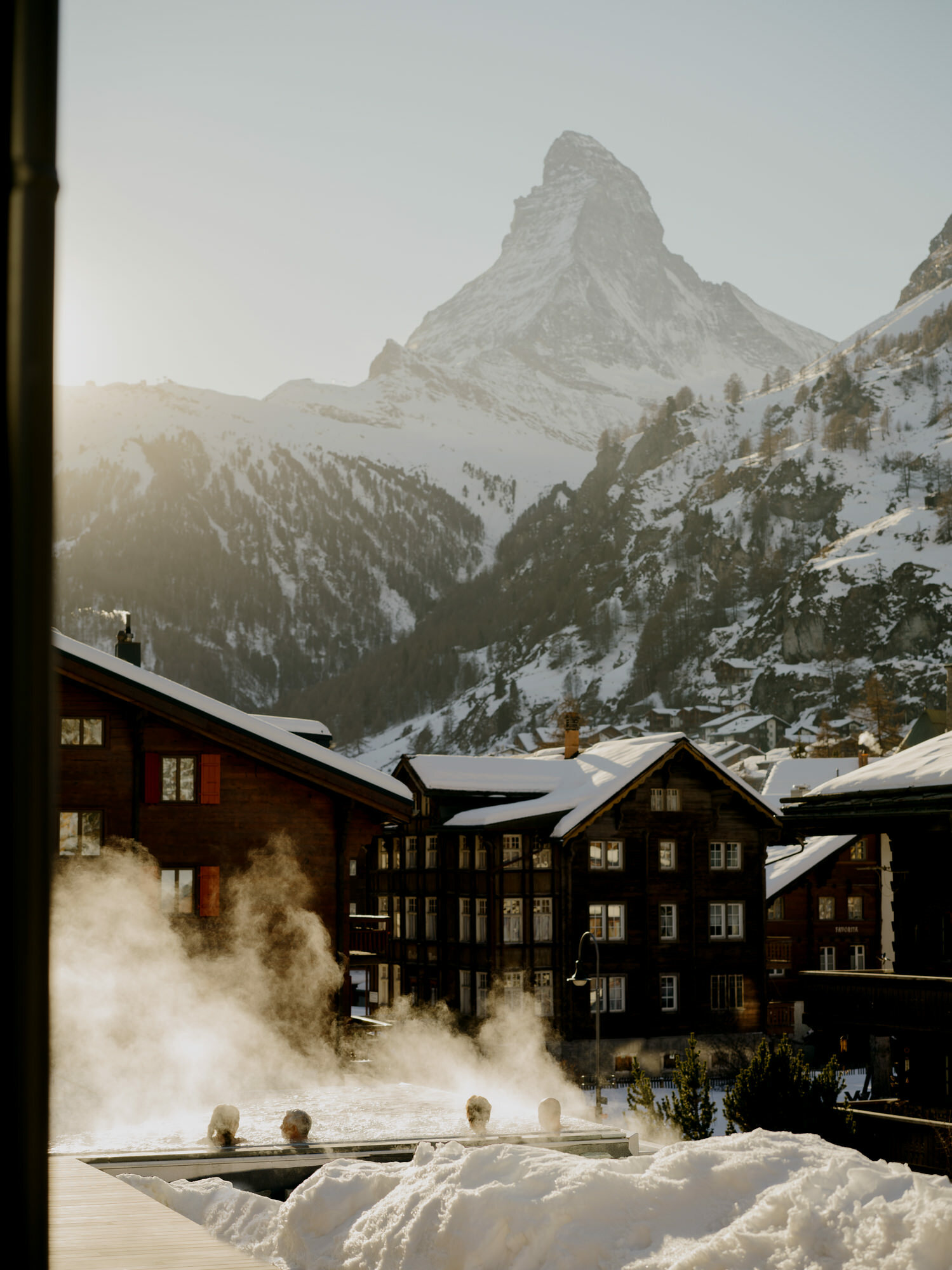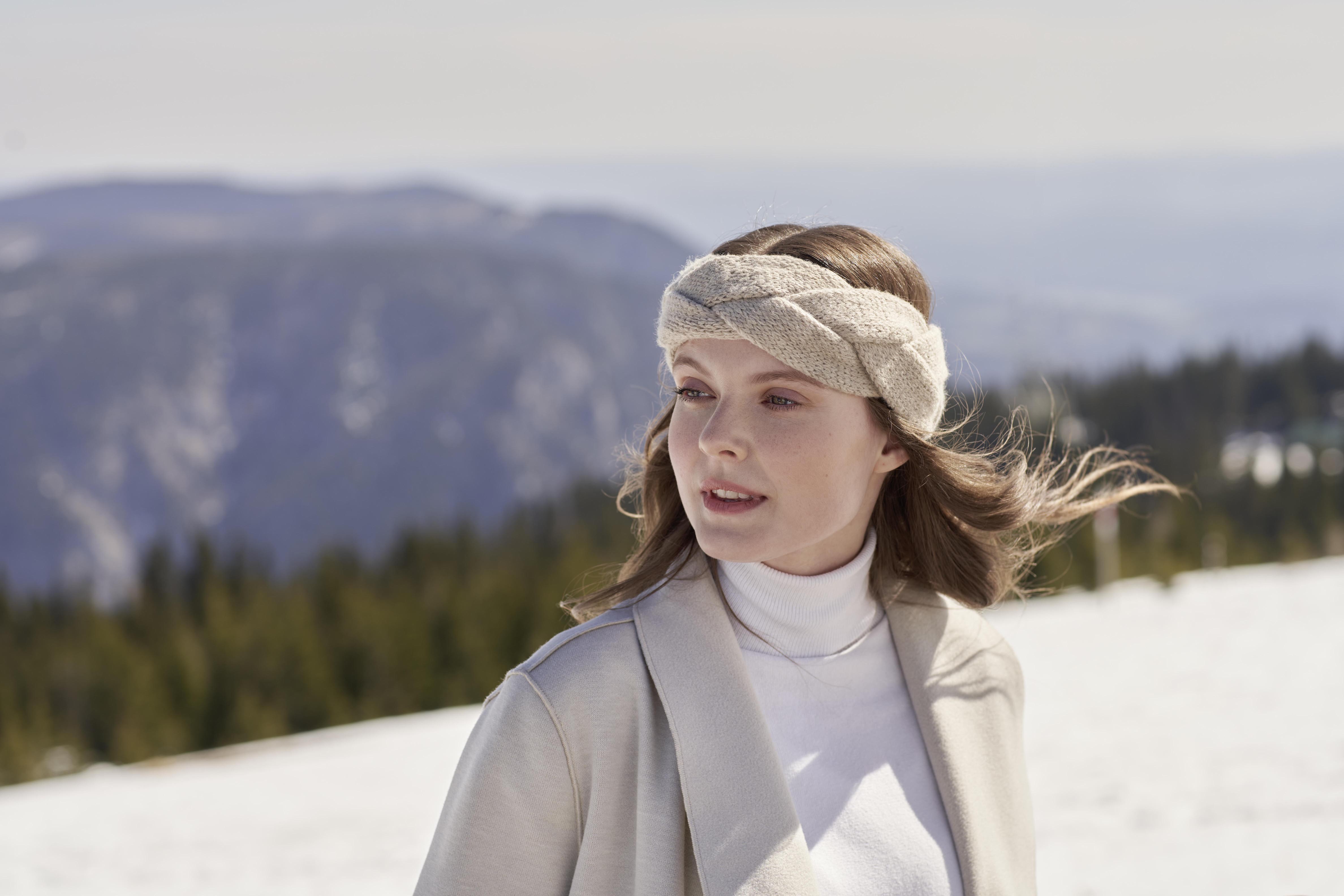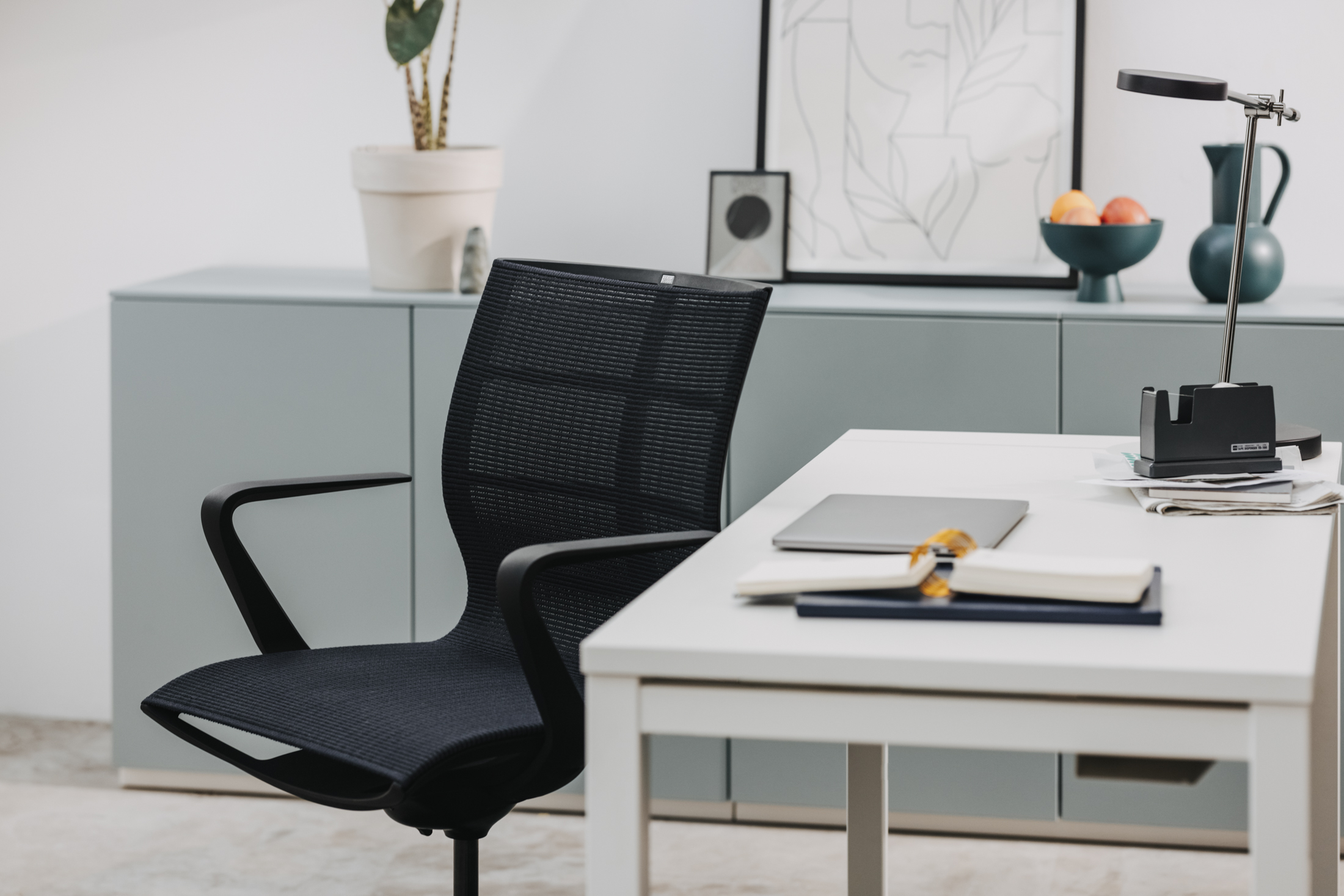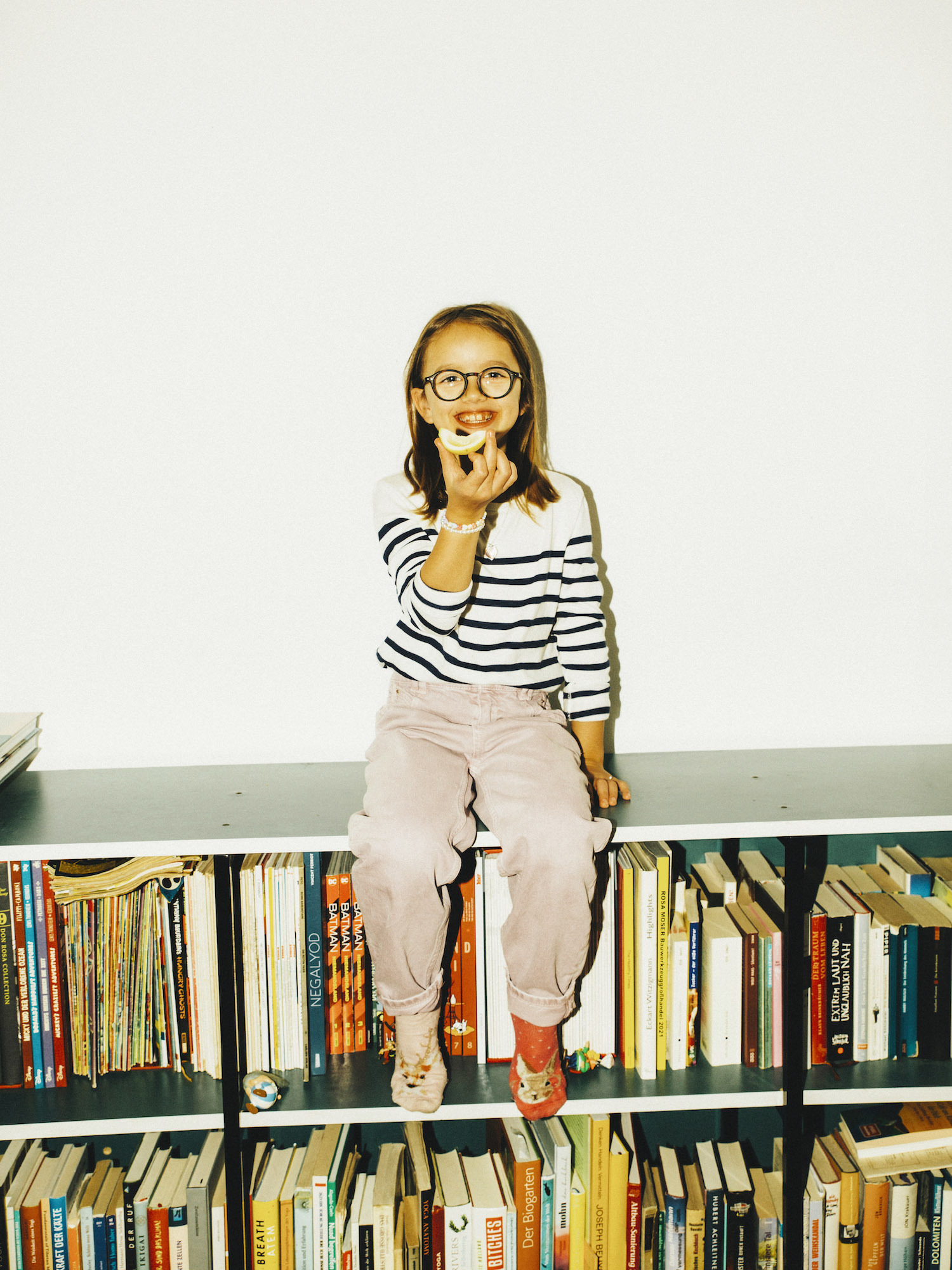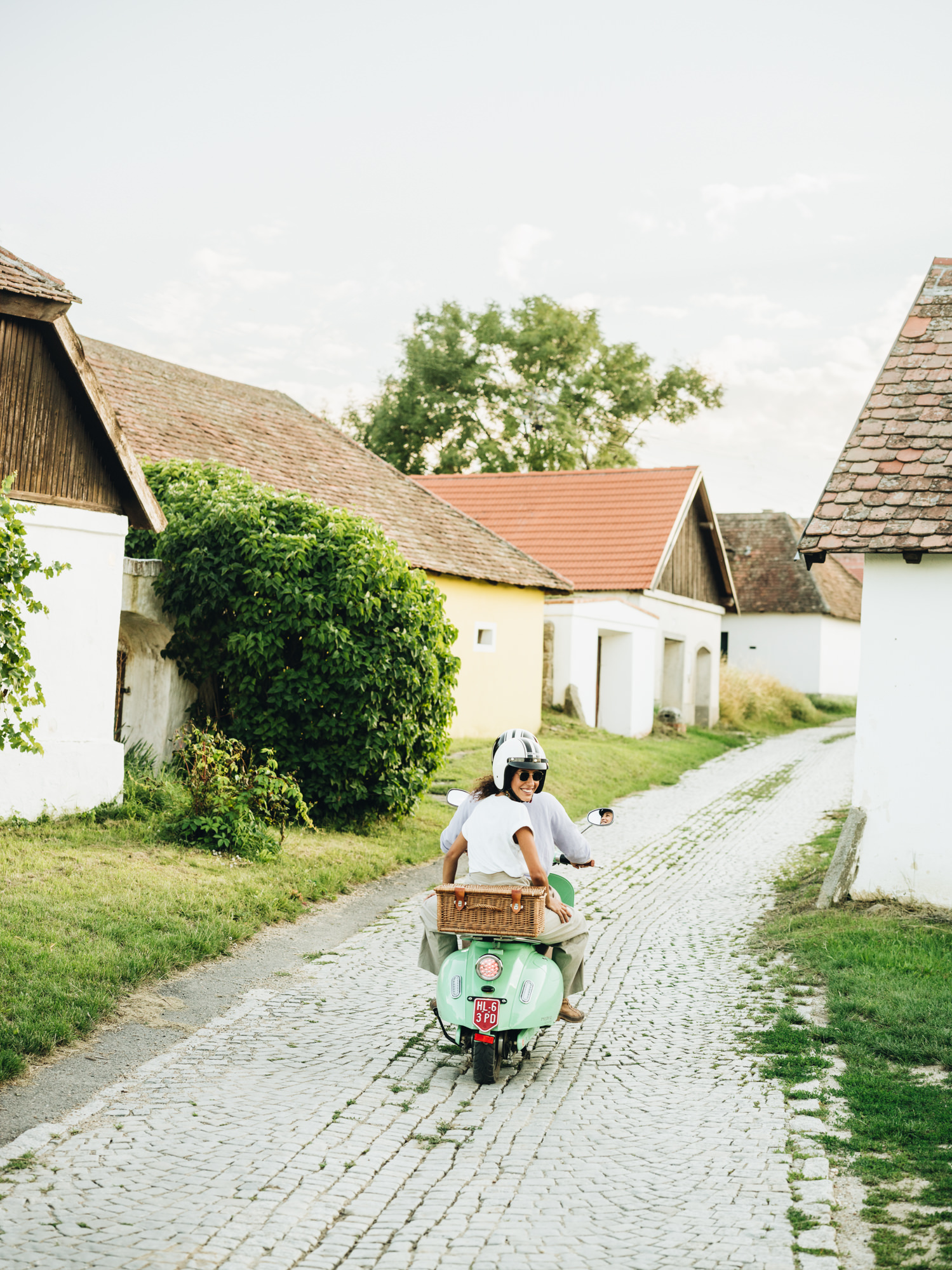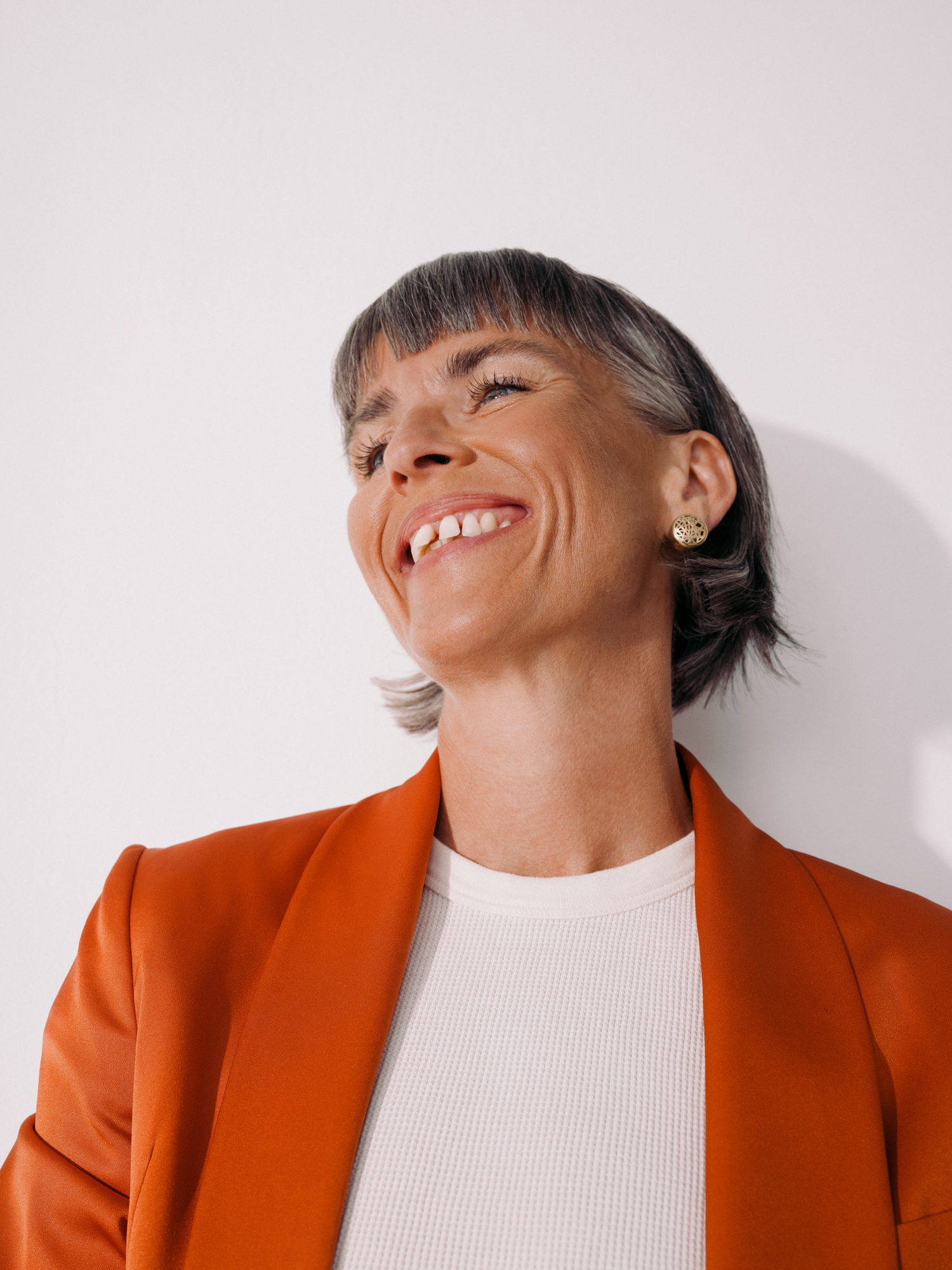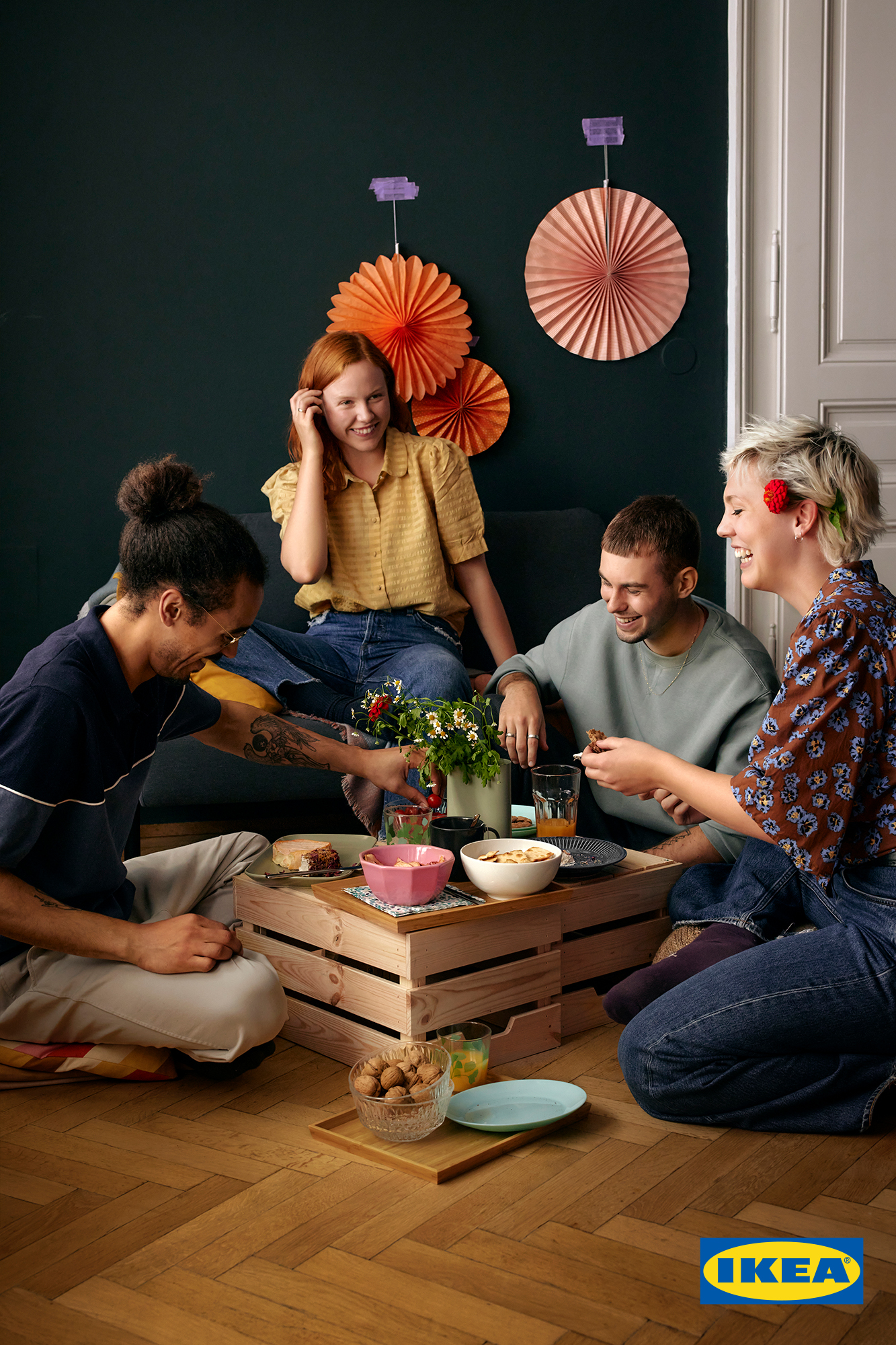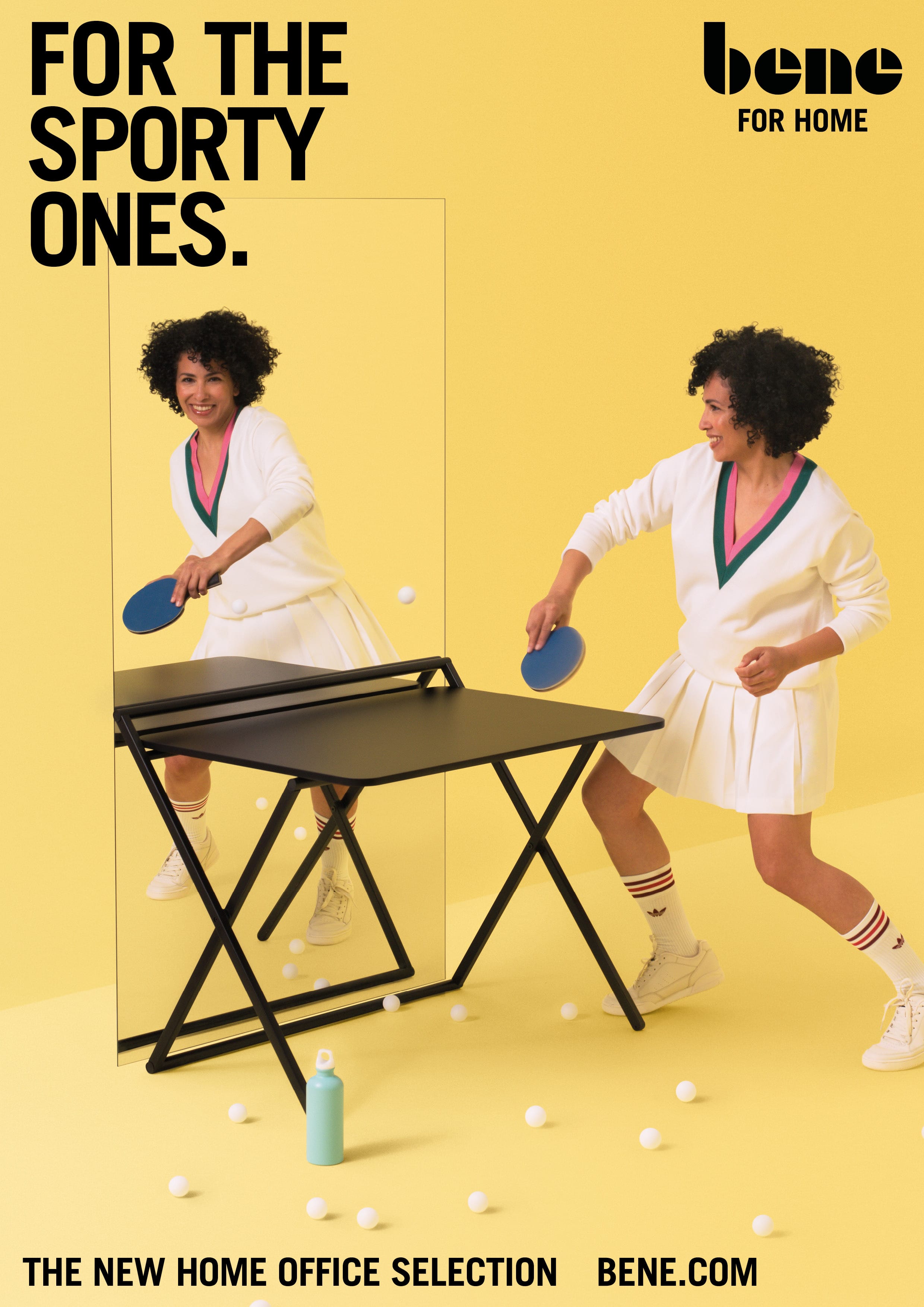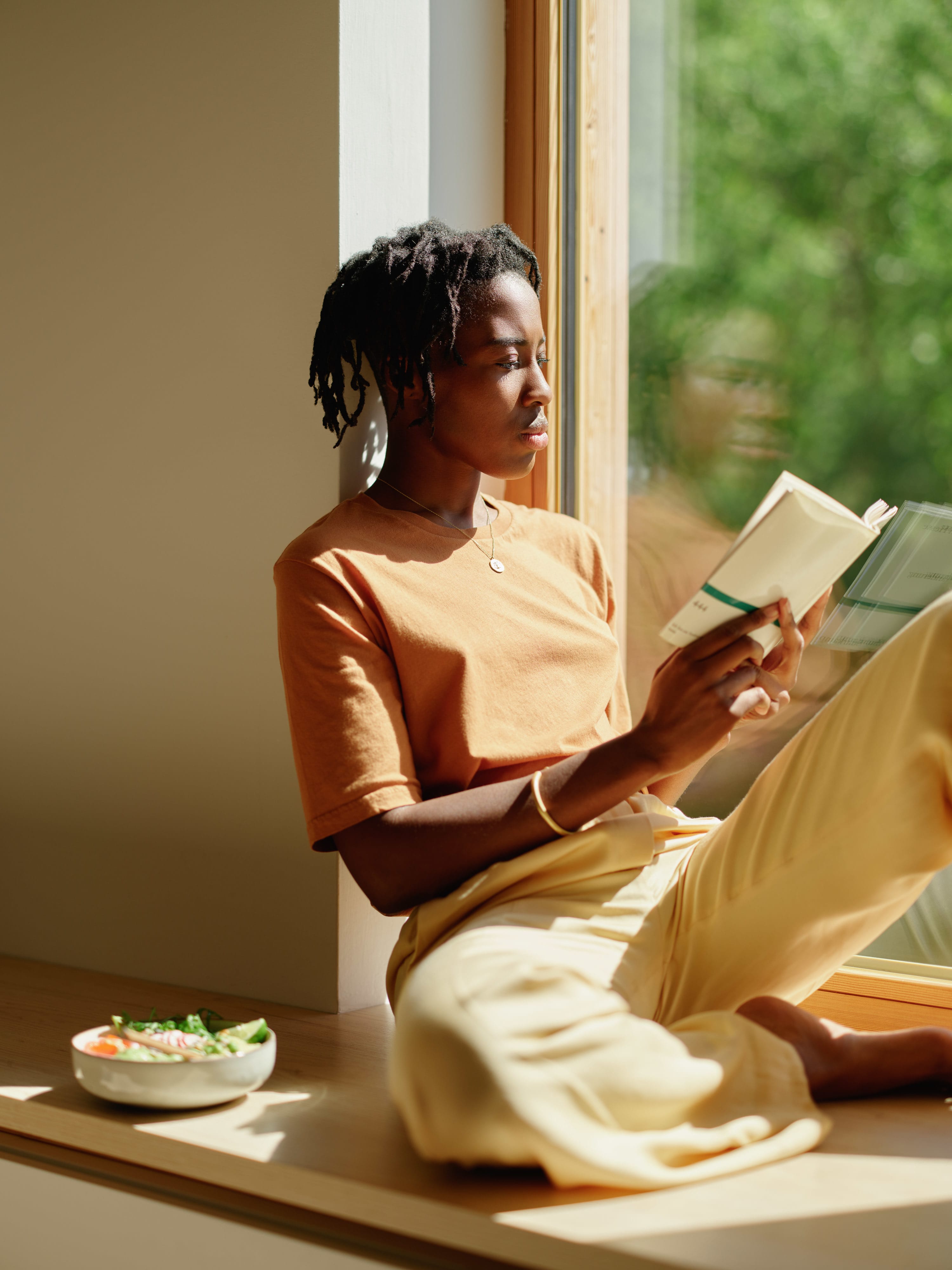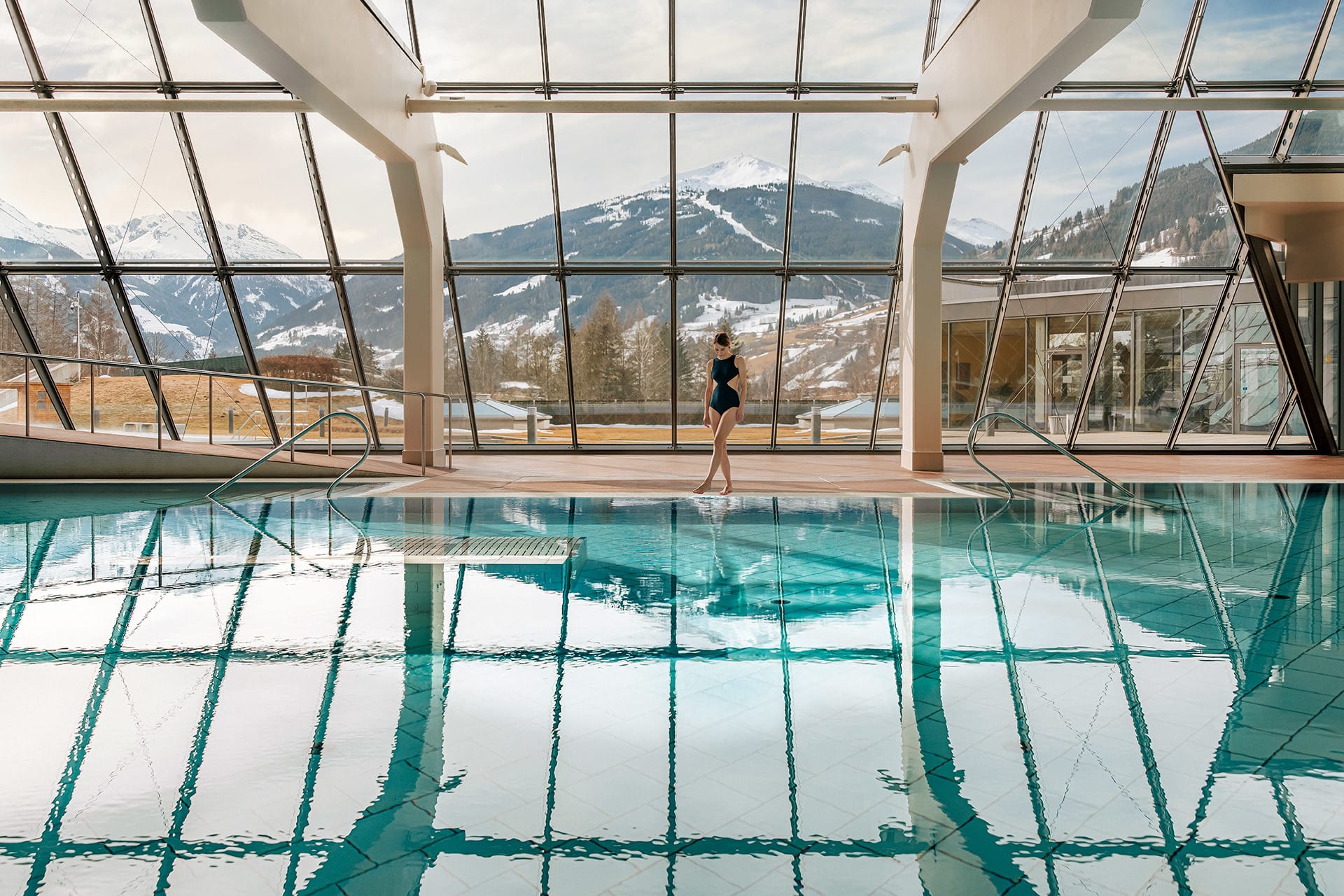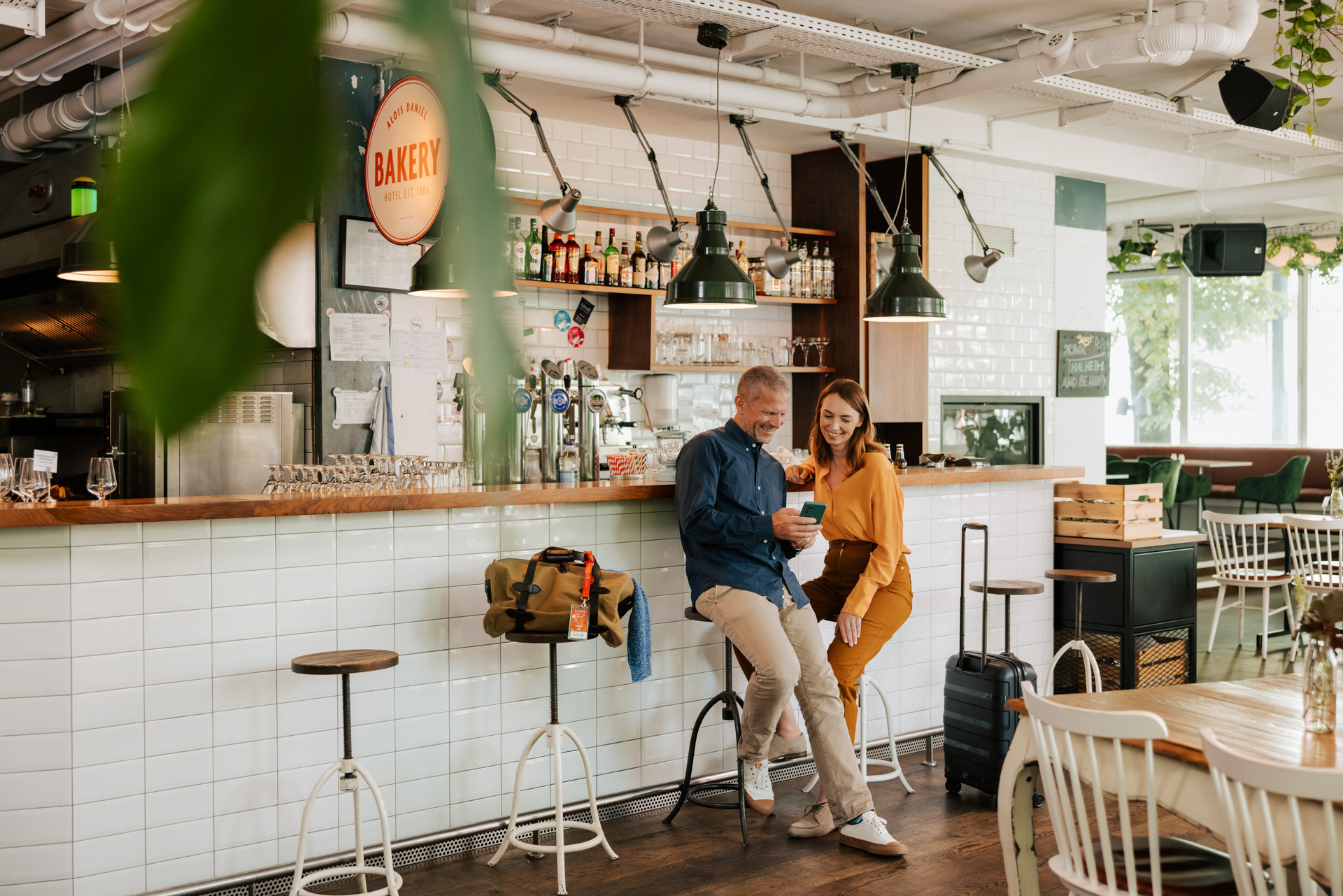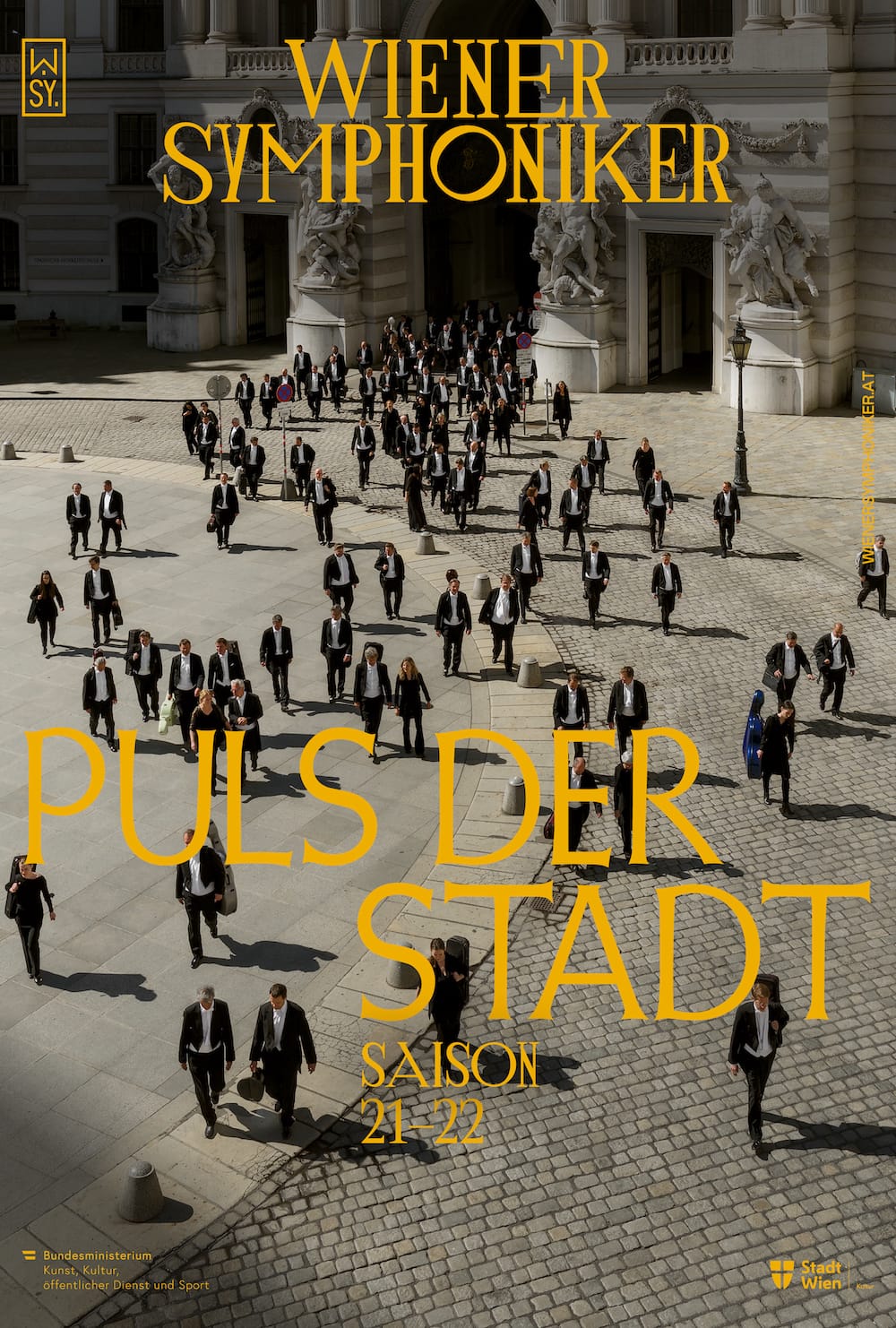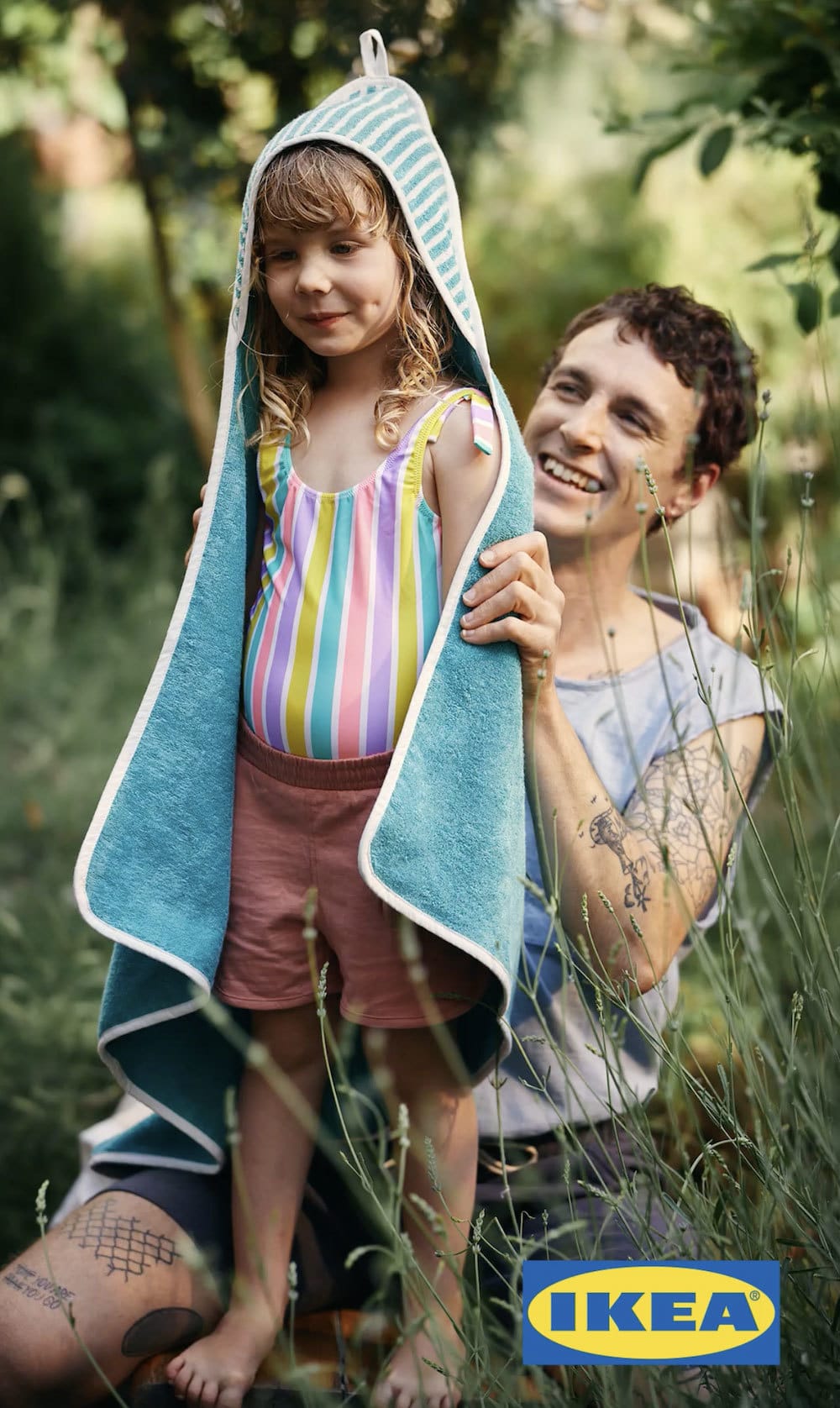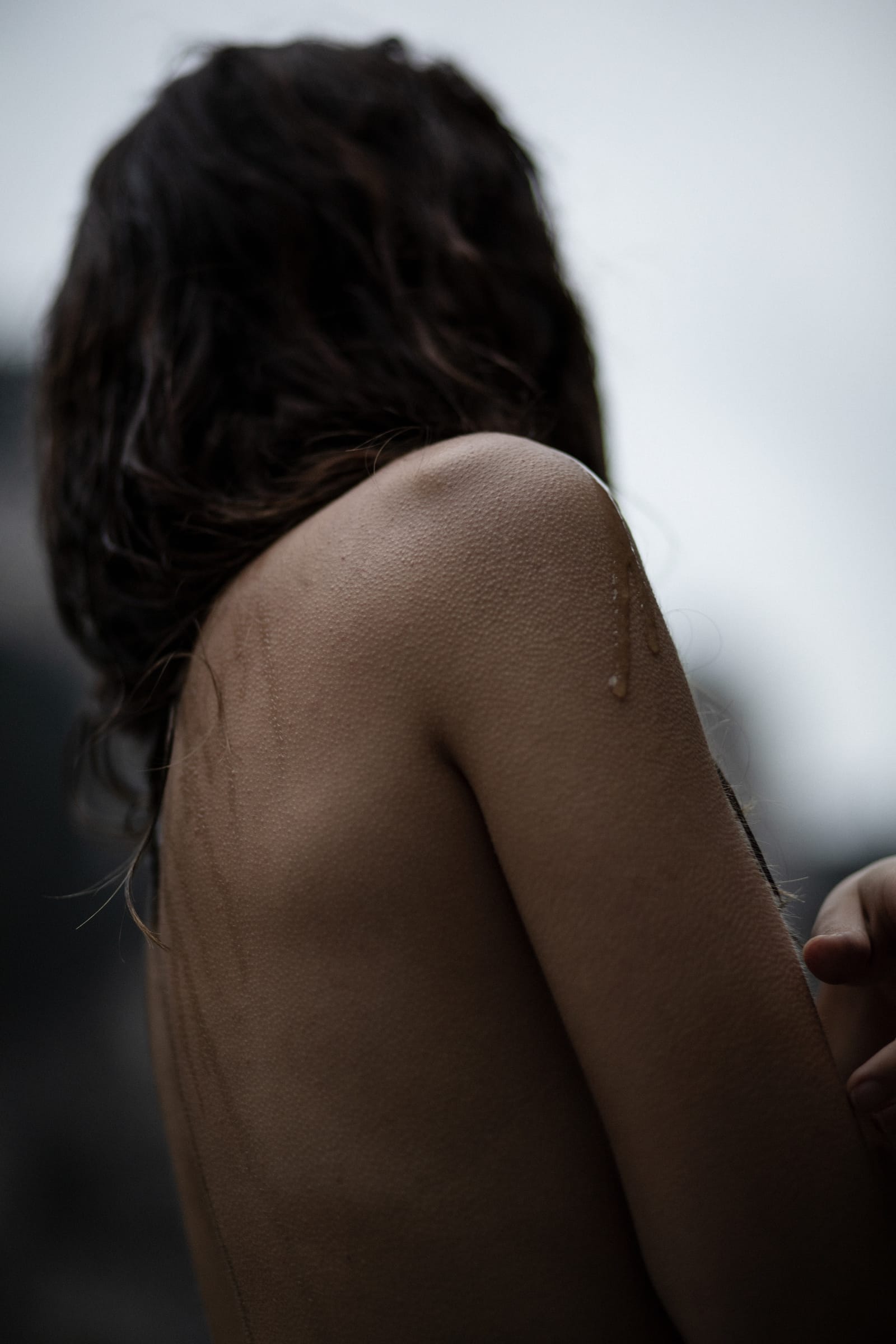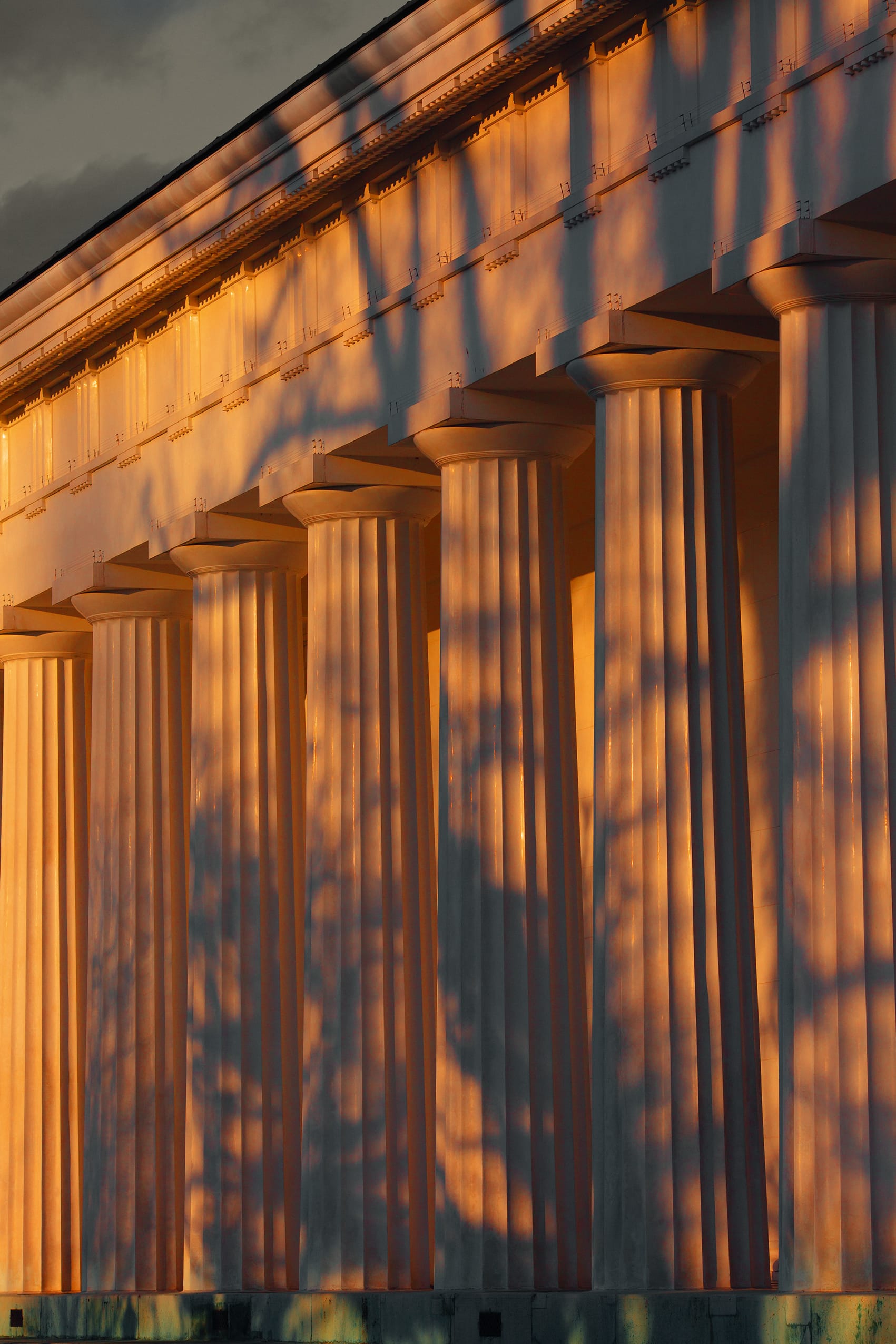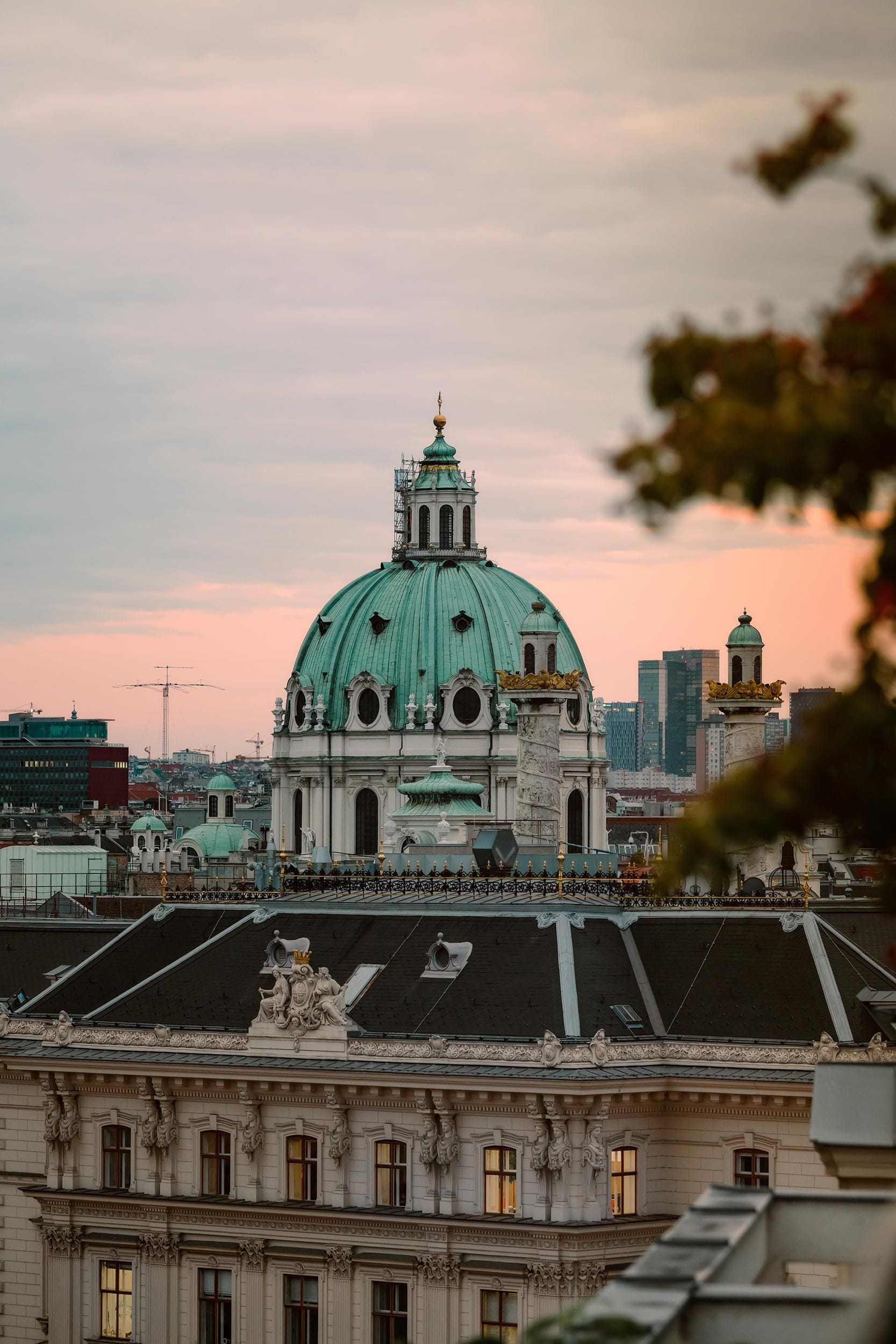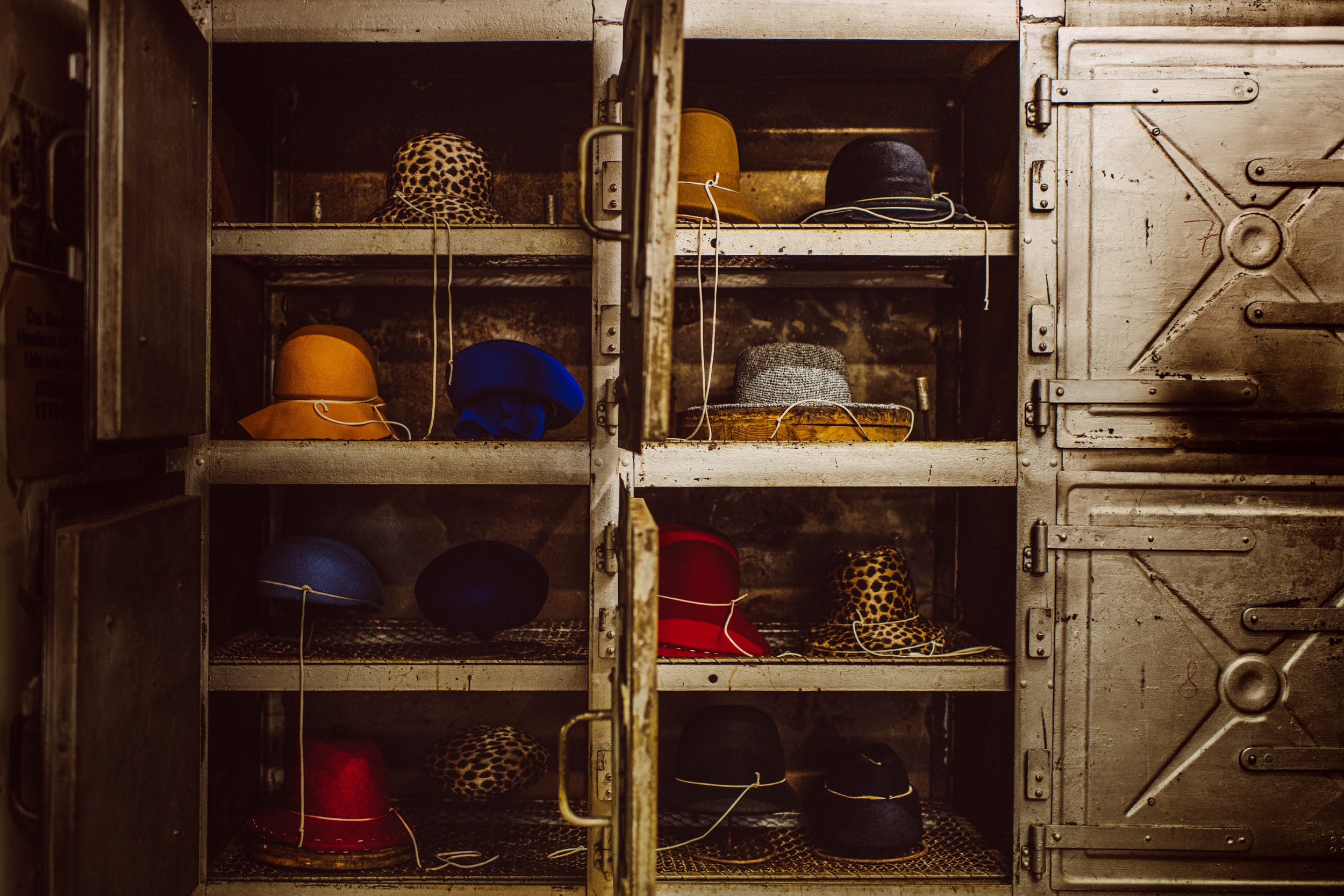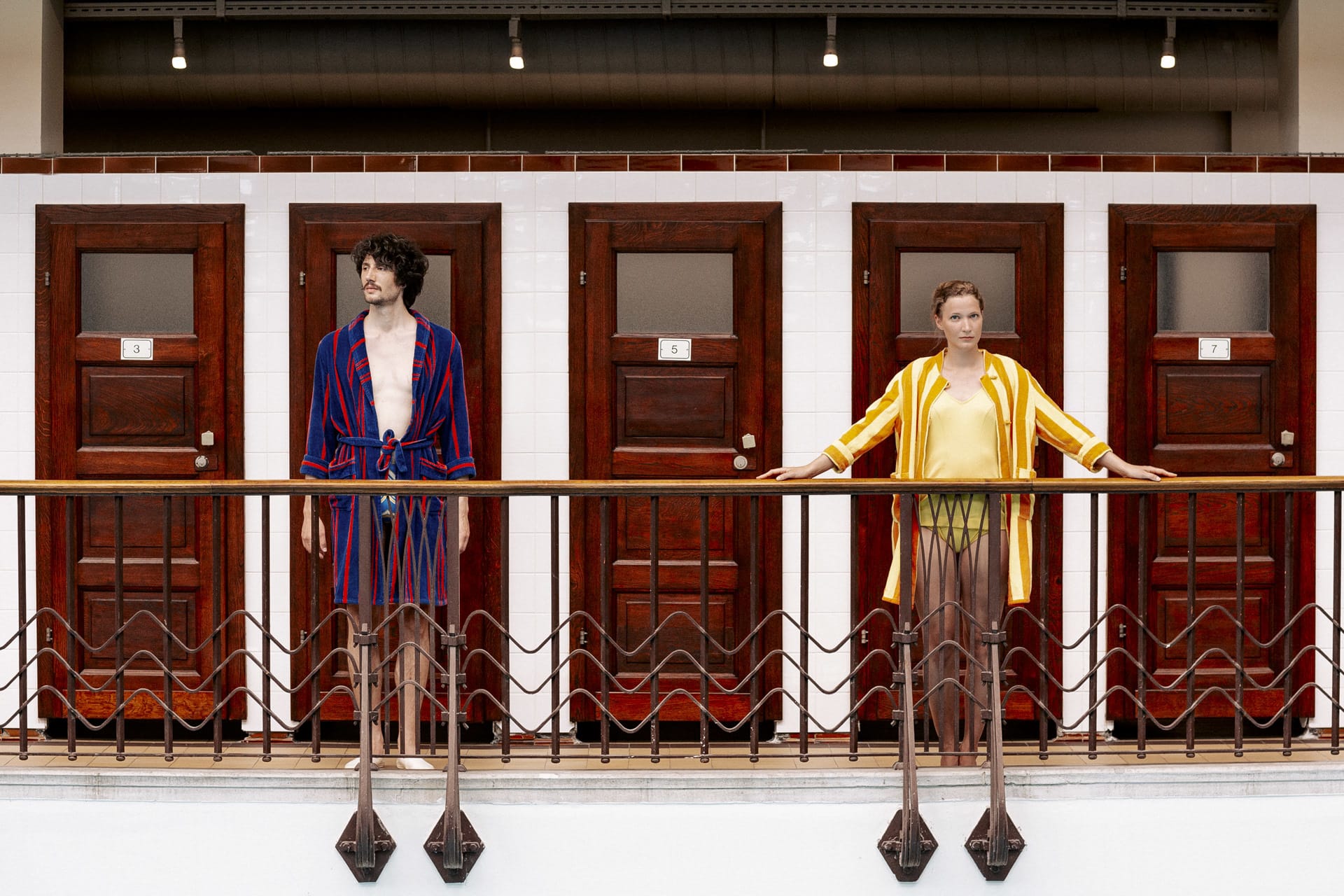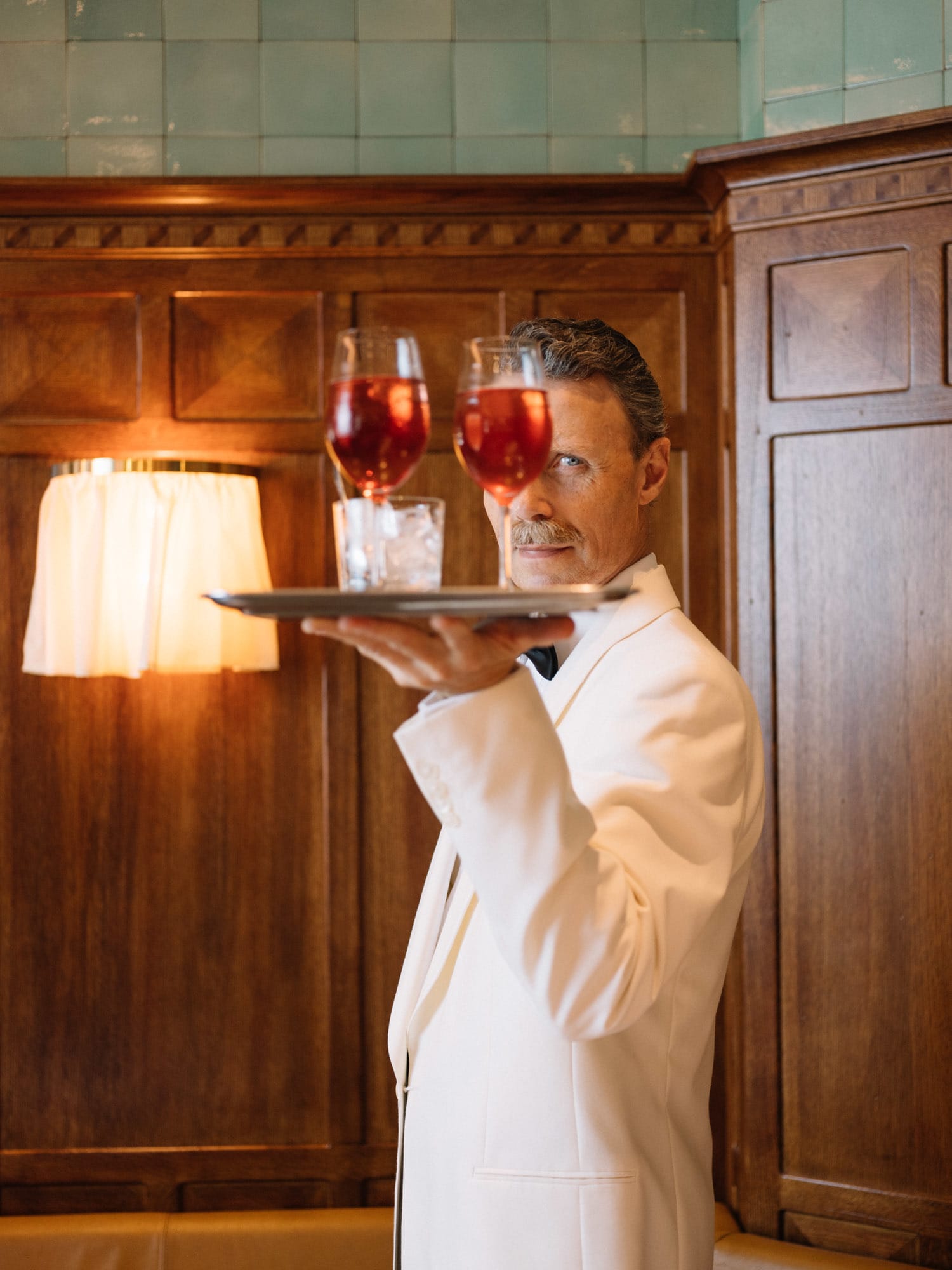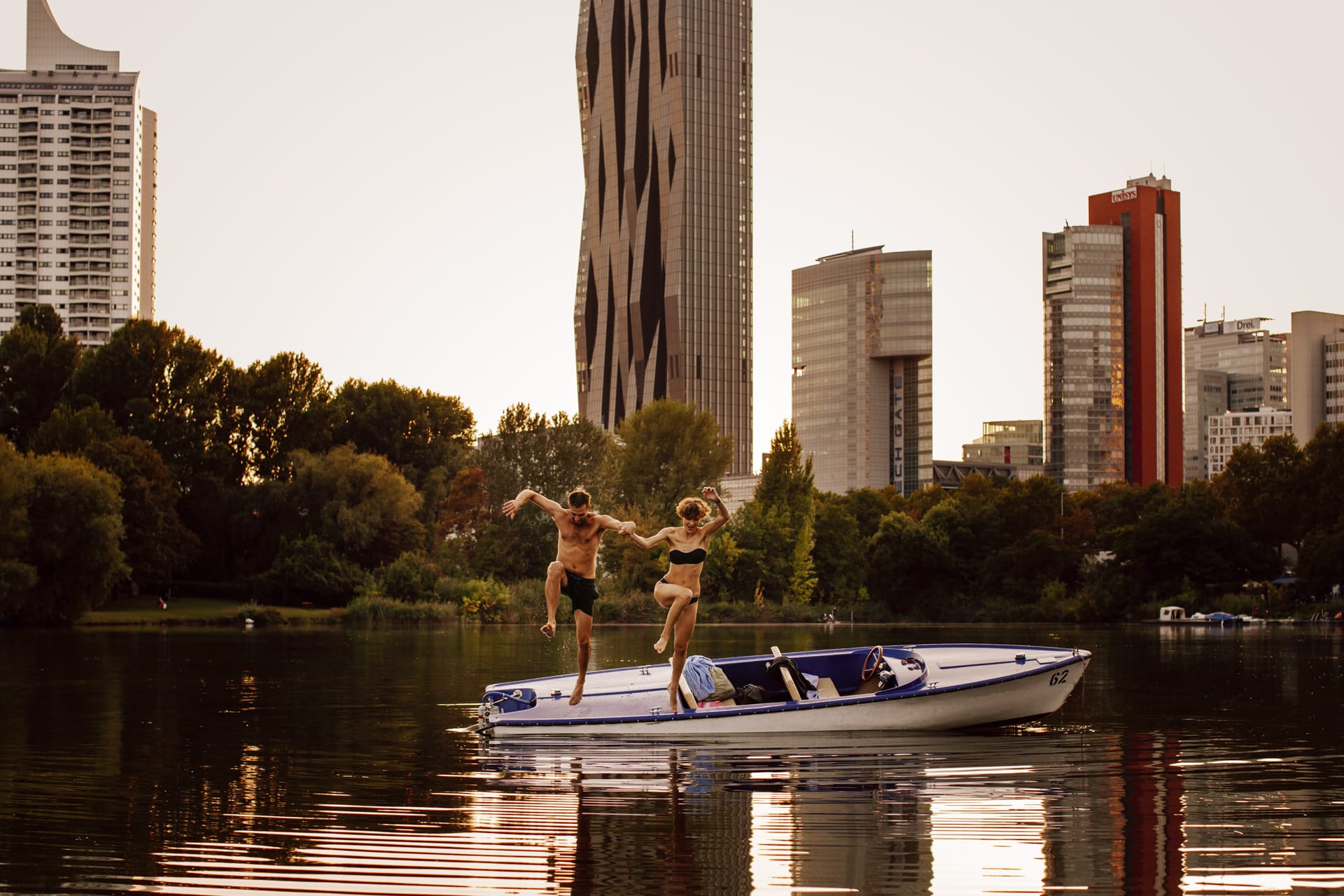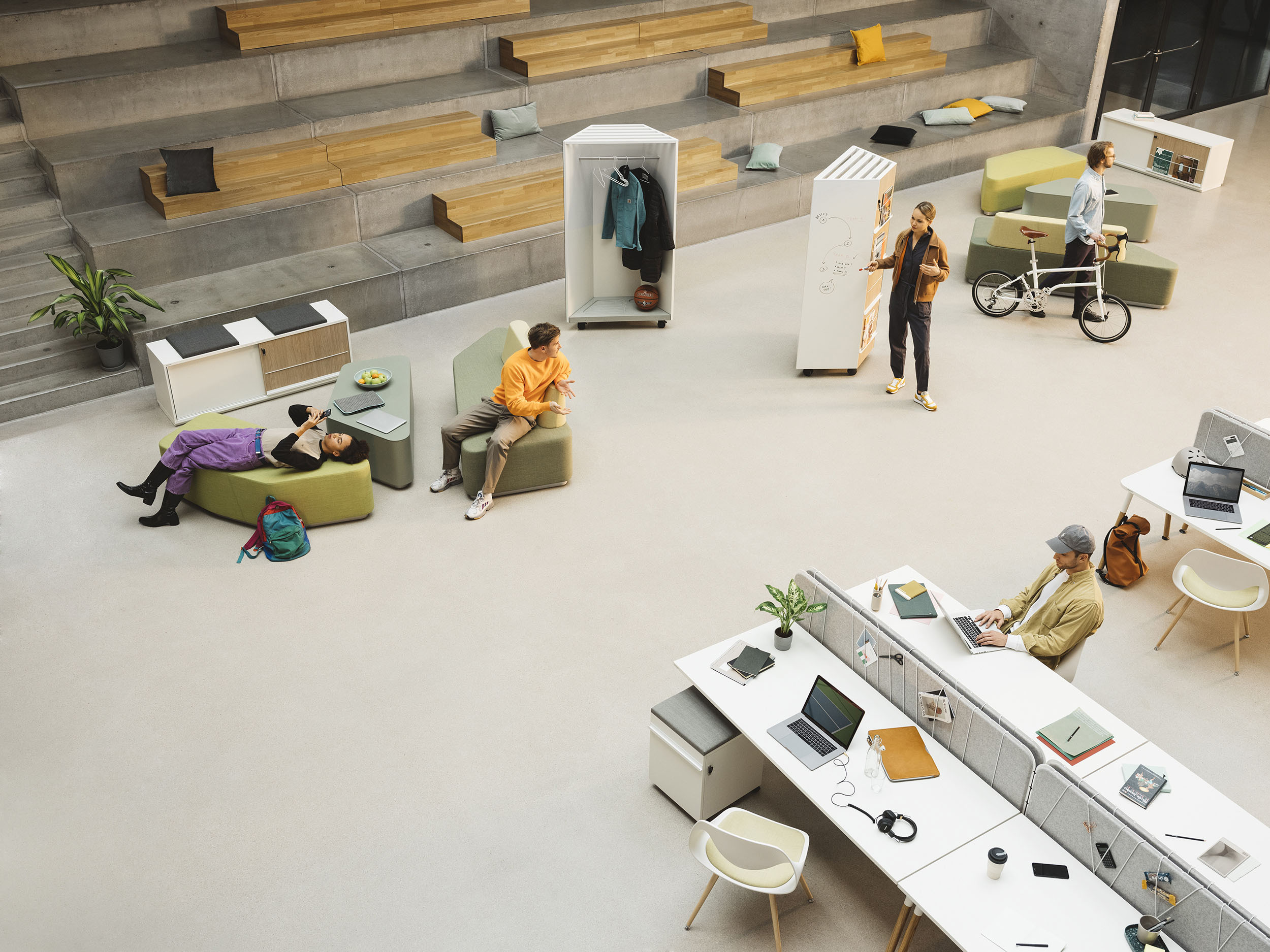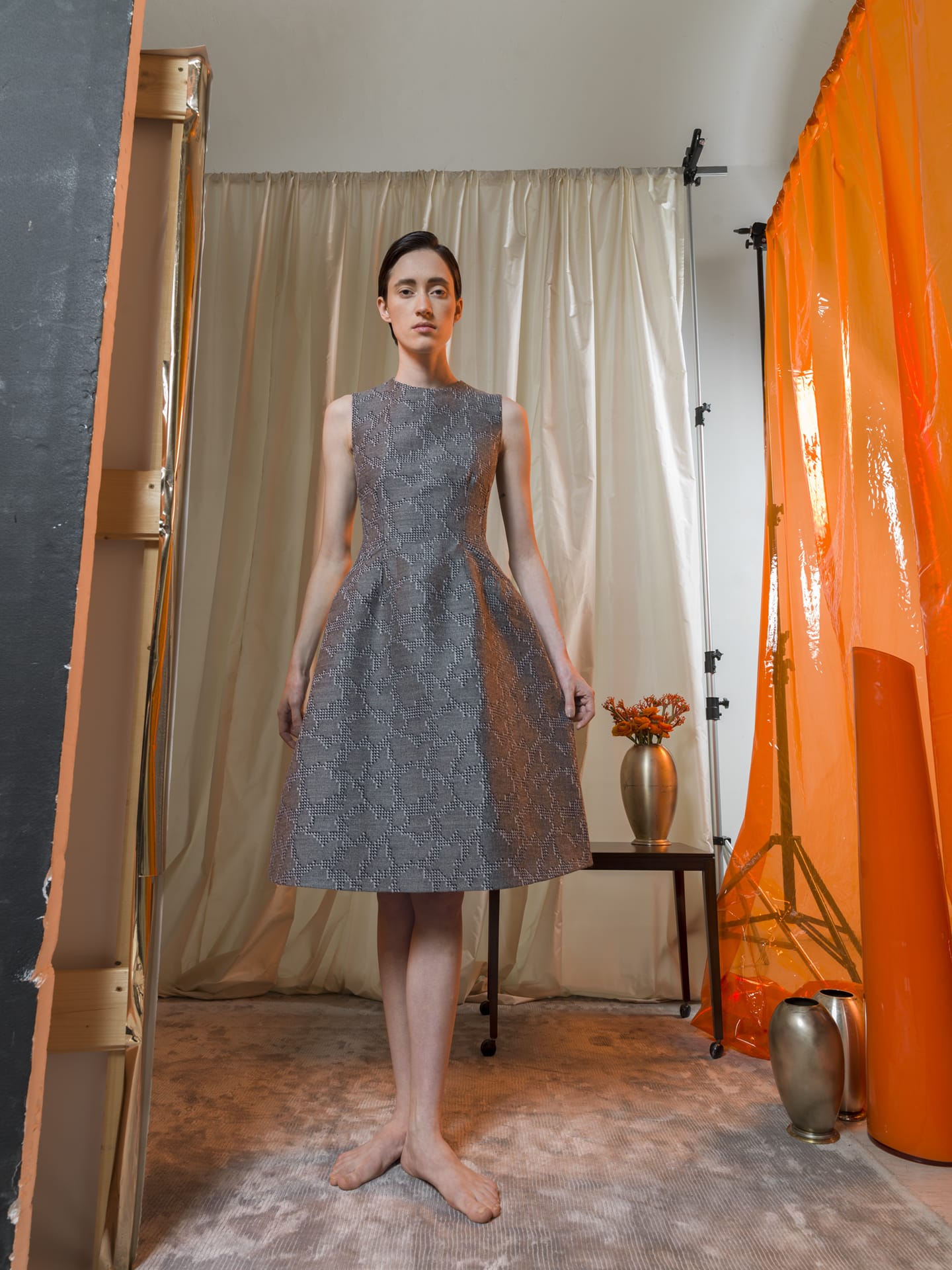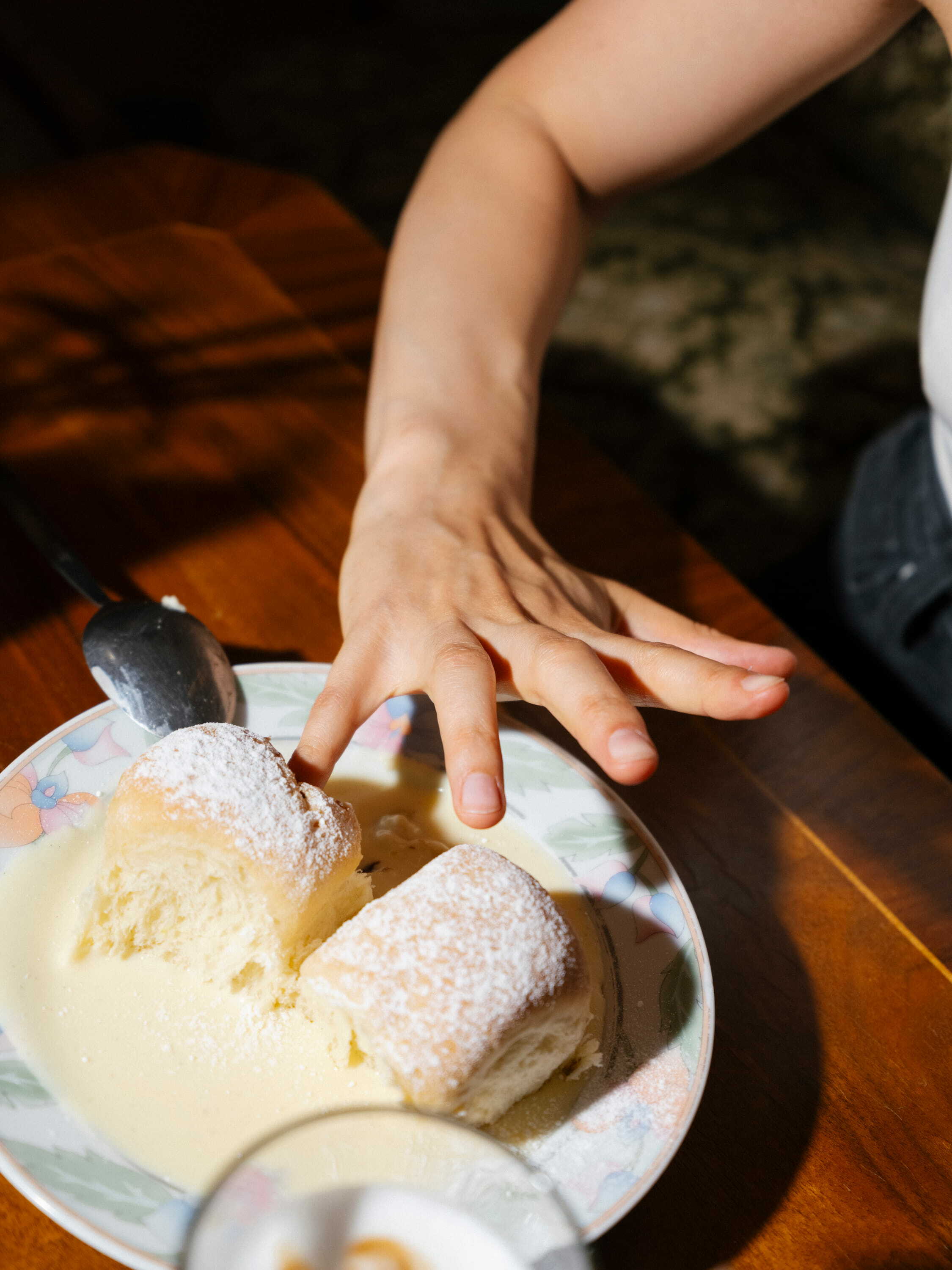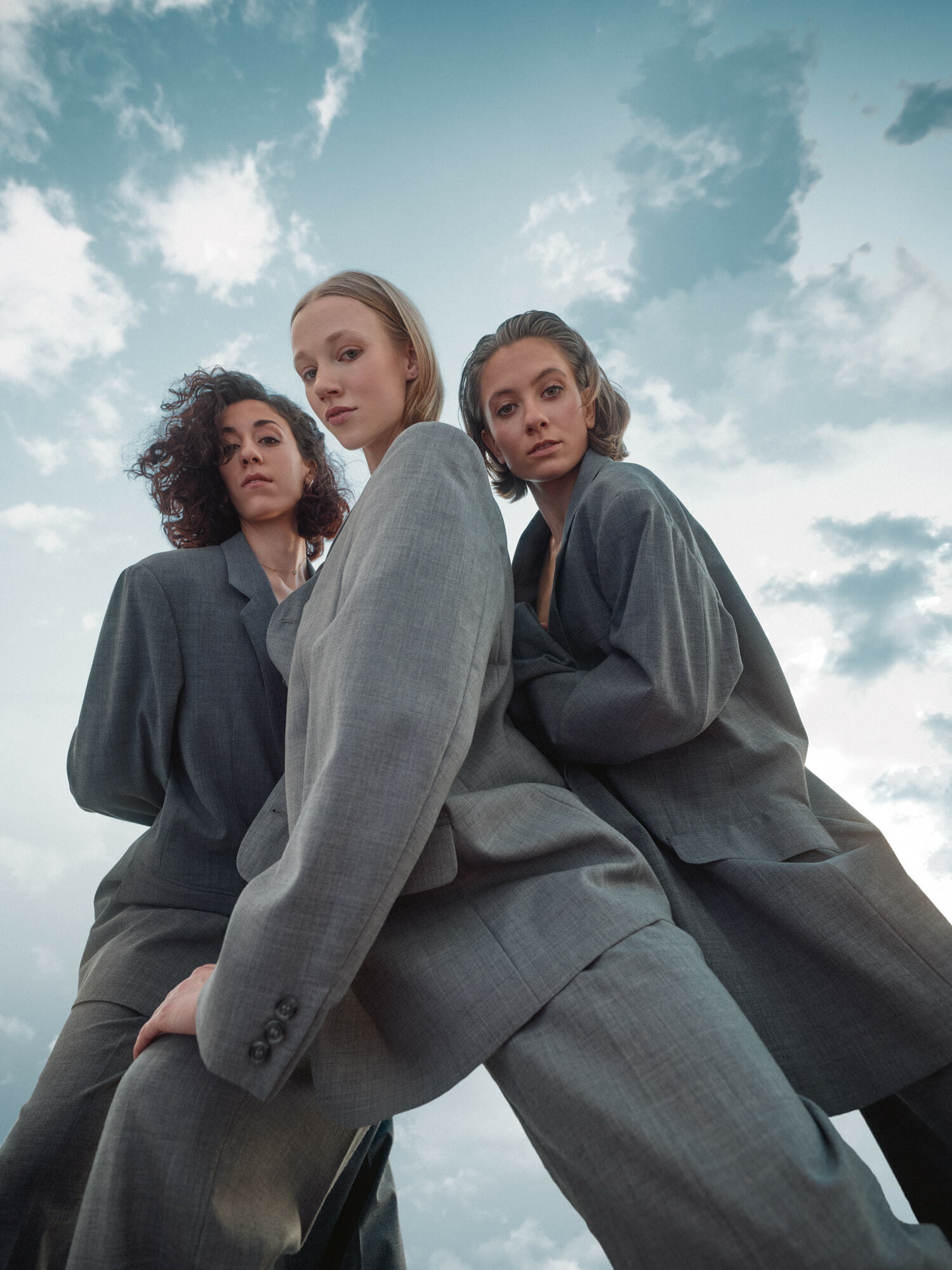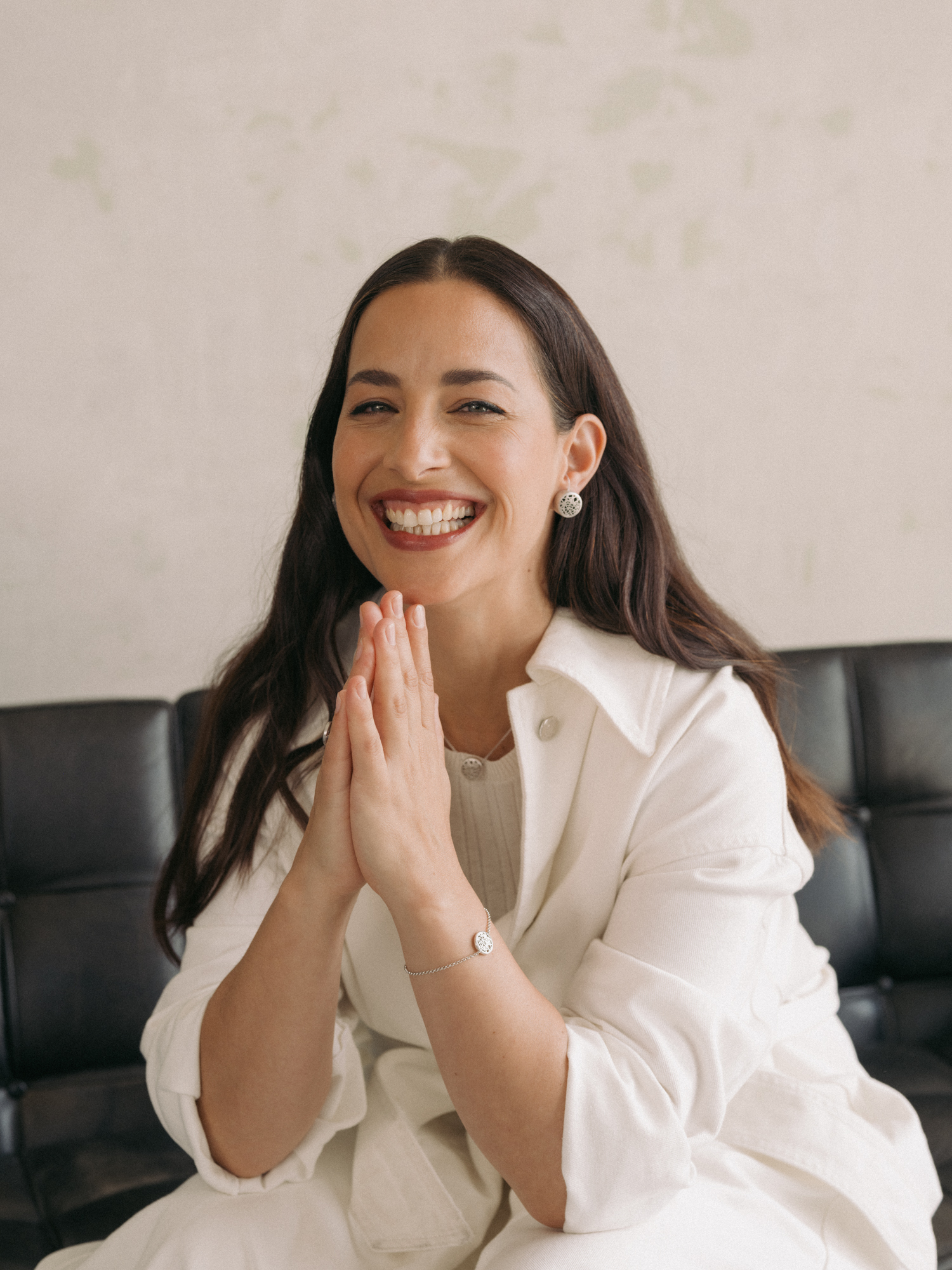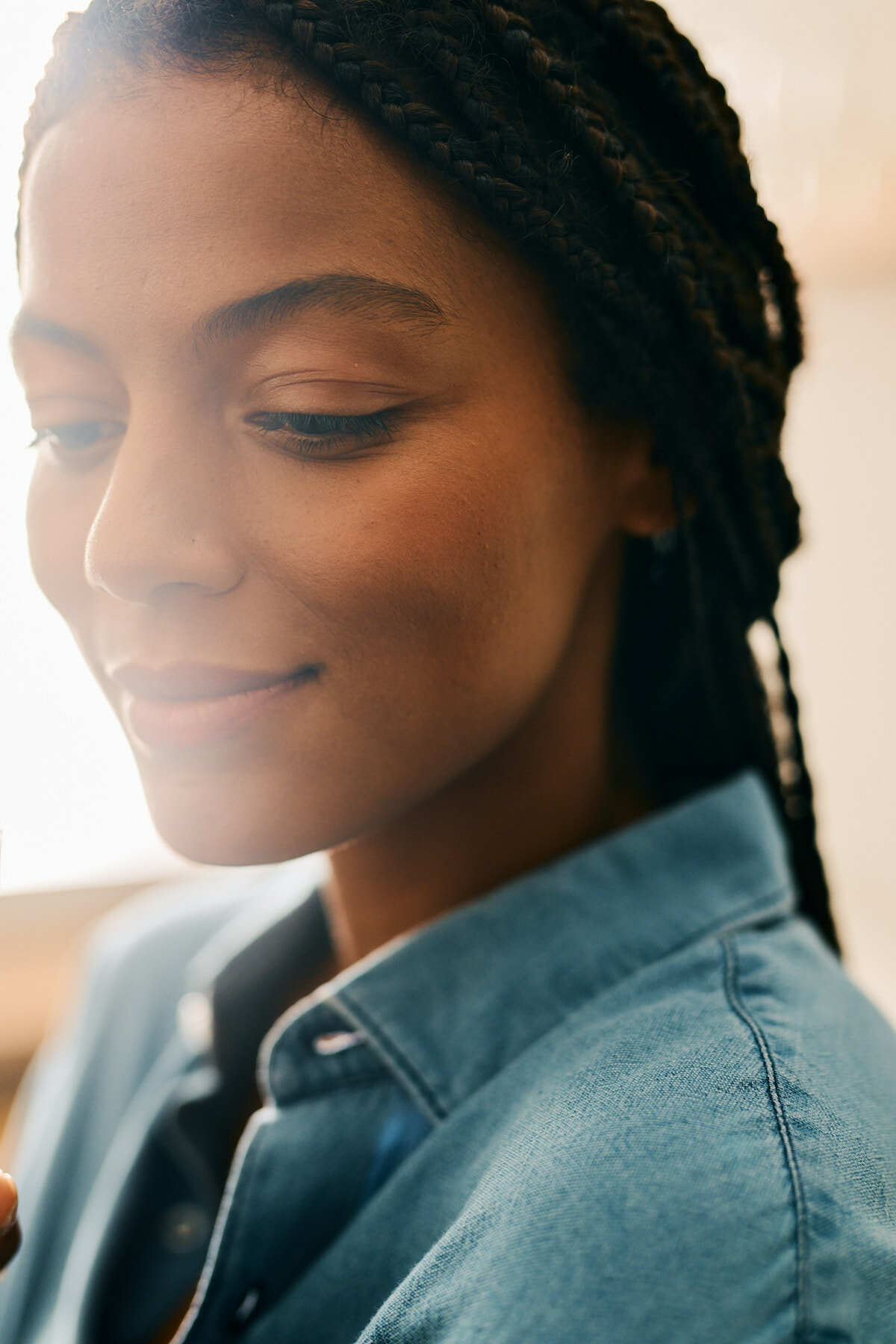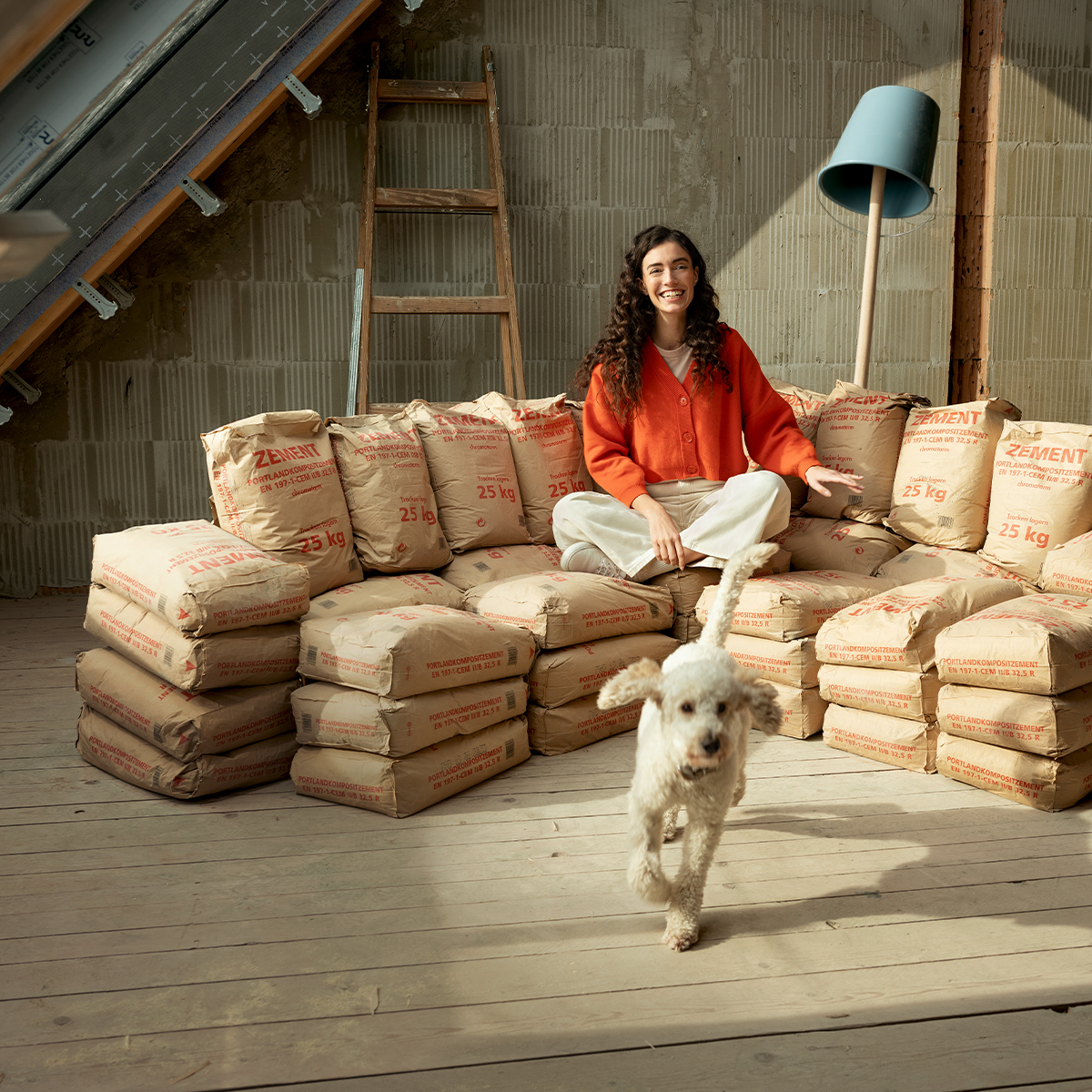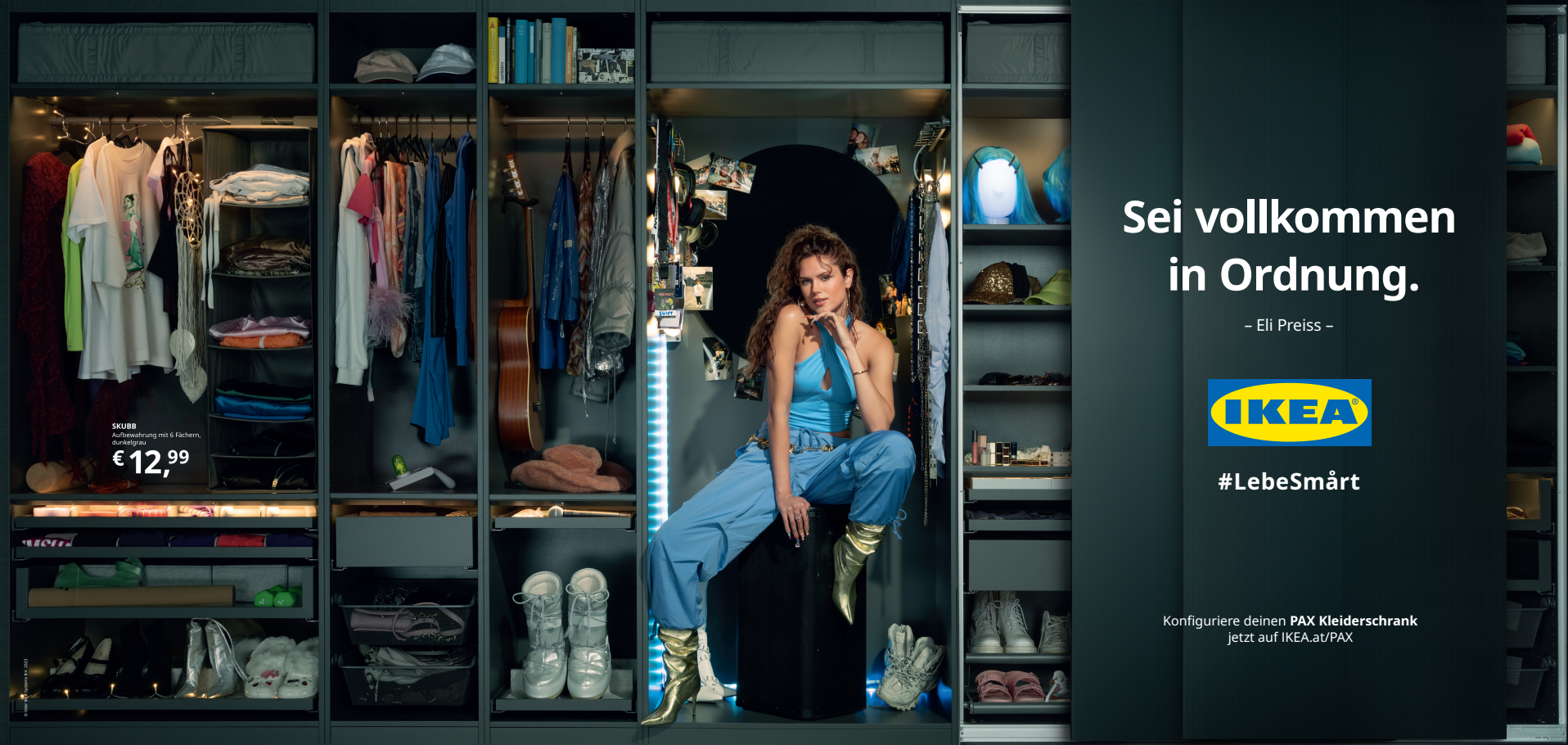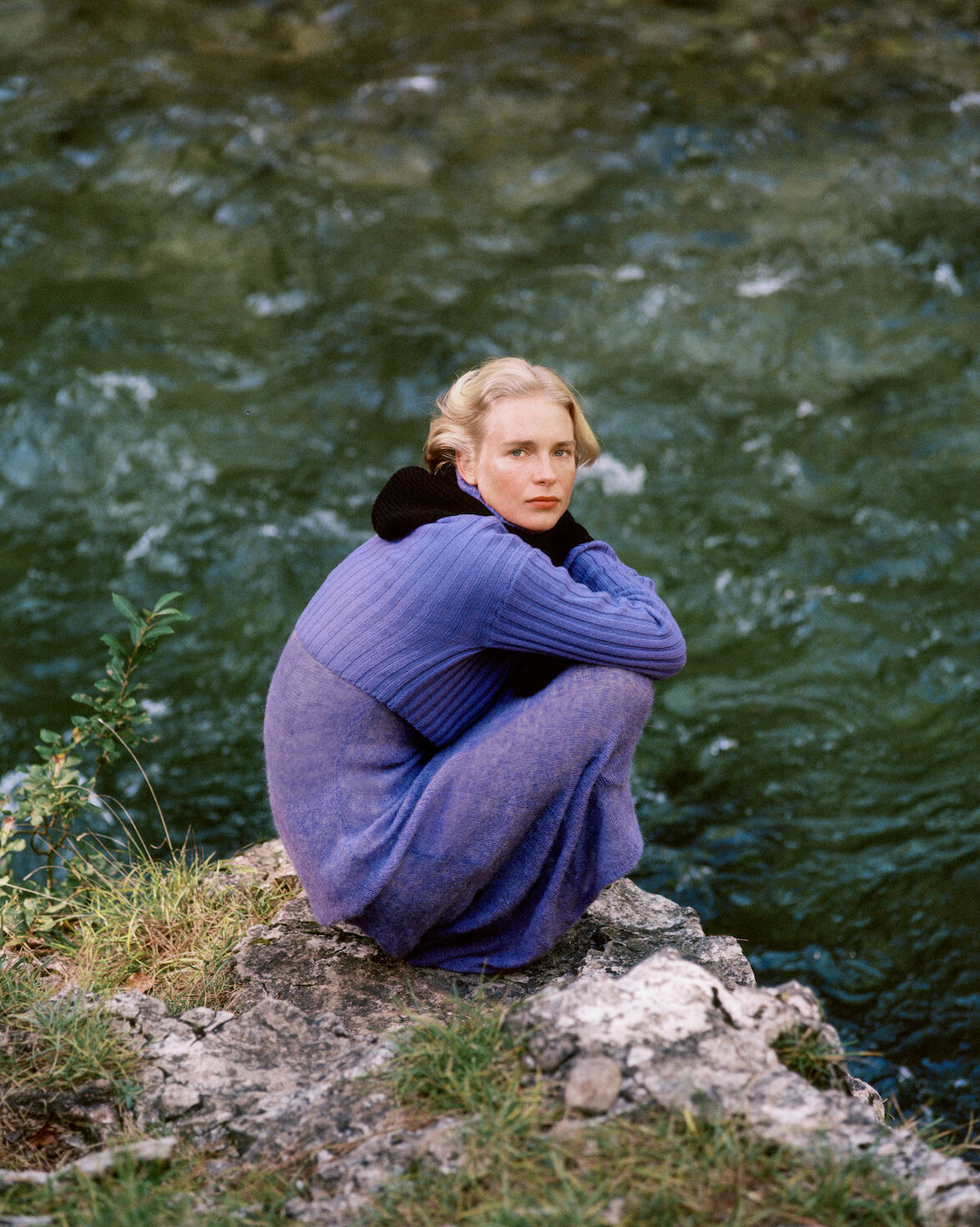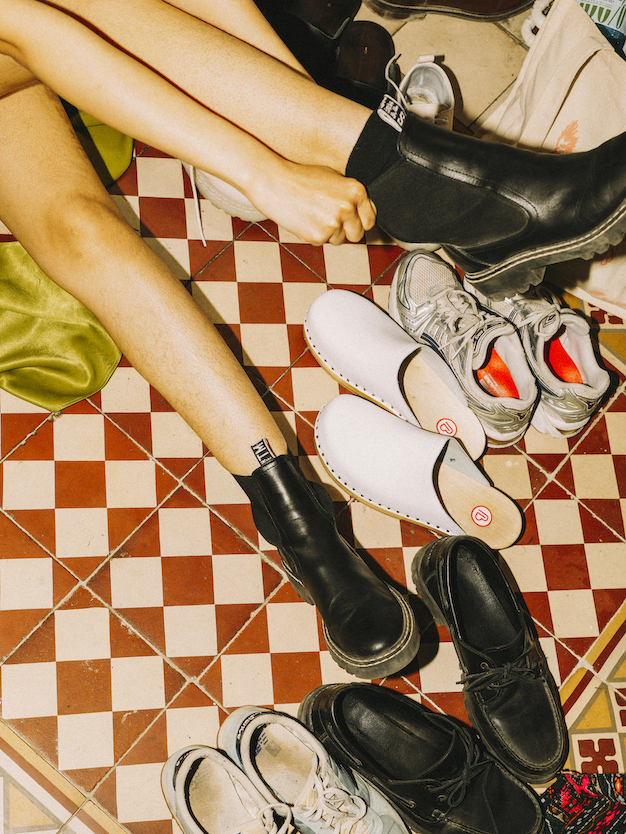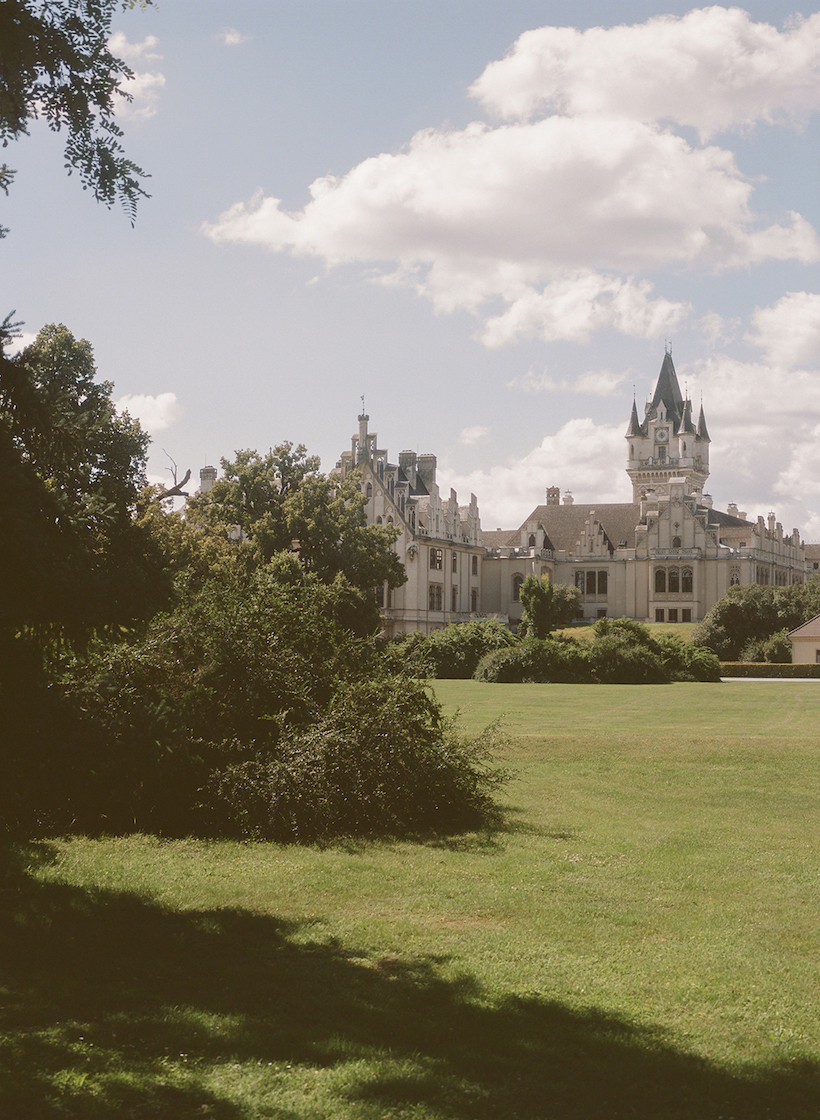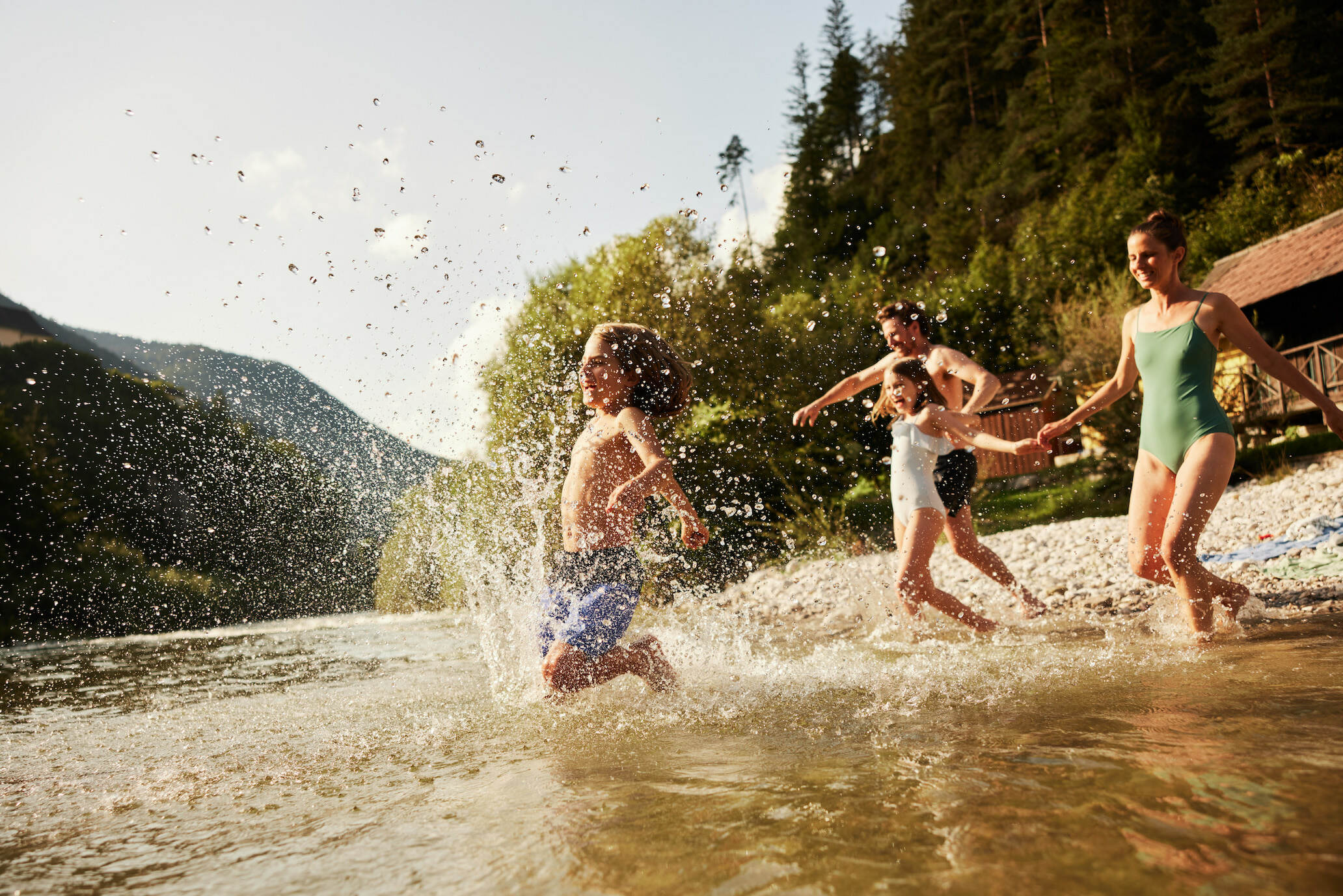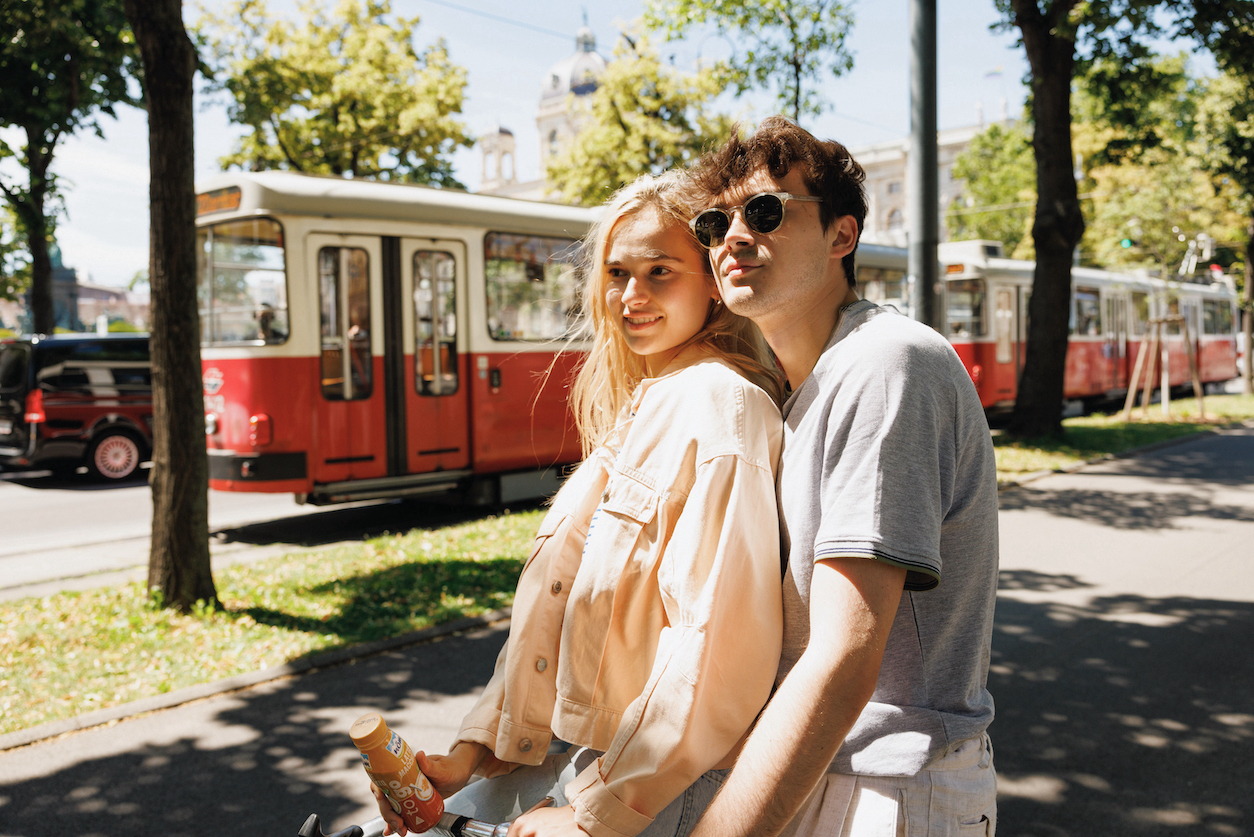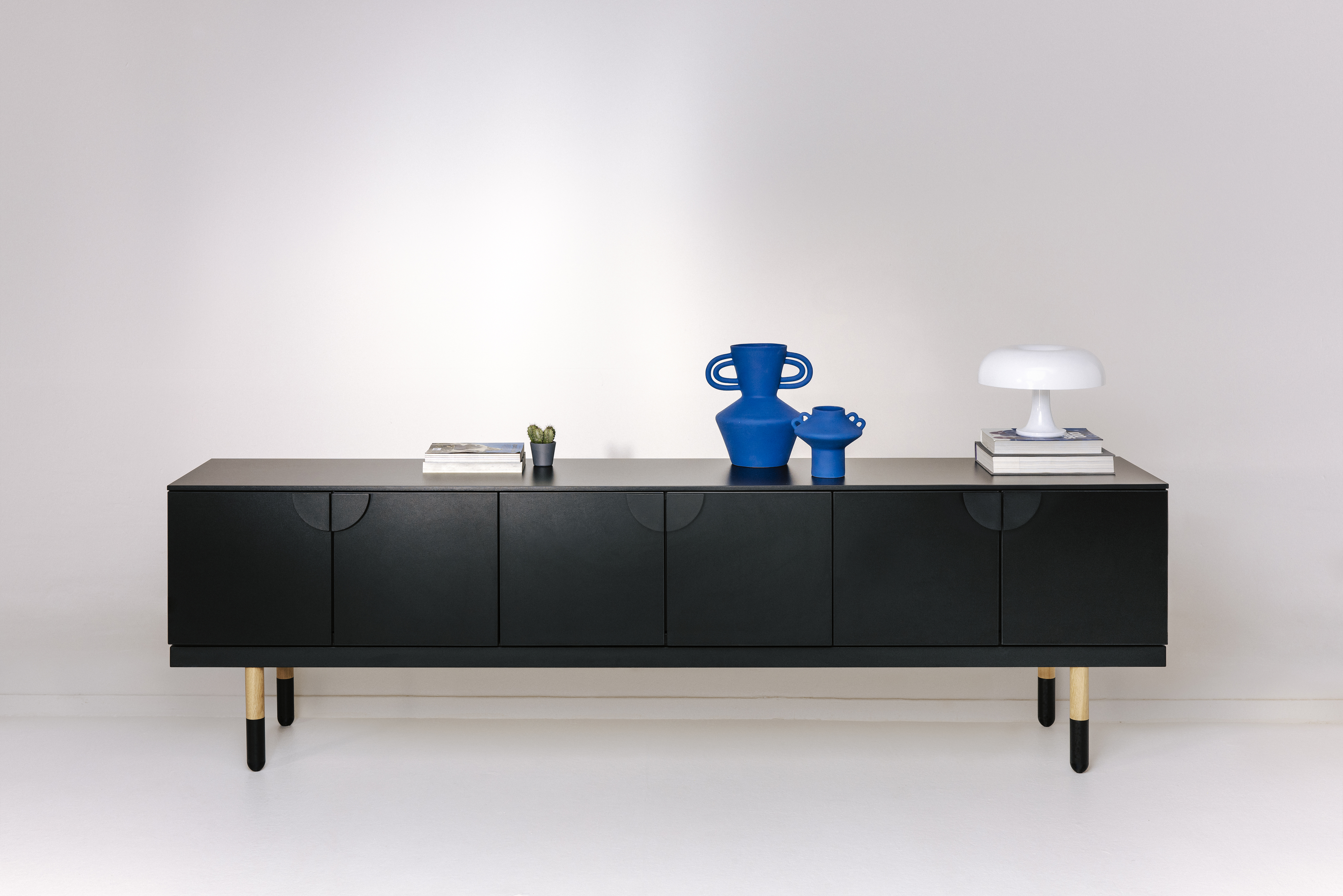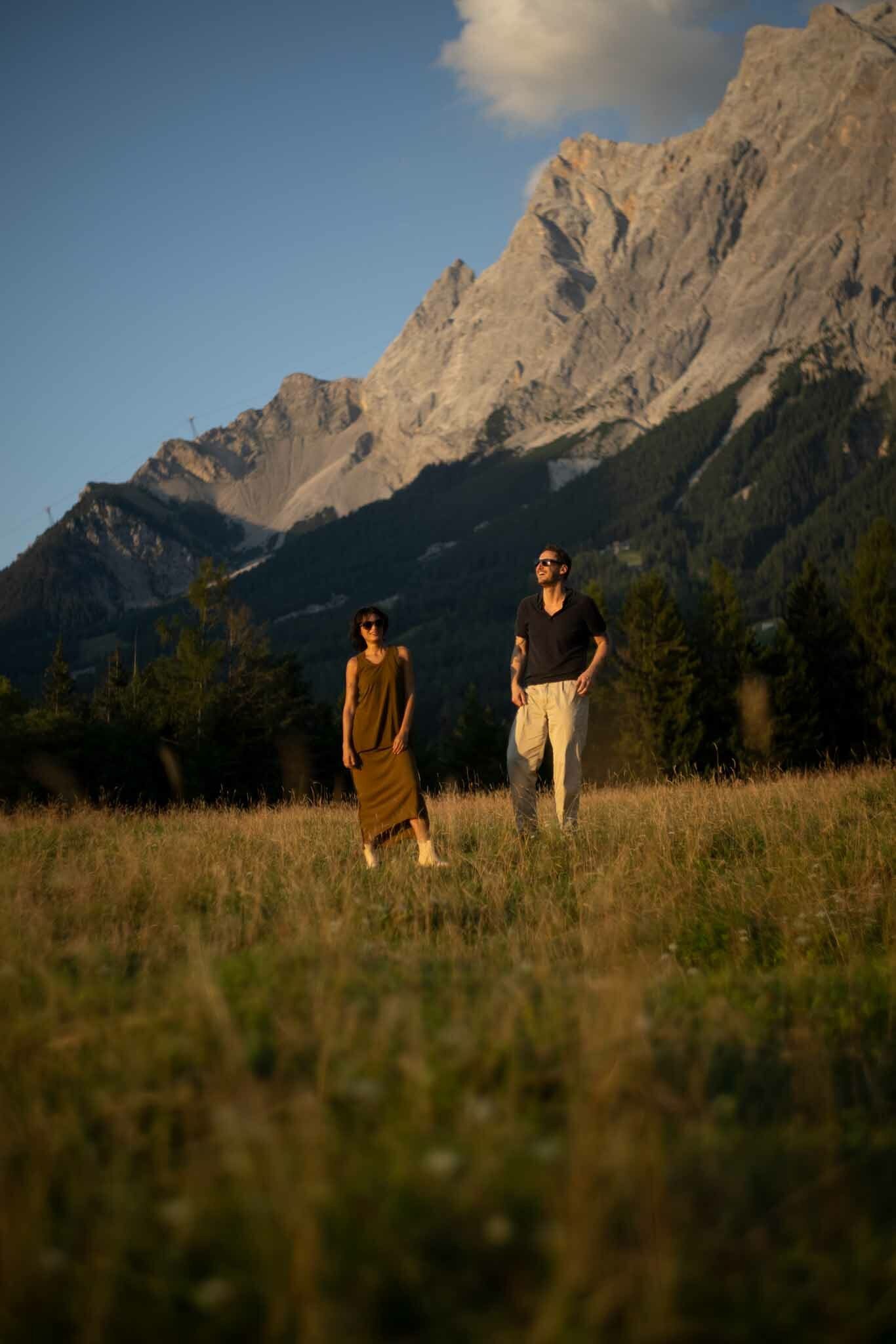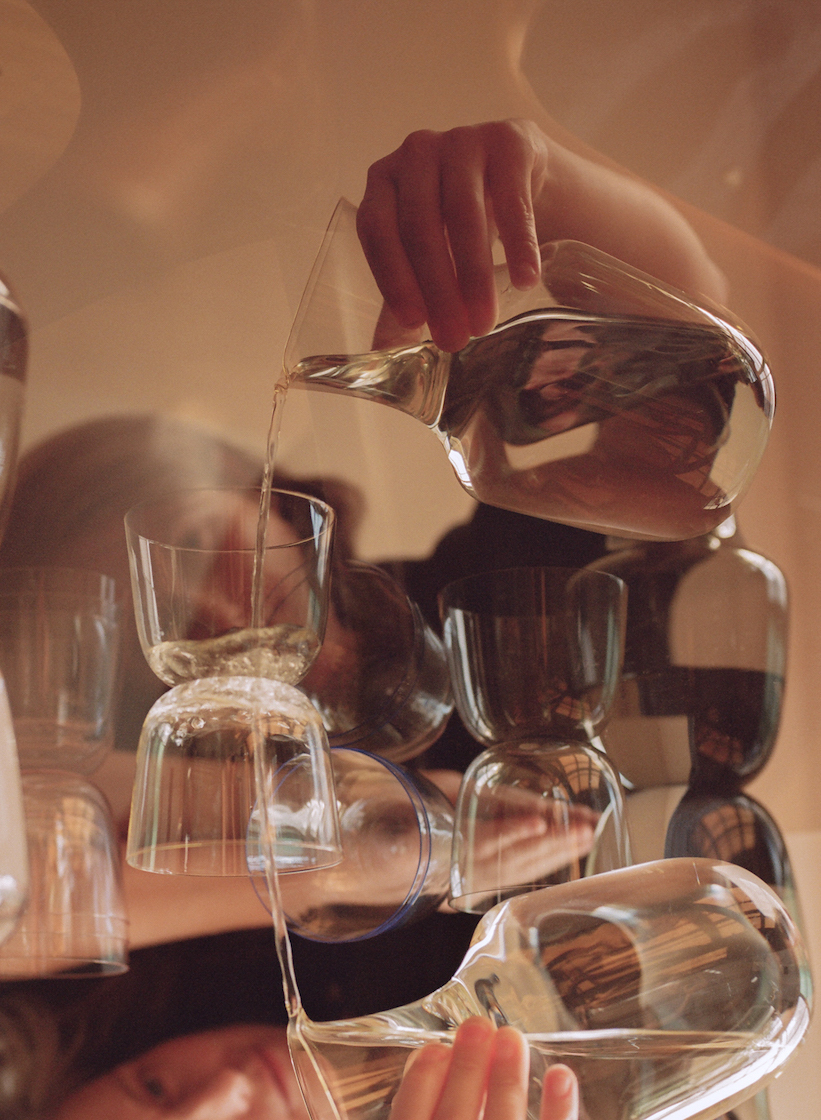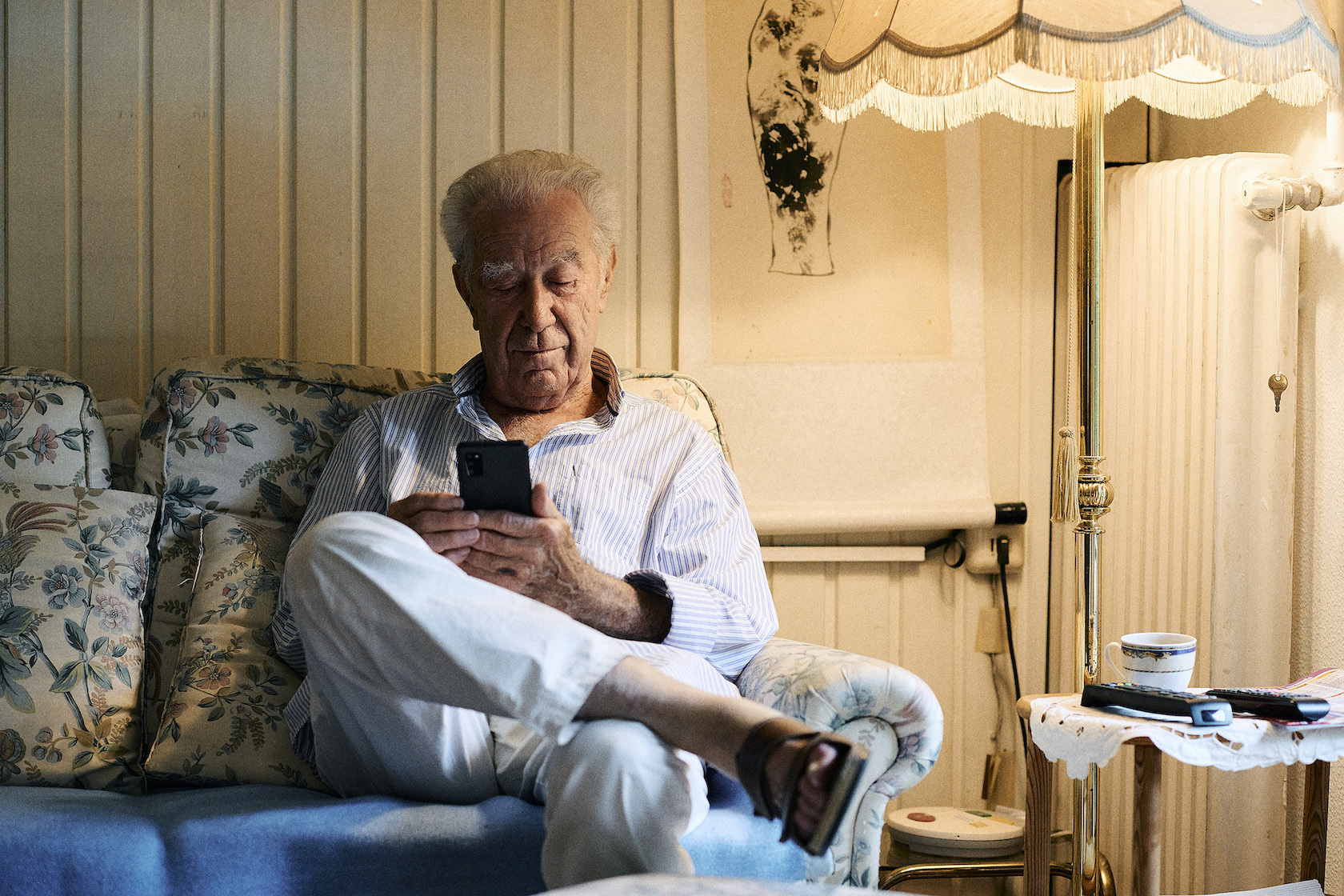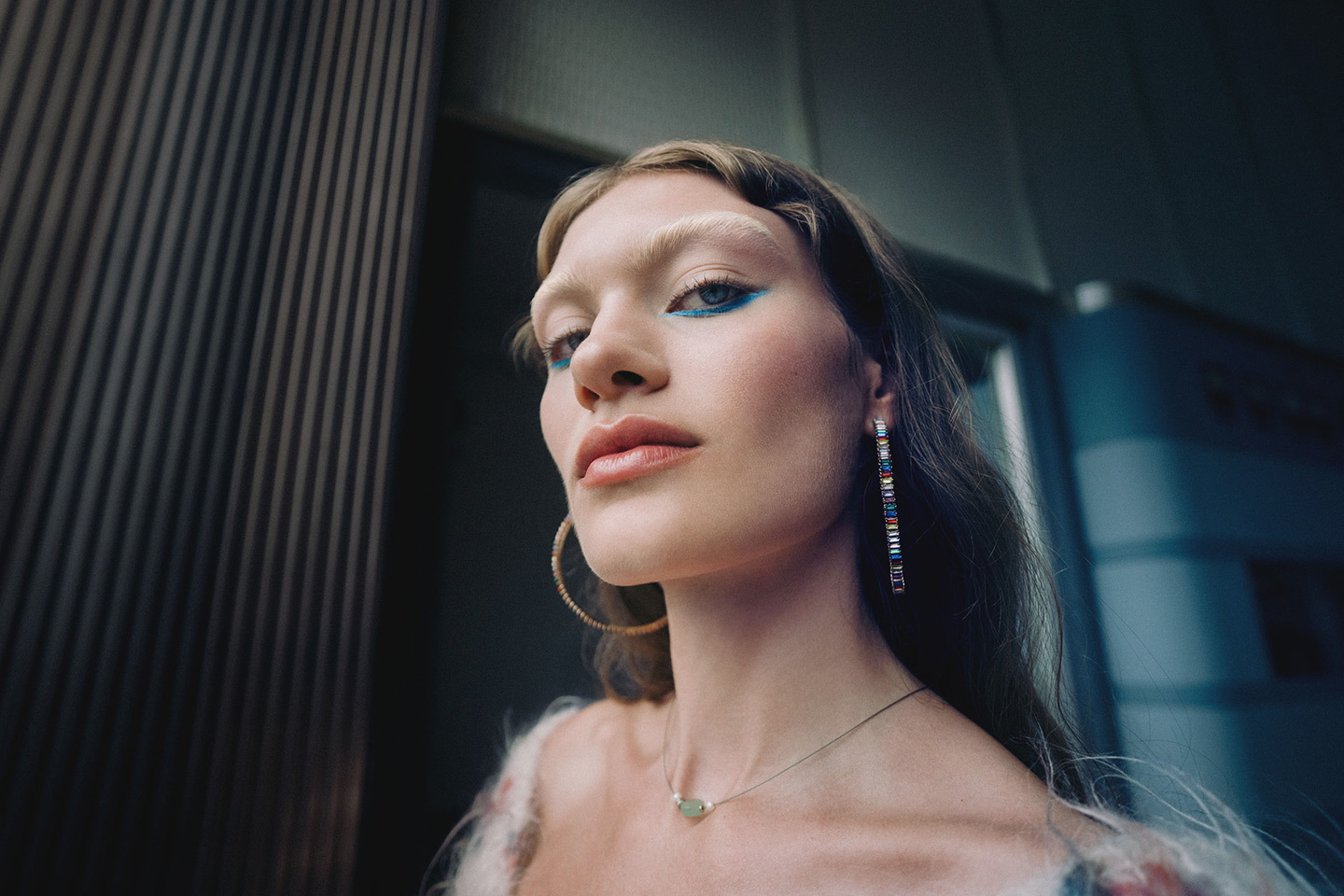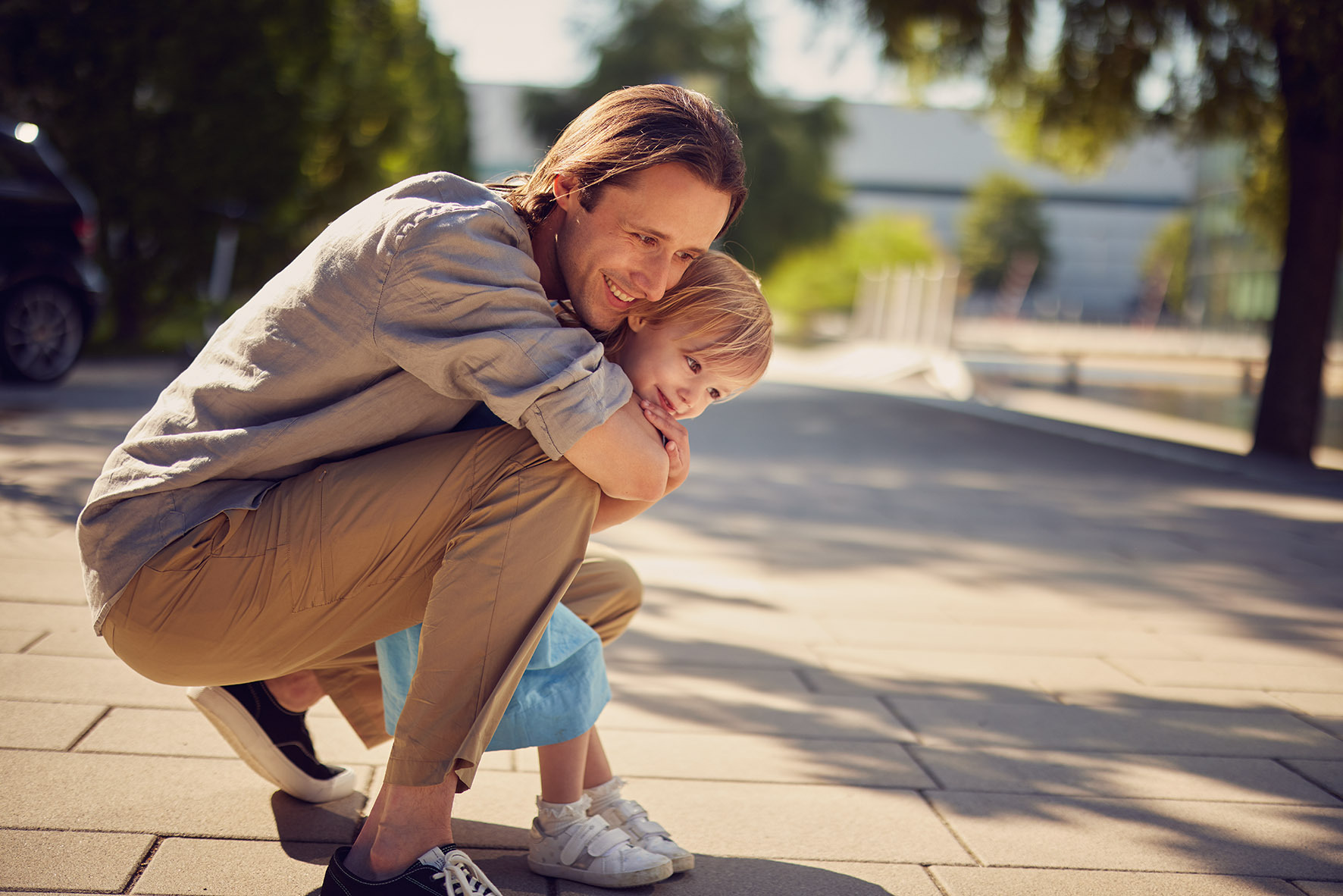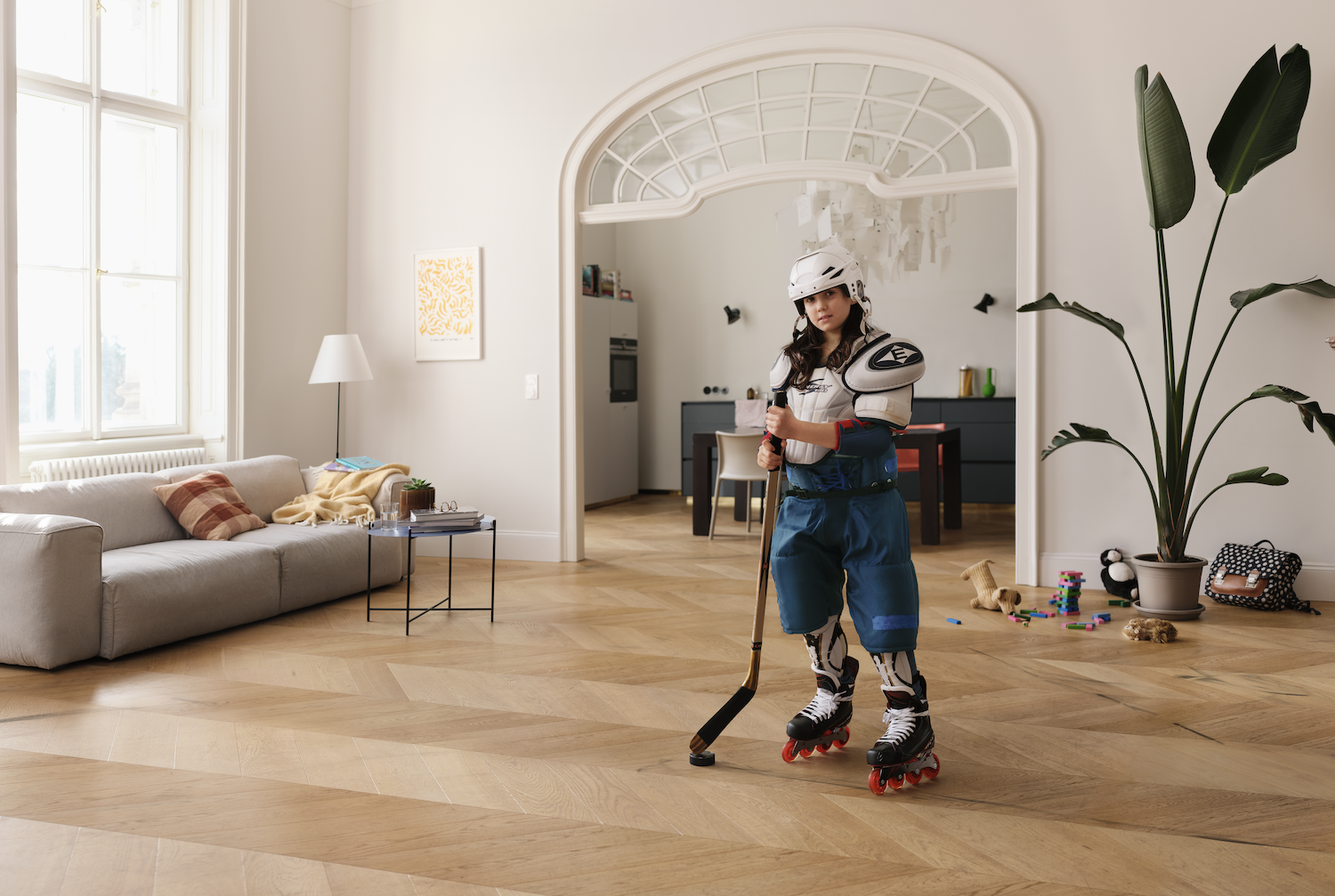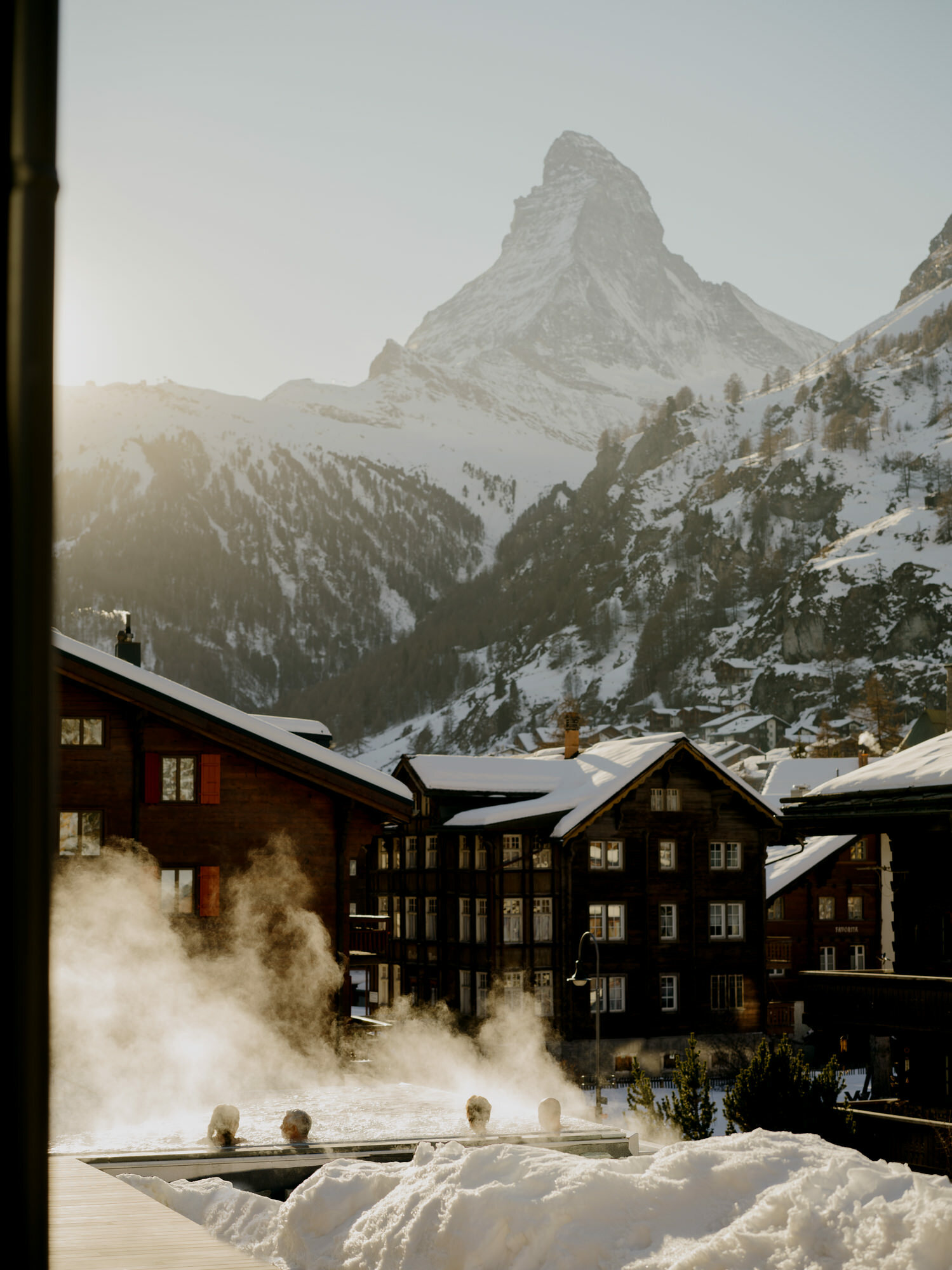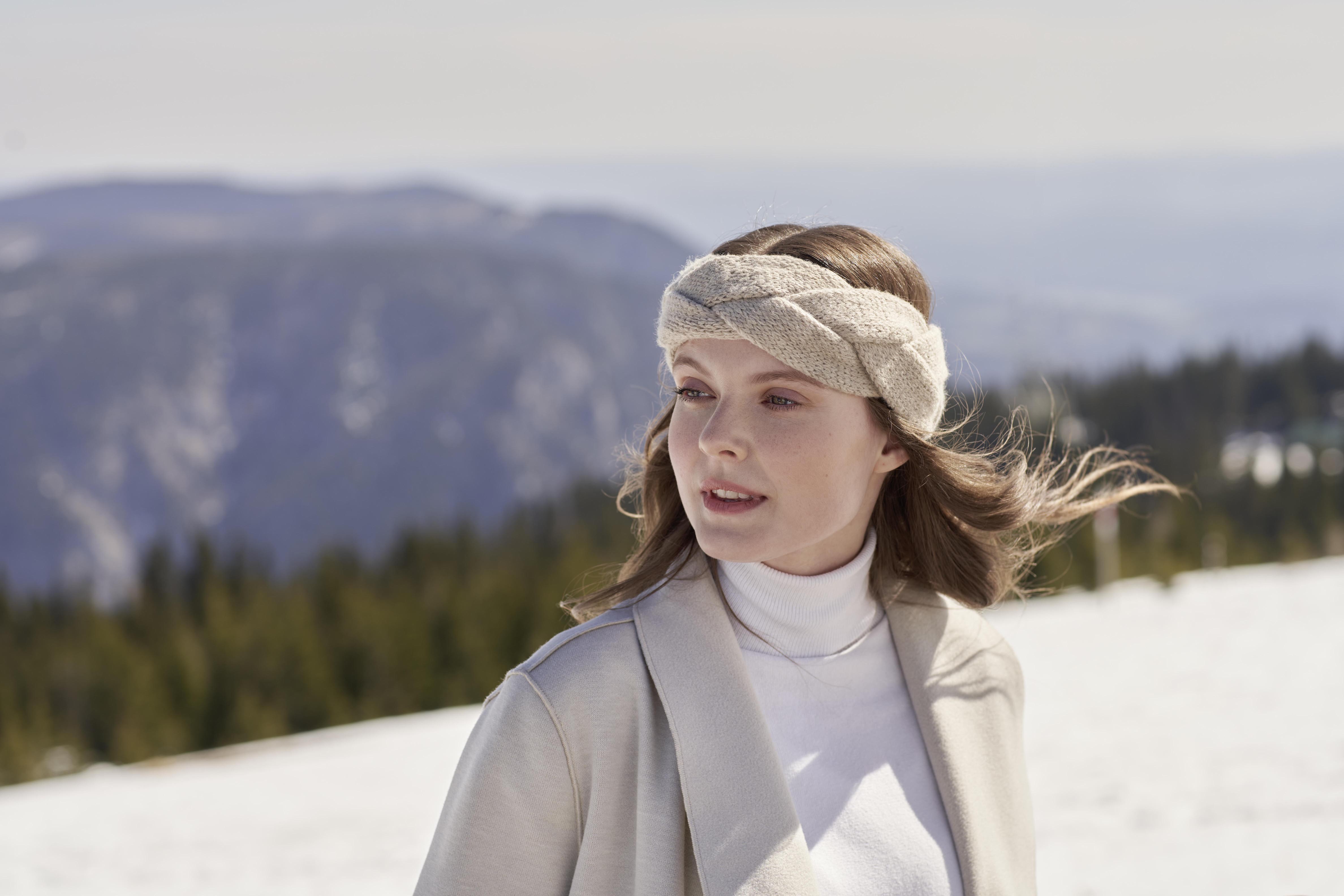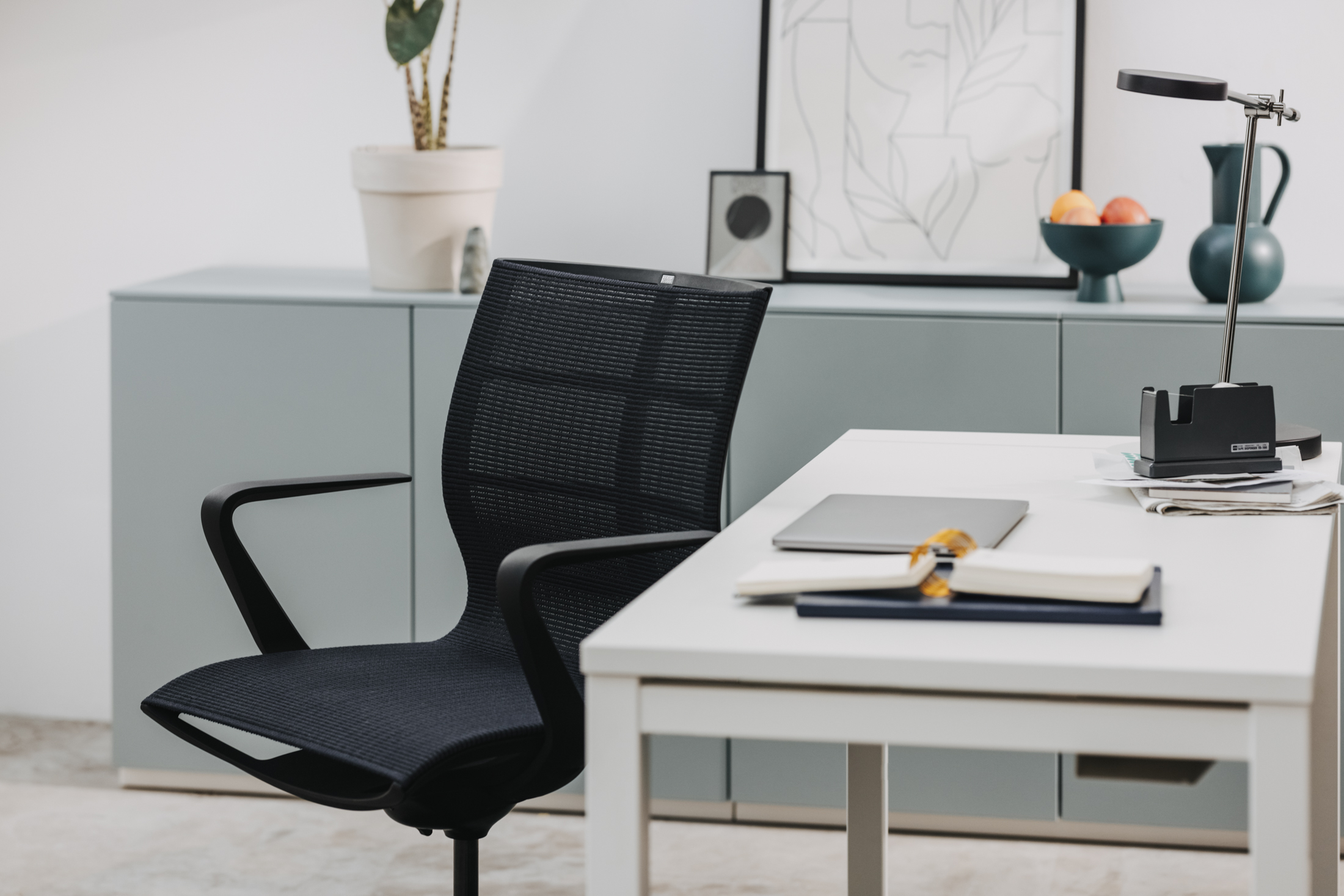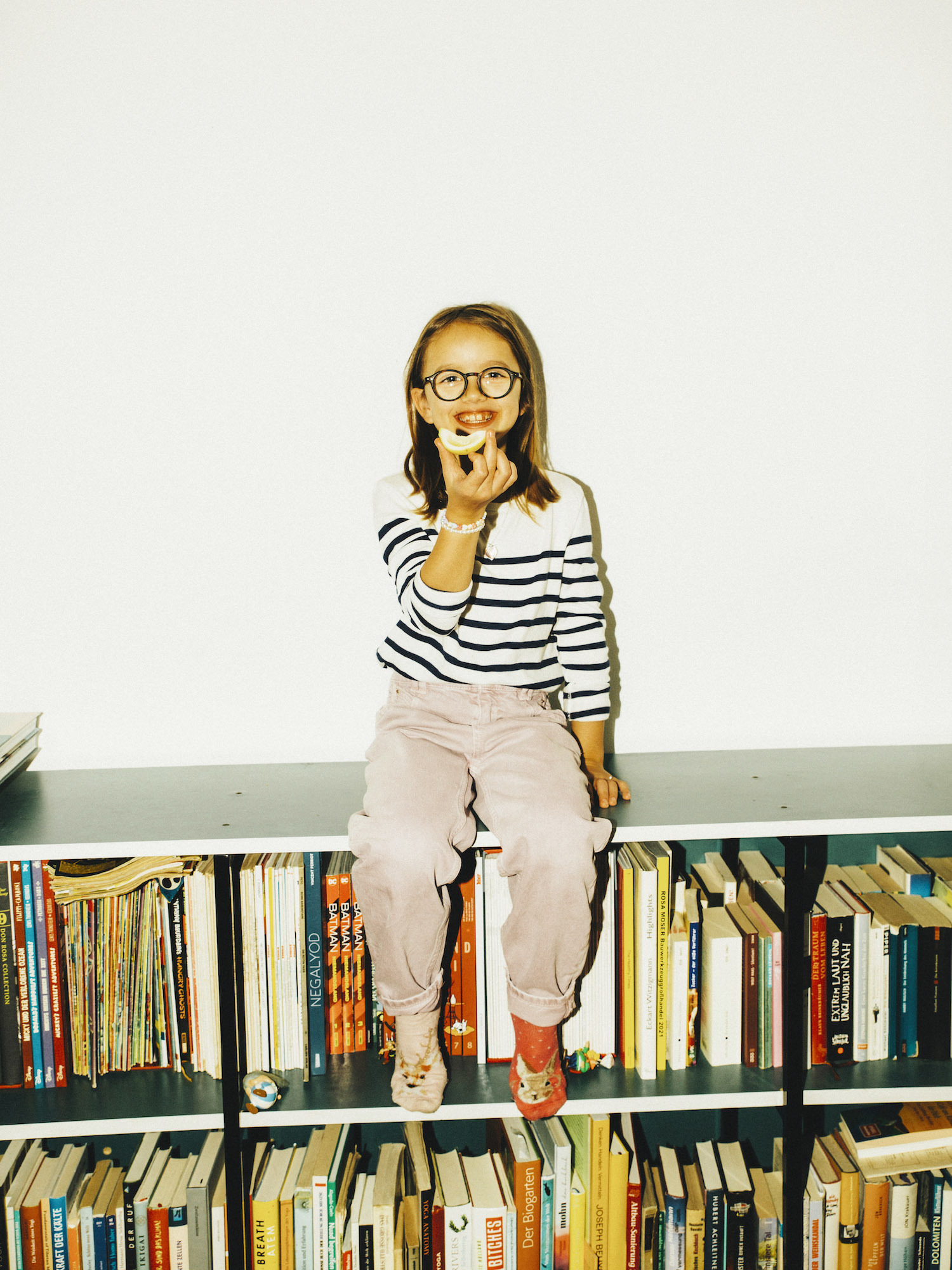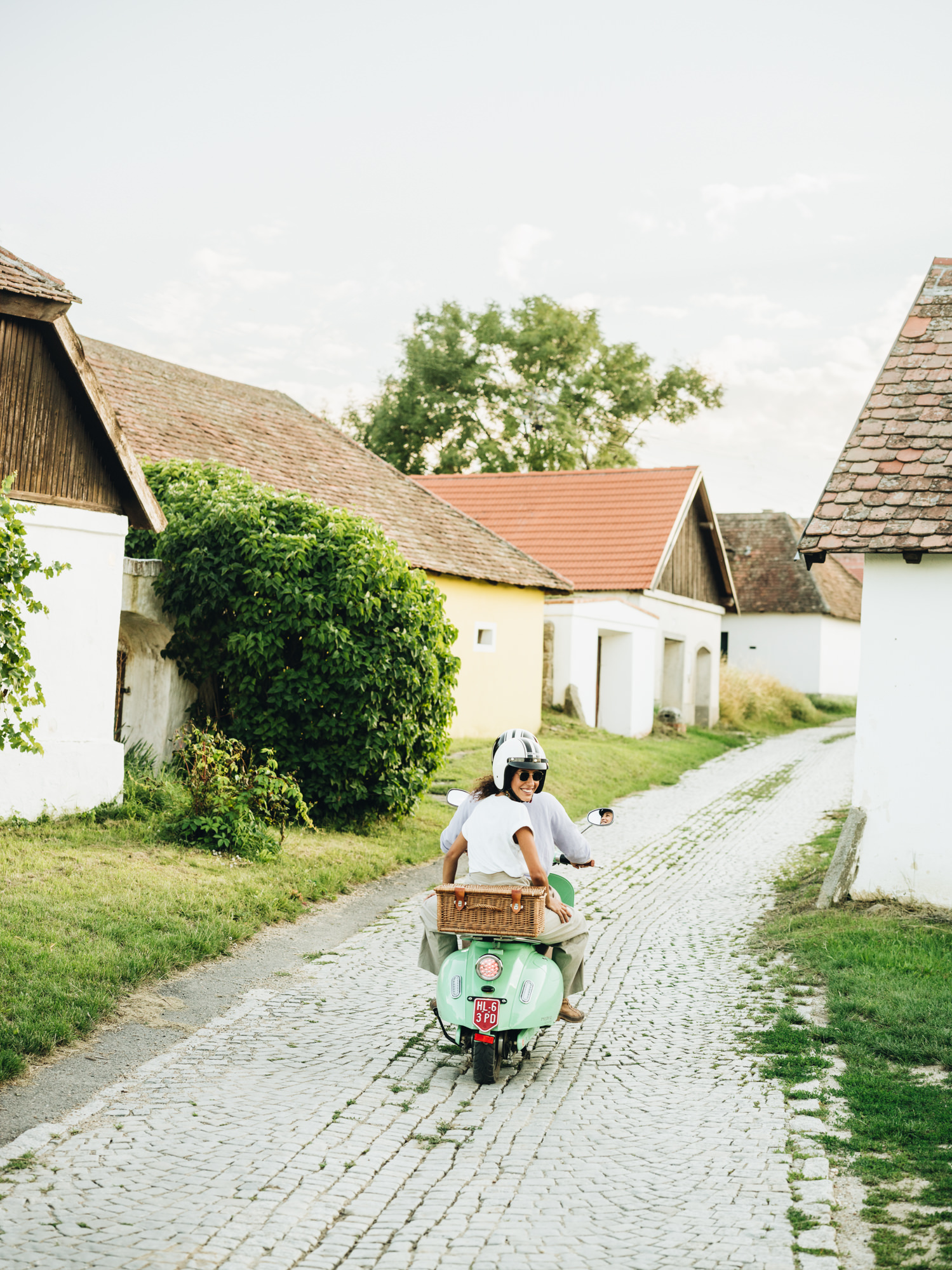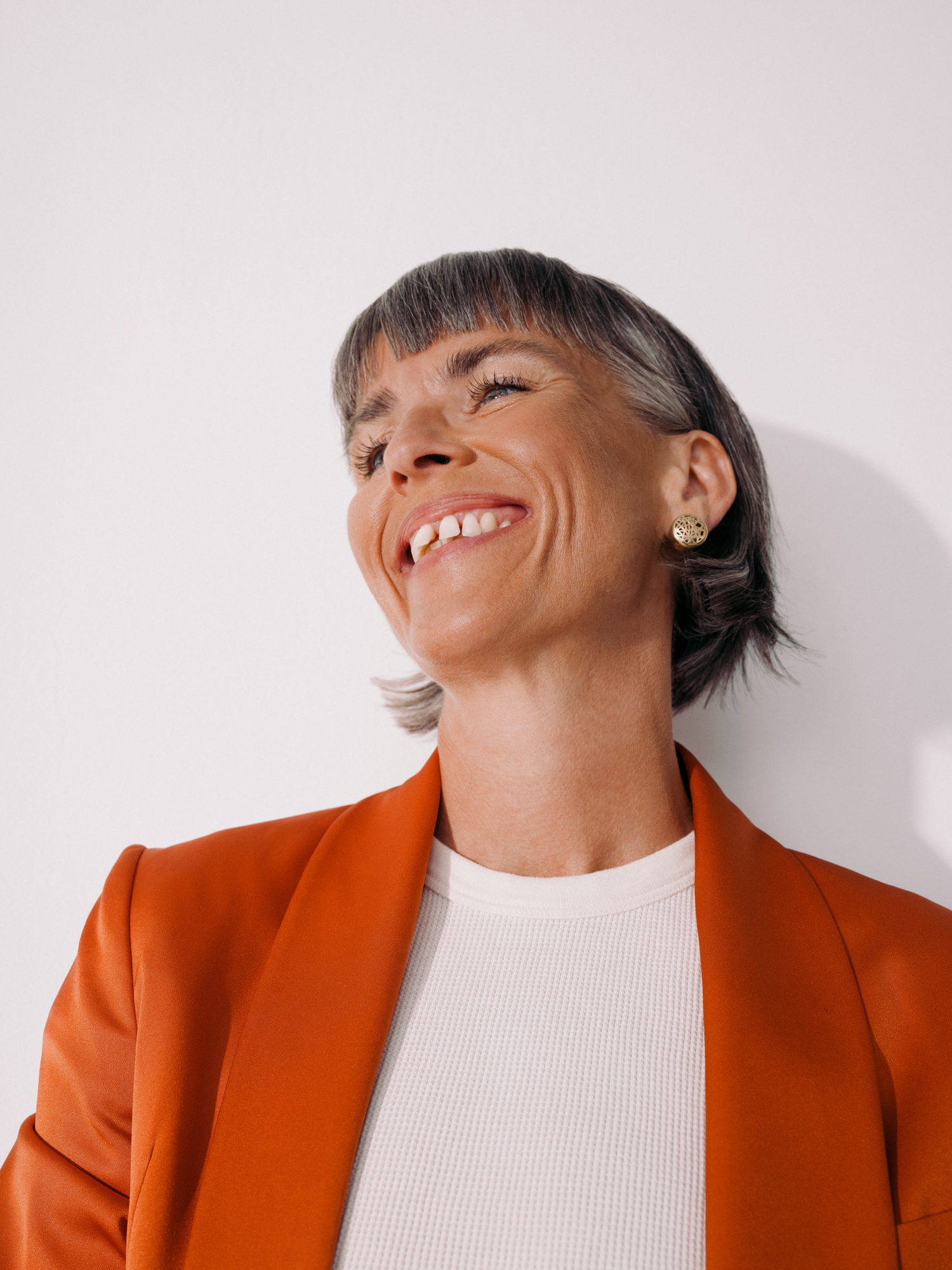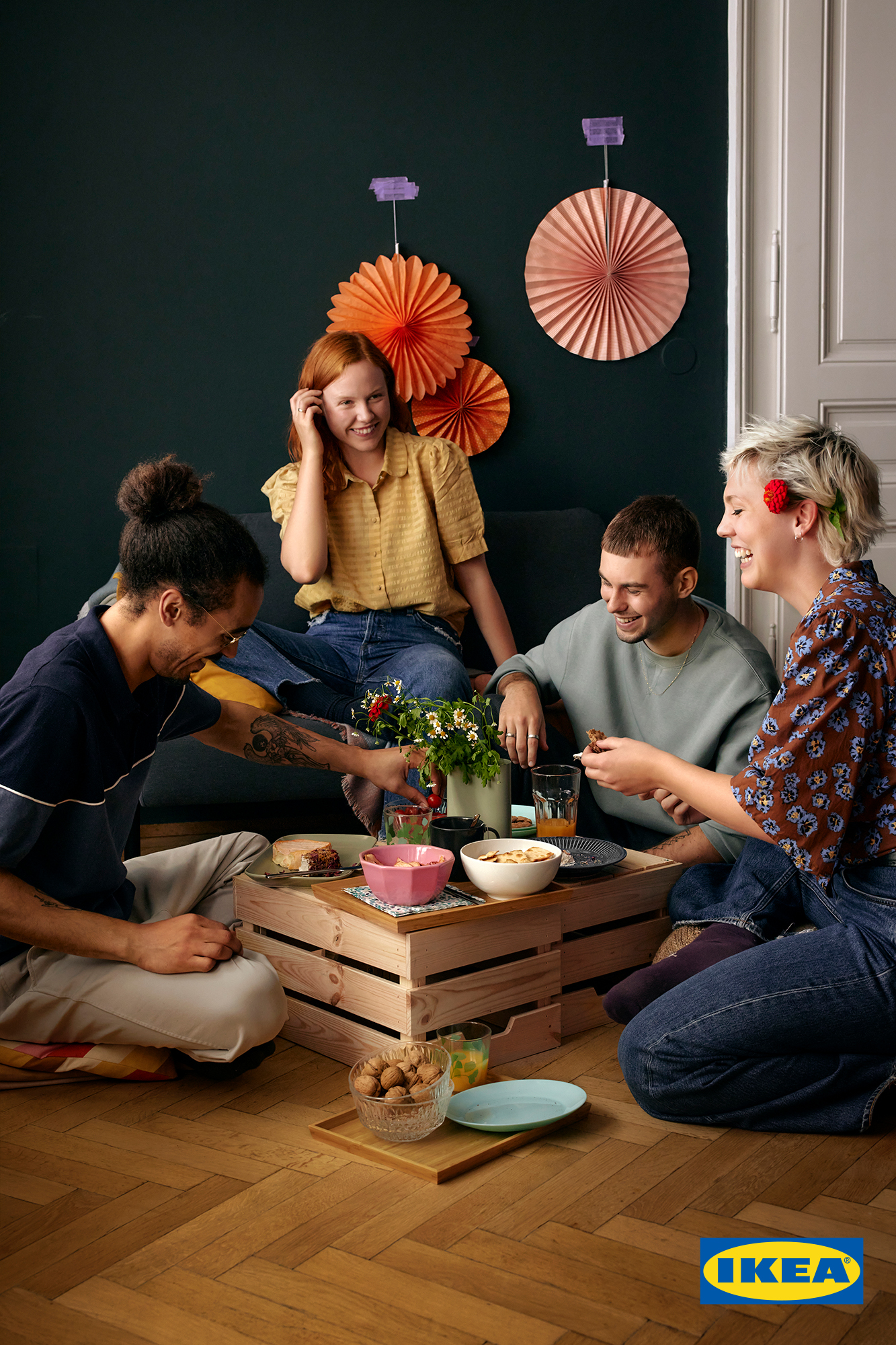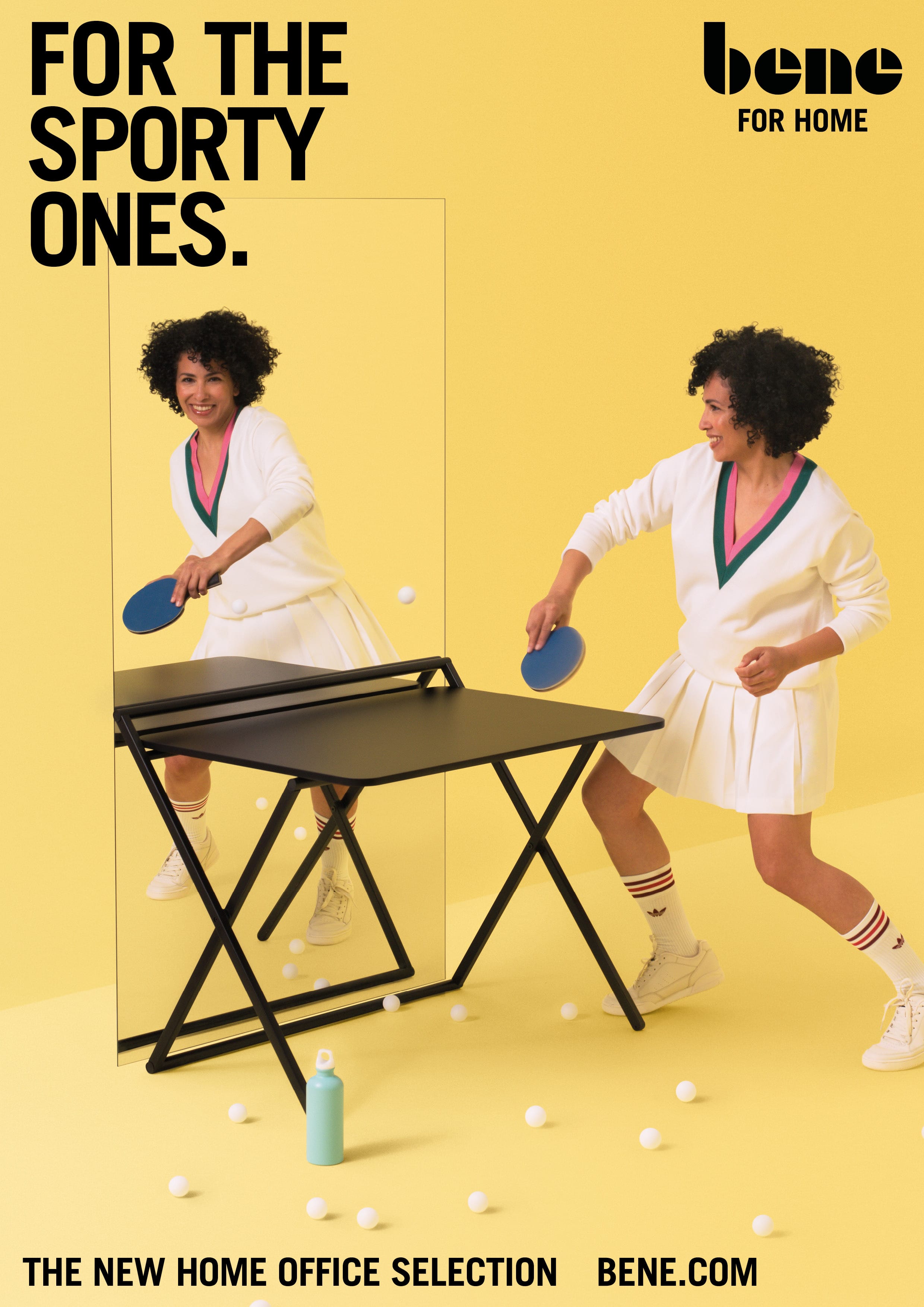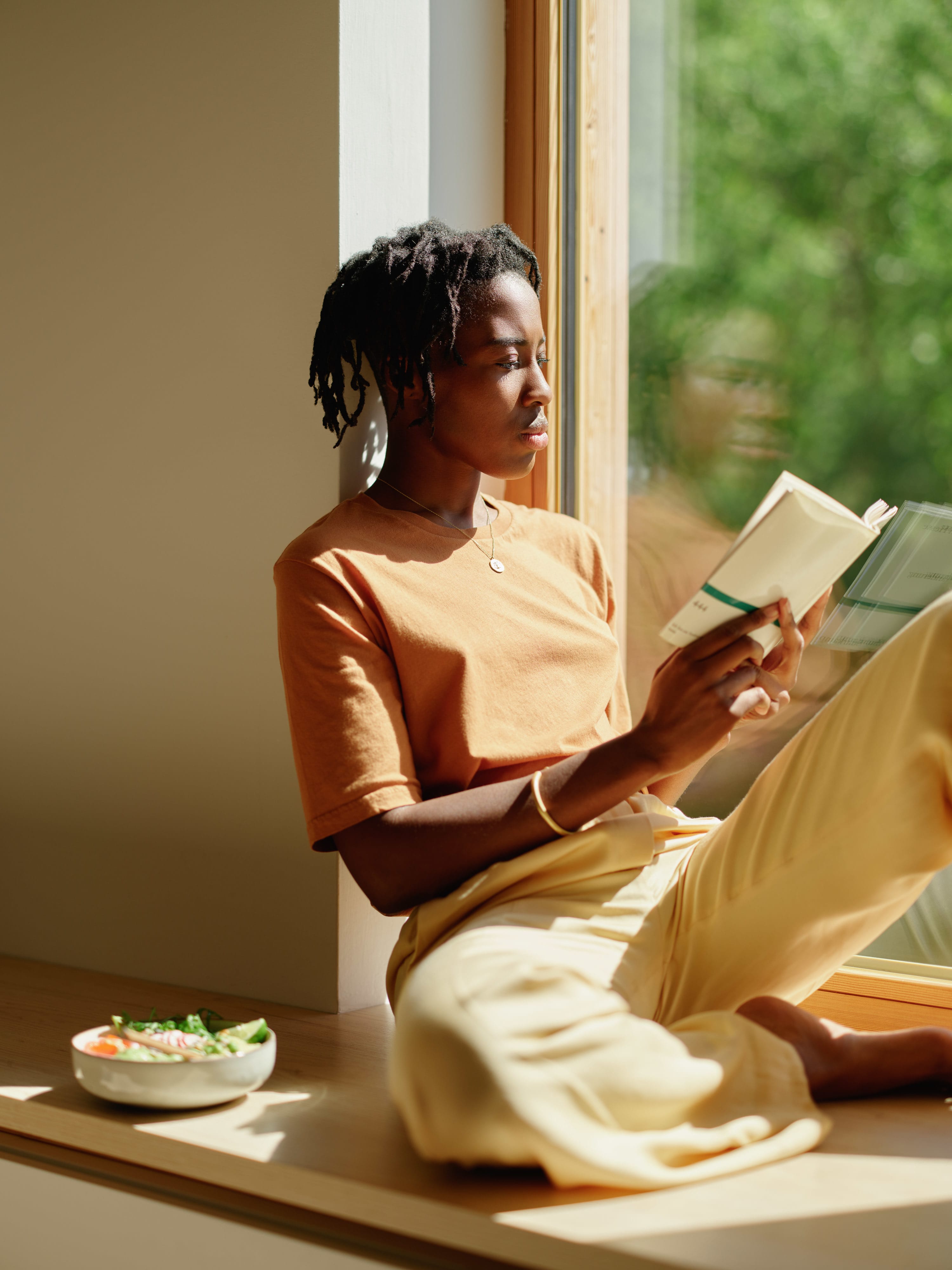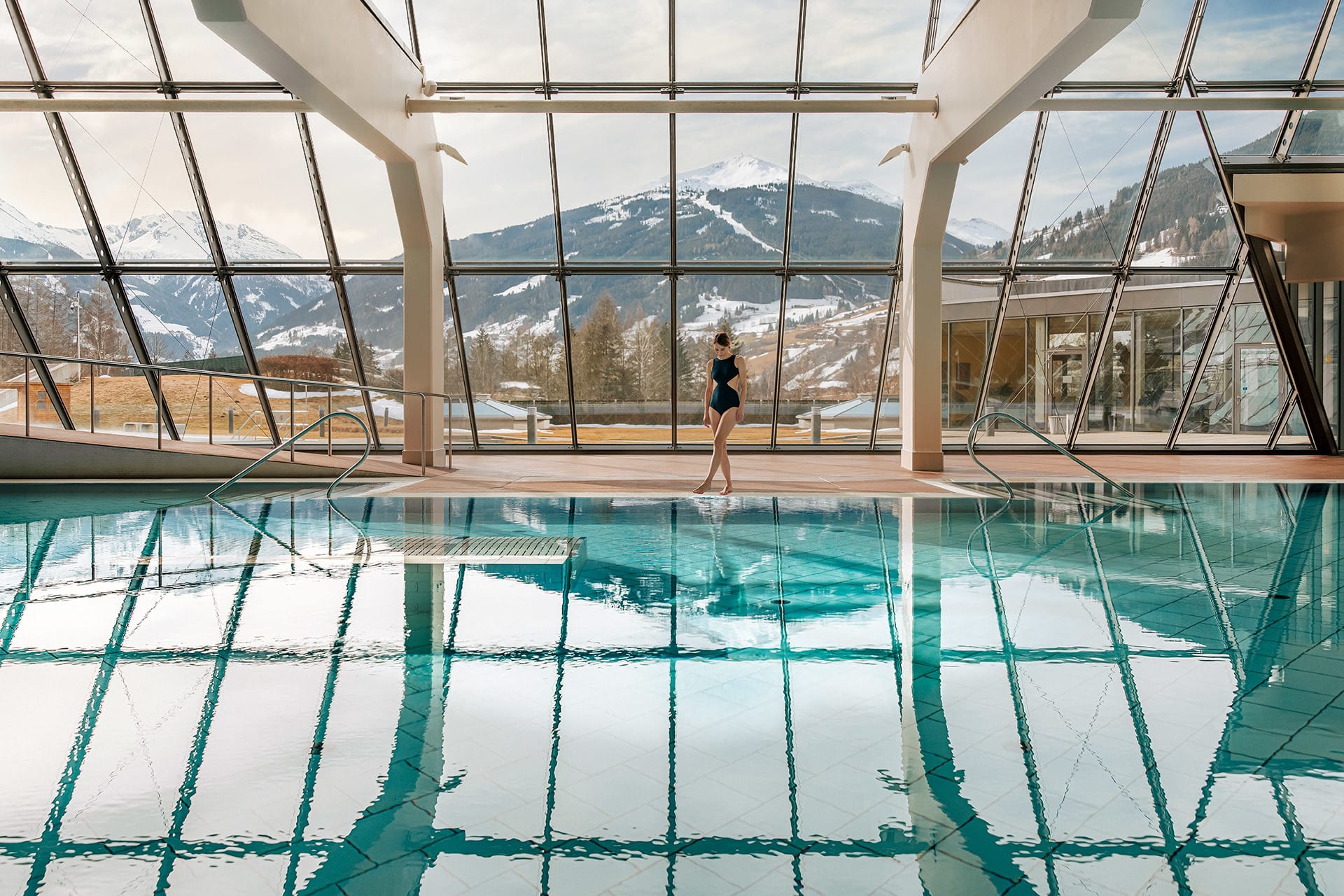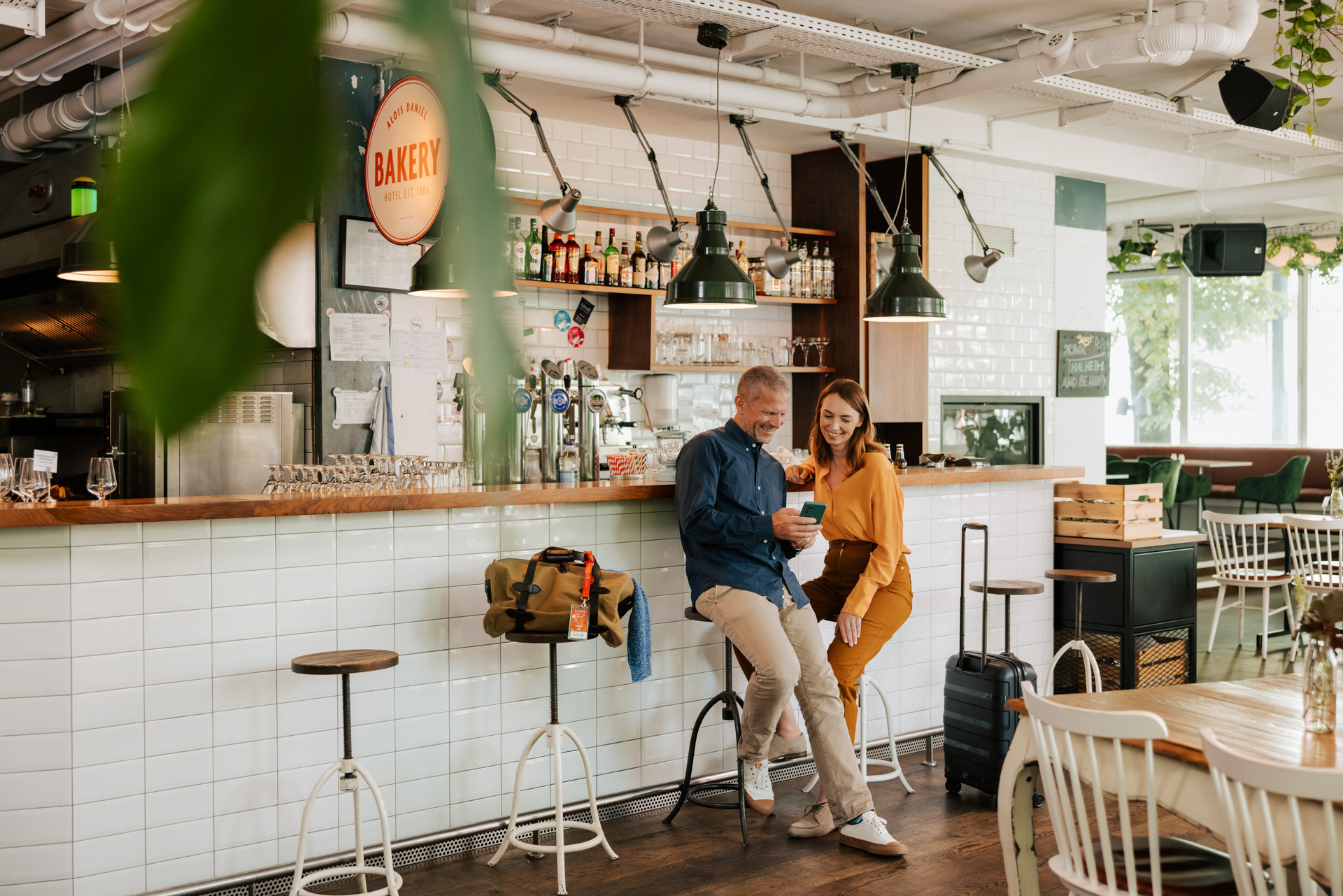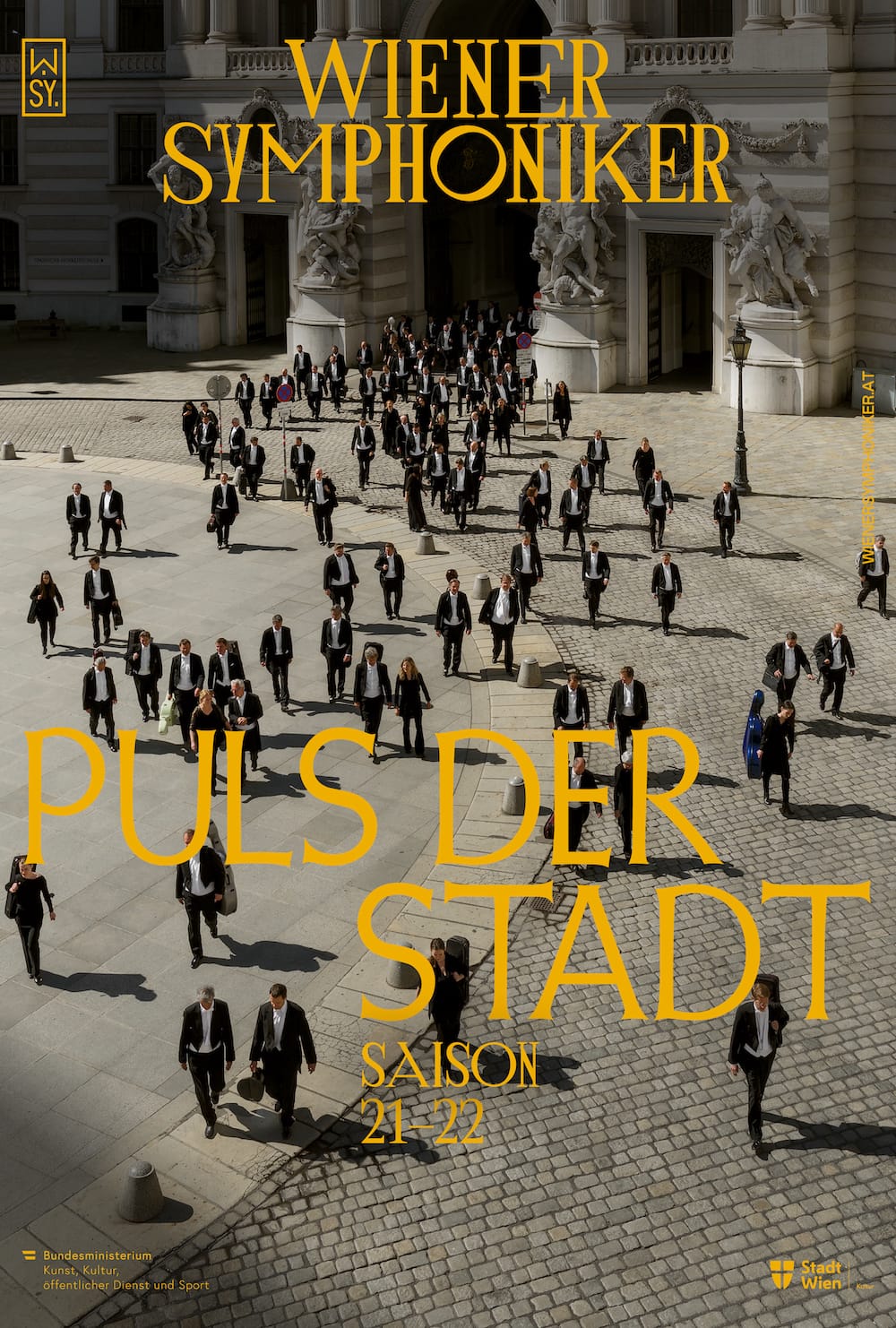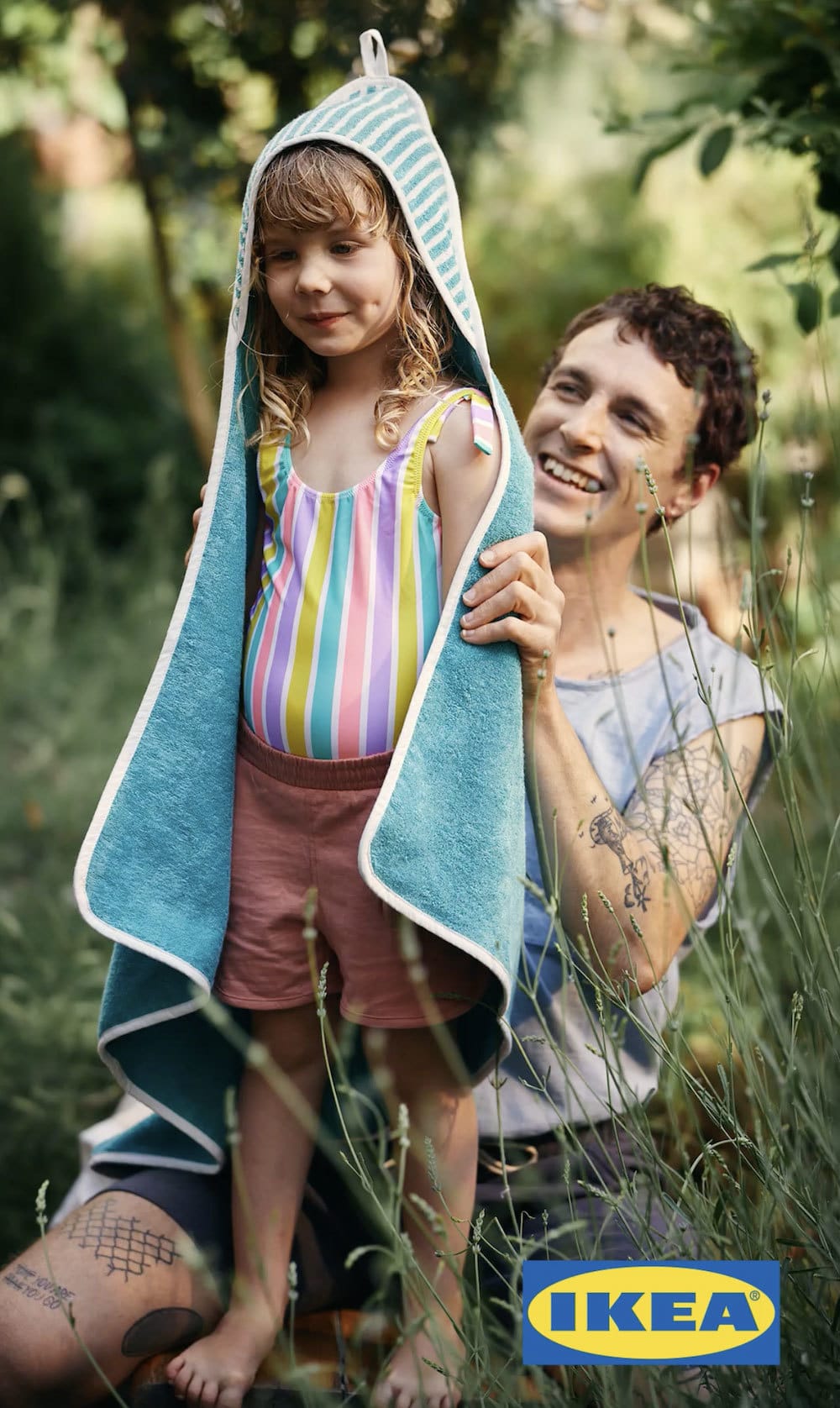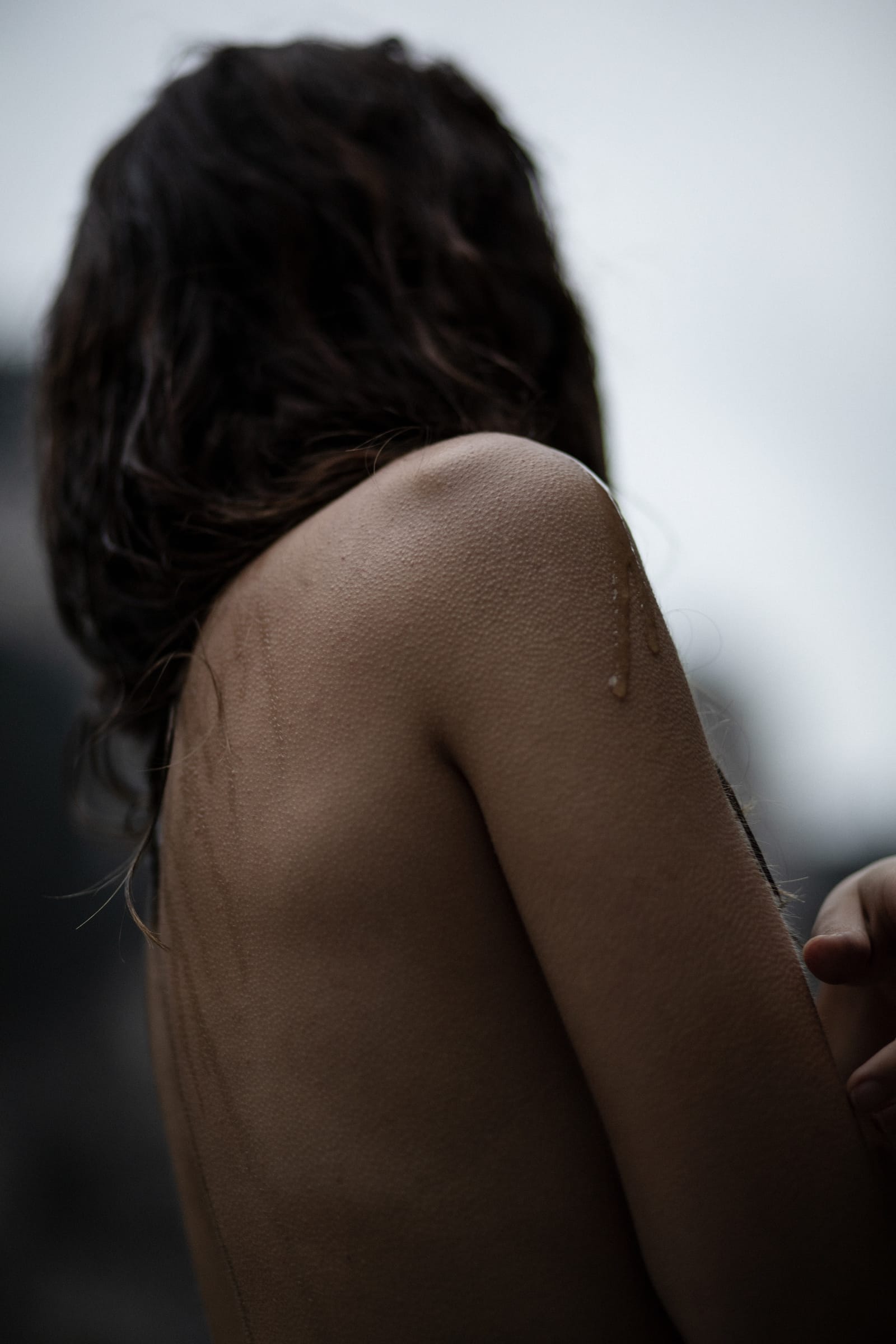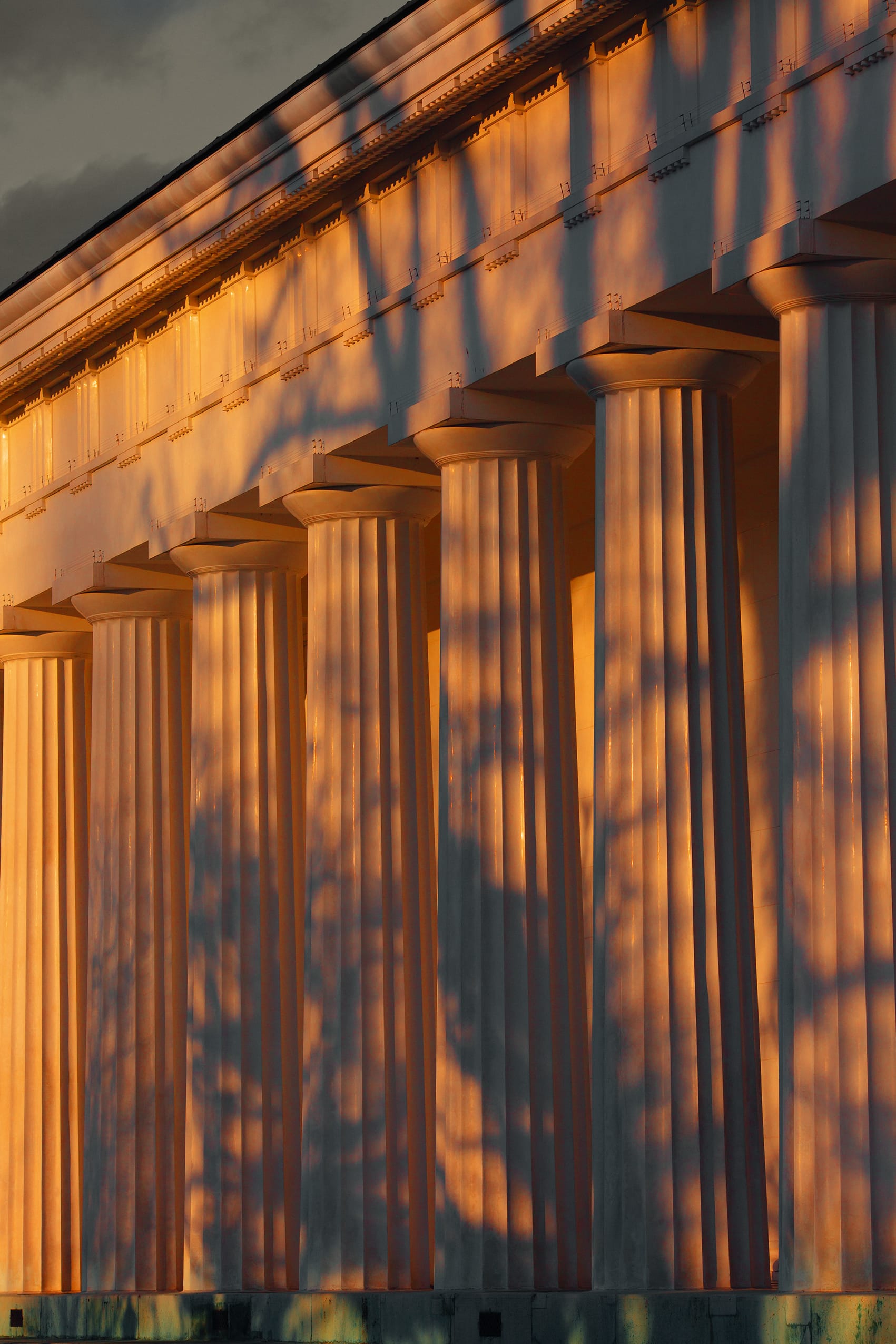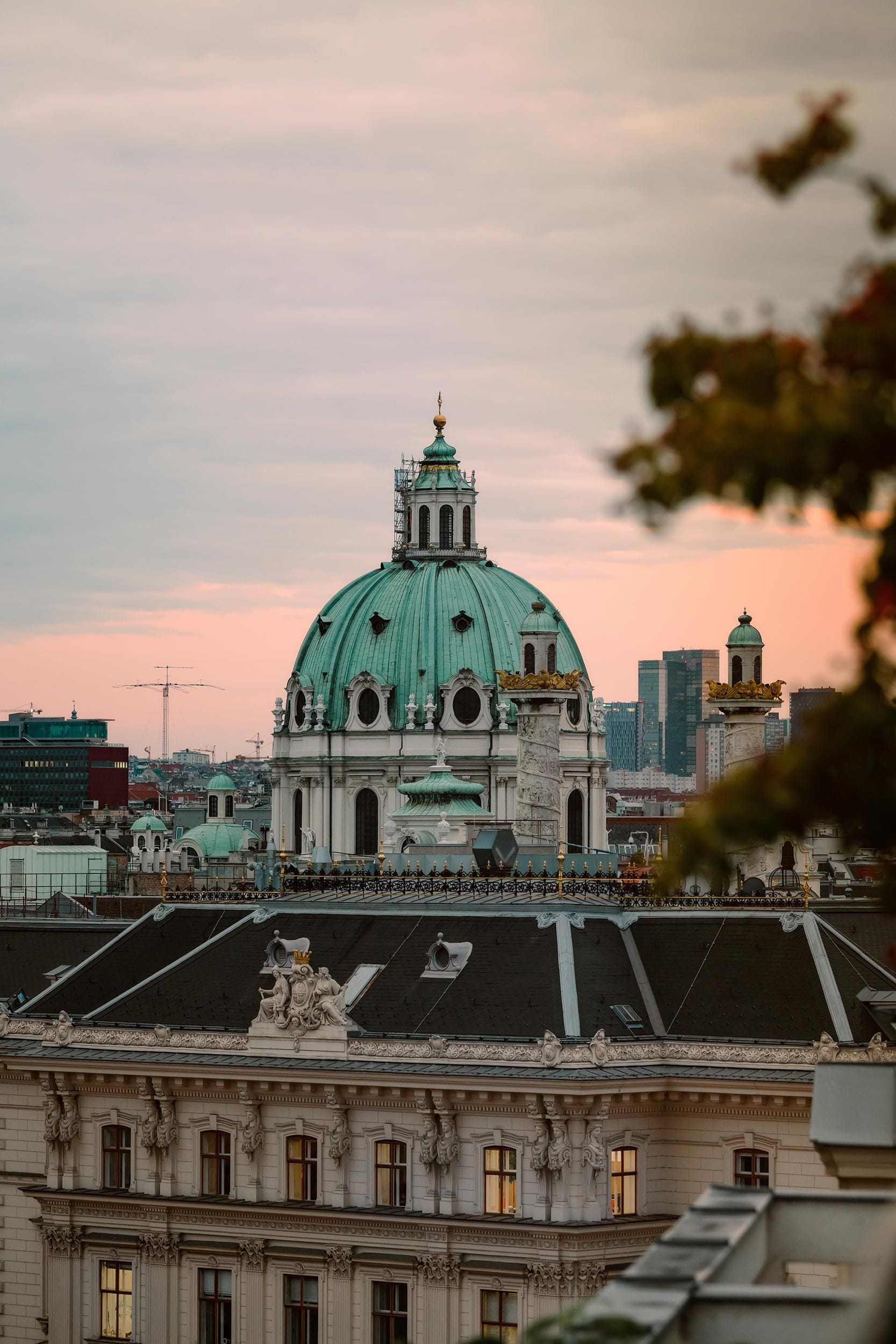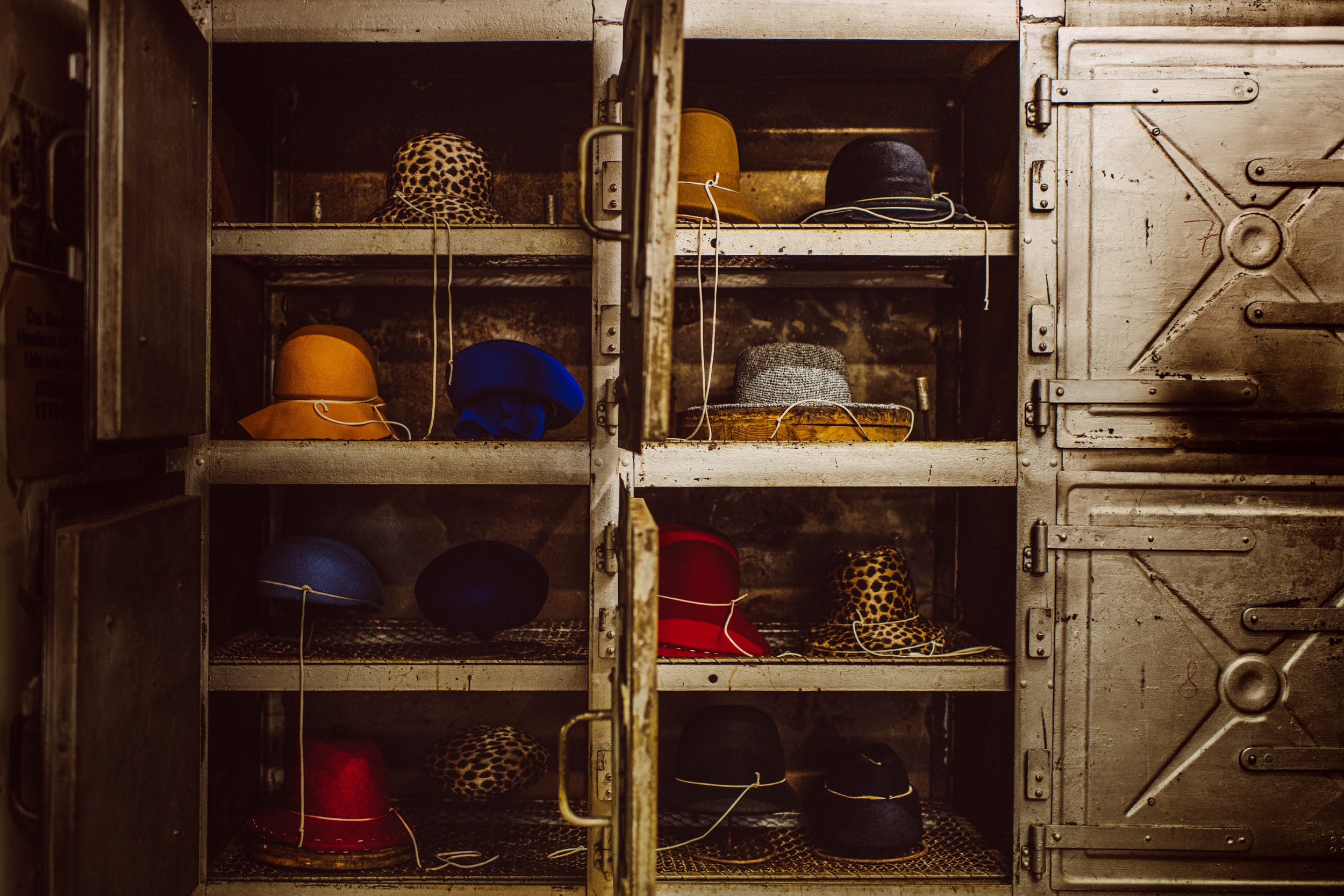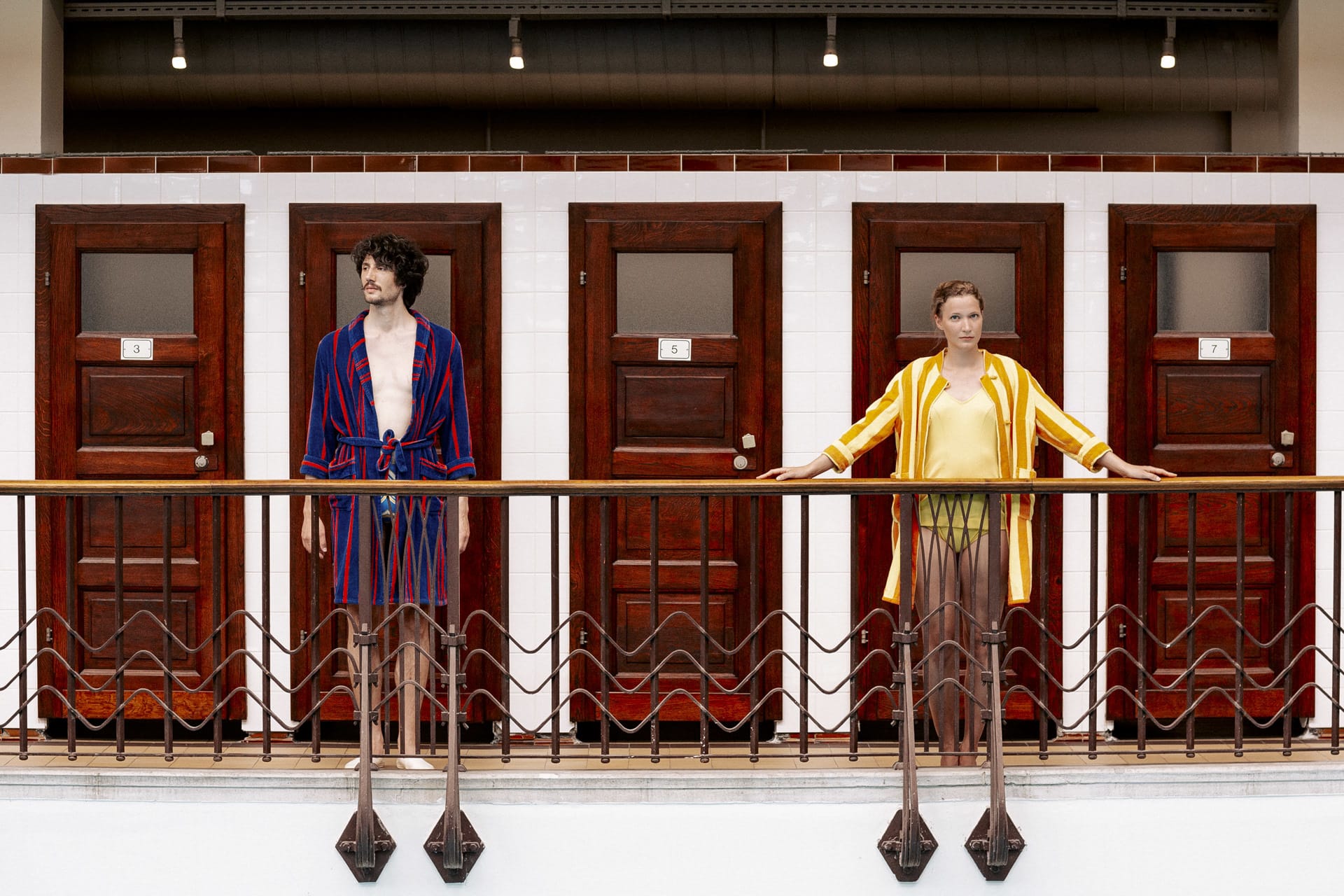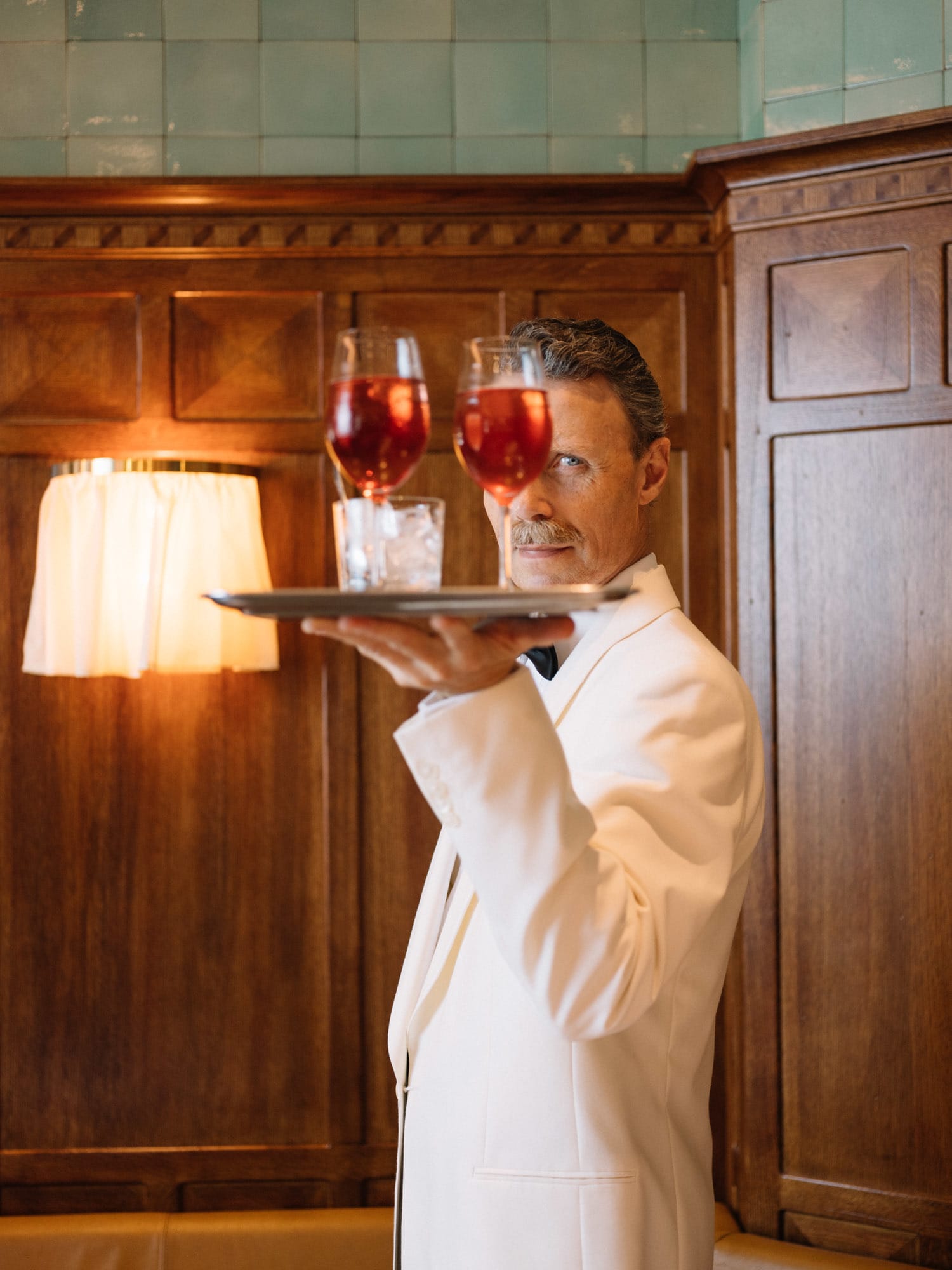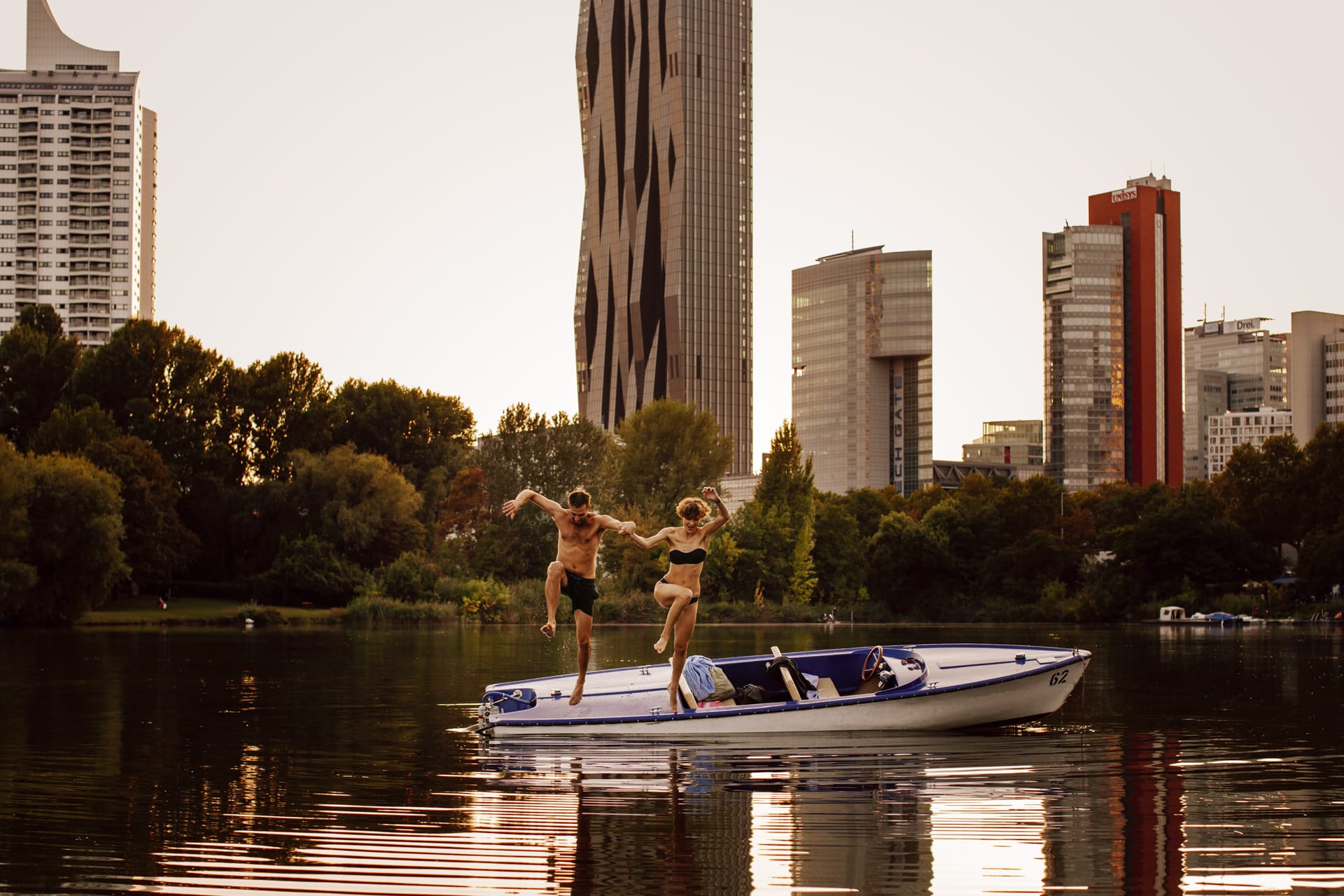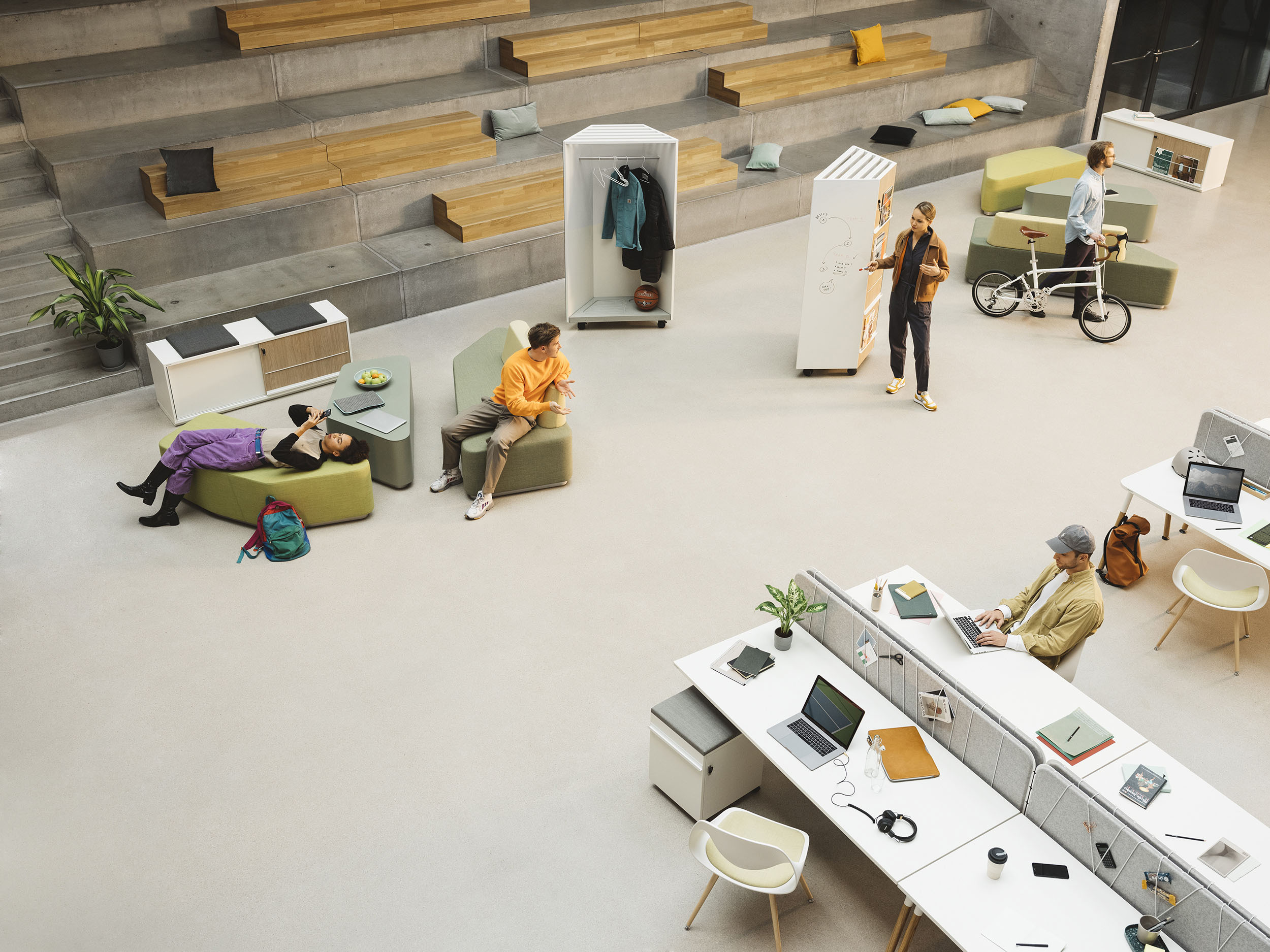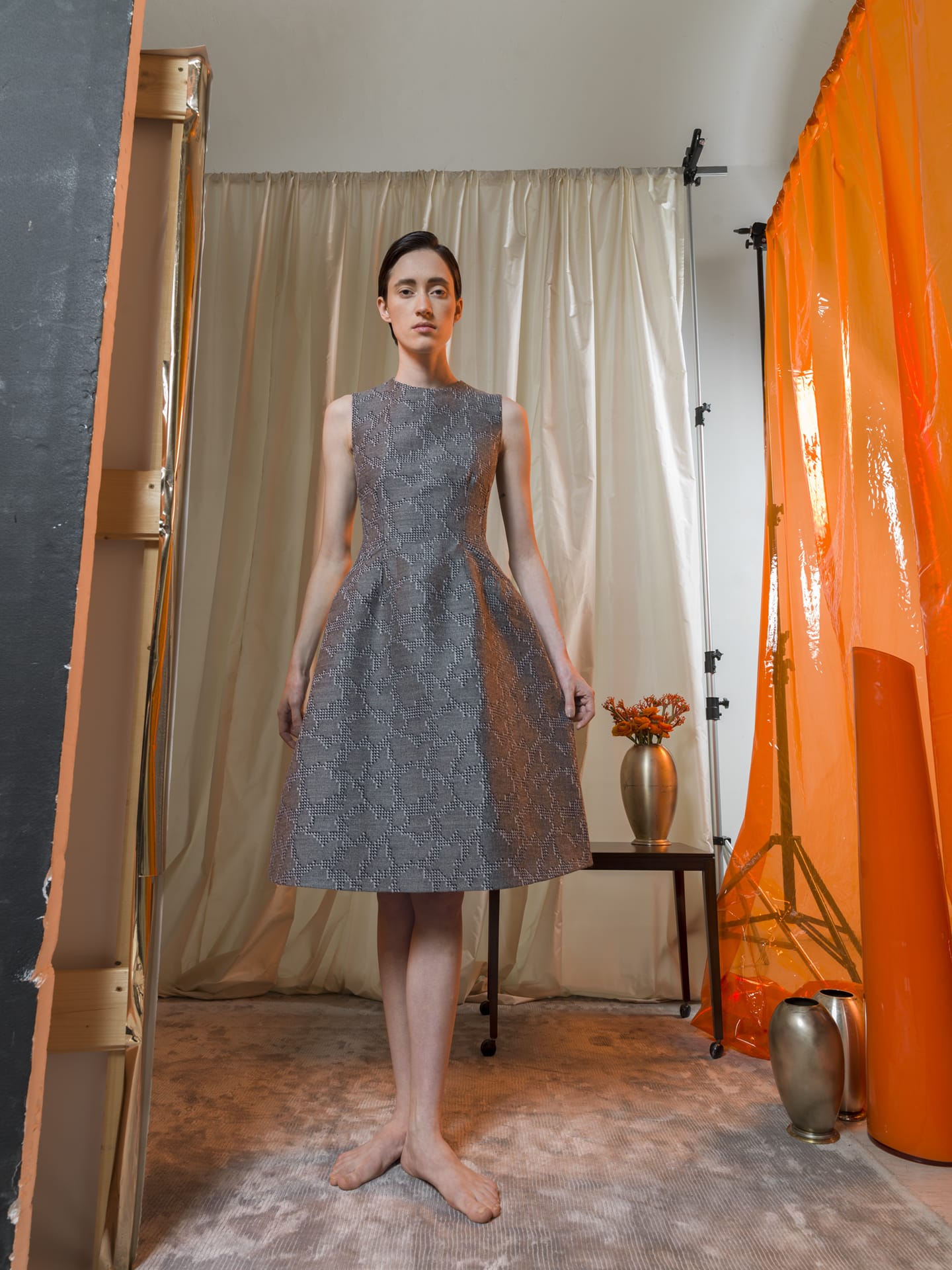 Together with a handpicked selection of independent photographers we enable brands and institutions to tell their stories through images. As agency for contemporary photography we offer a variety of competencies ranging from conception, photo editing, art buying and full-service production. Working with an extensive network of like-minded creatives our main scope covers enduring collaborations in tourism, interiors, lifestyle, culture and reportage. Our drive is the passion for photography.
Paul Bauer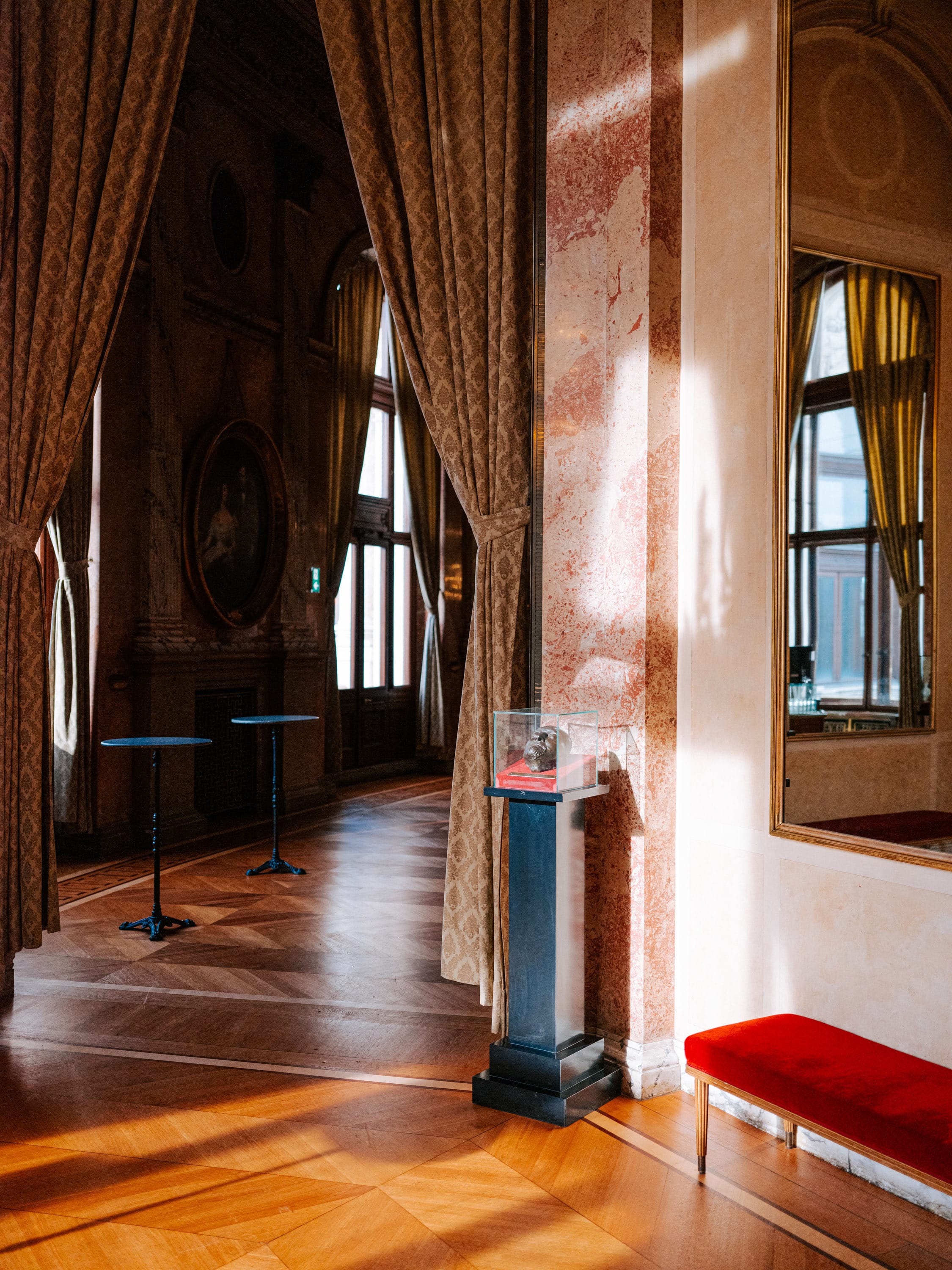 Evelyn Dragan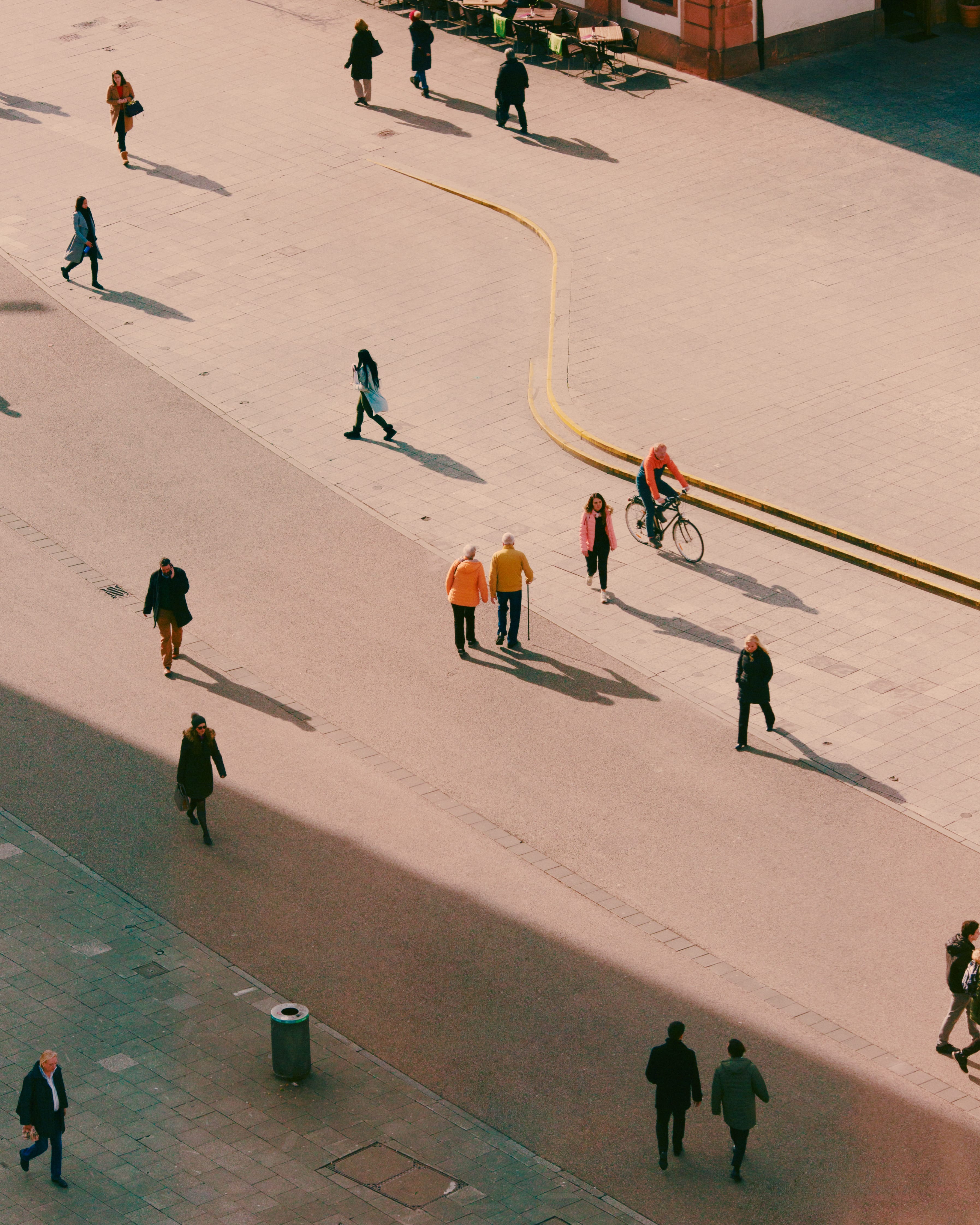 Lisa Edi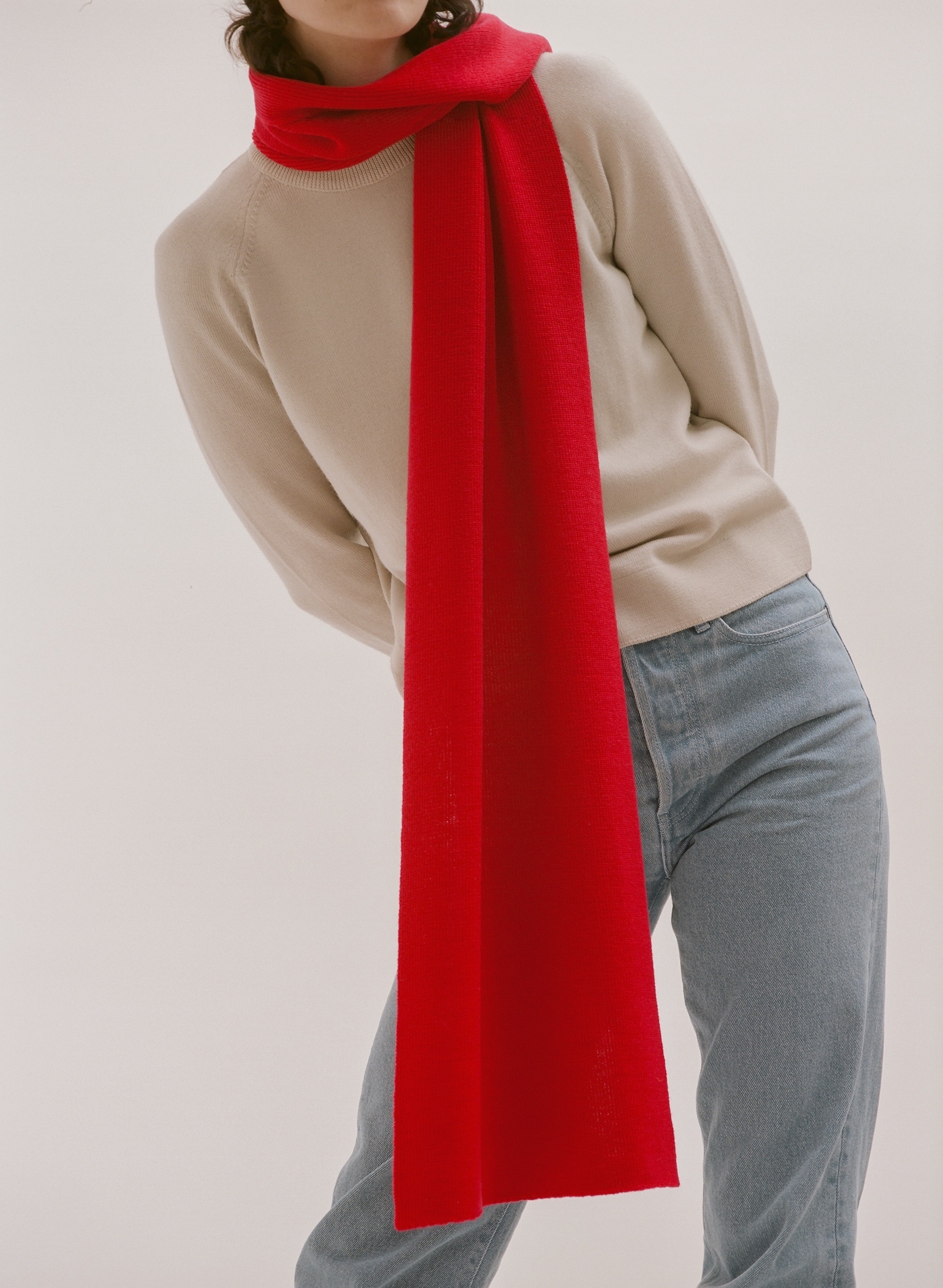 Erli Grünzweil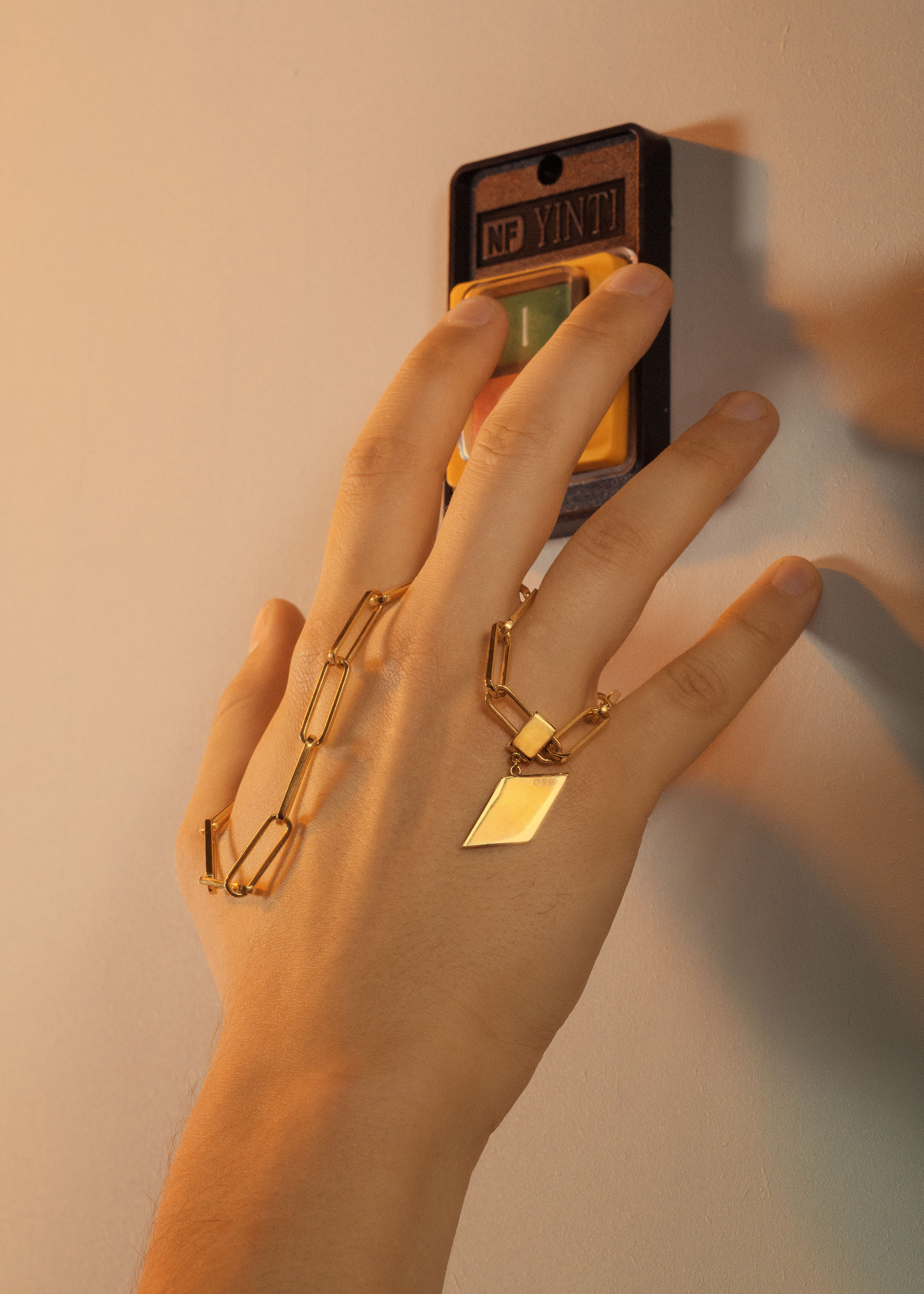 Julius Hirtzberger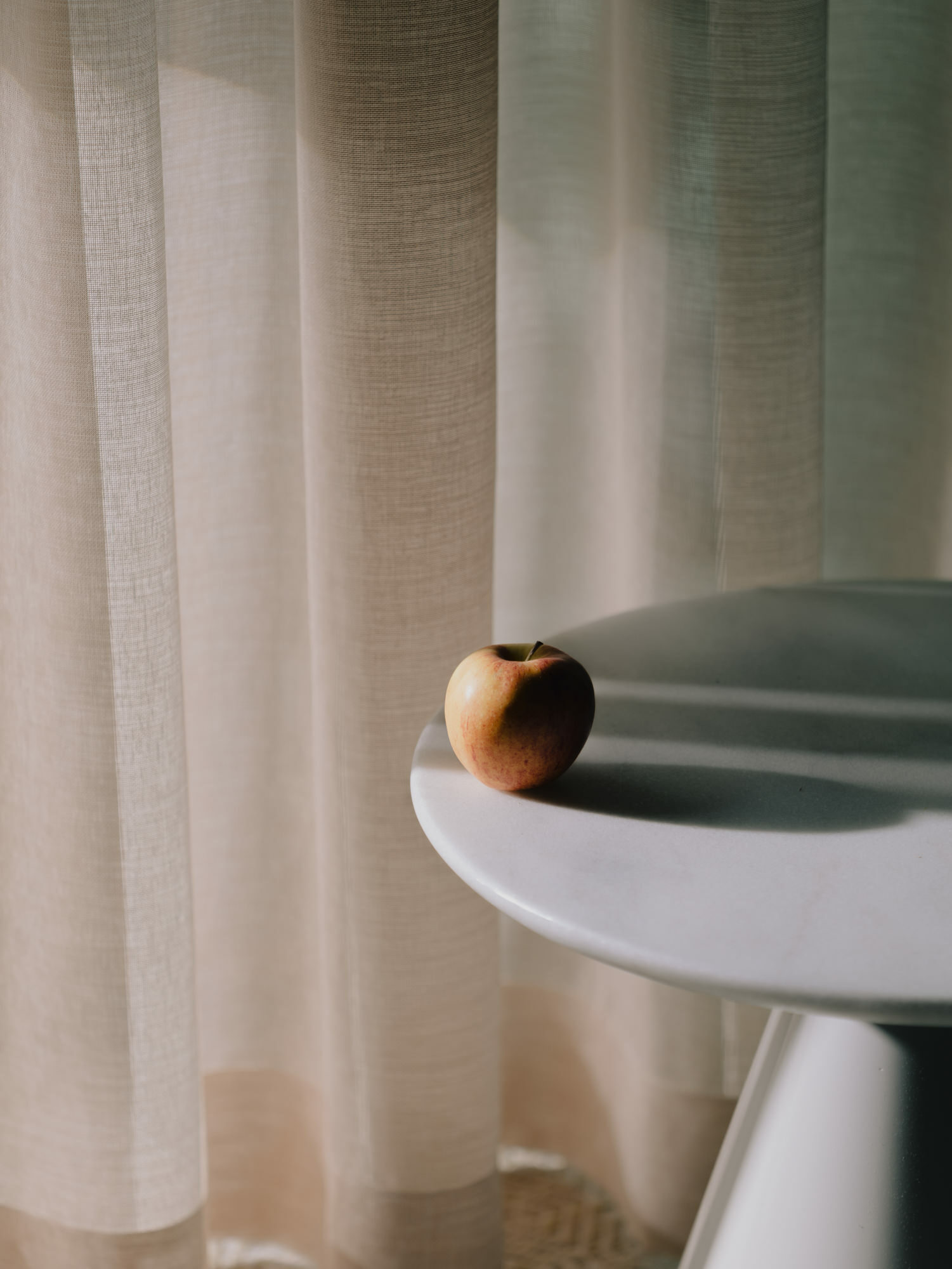 Philipp Horak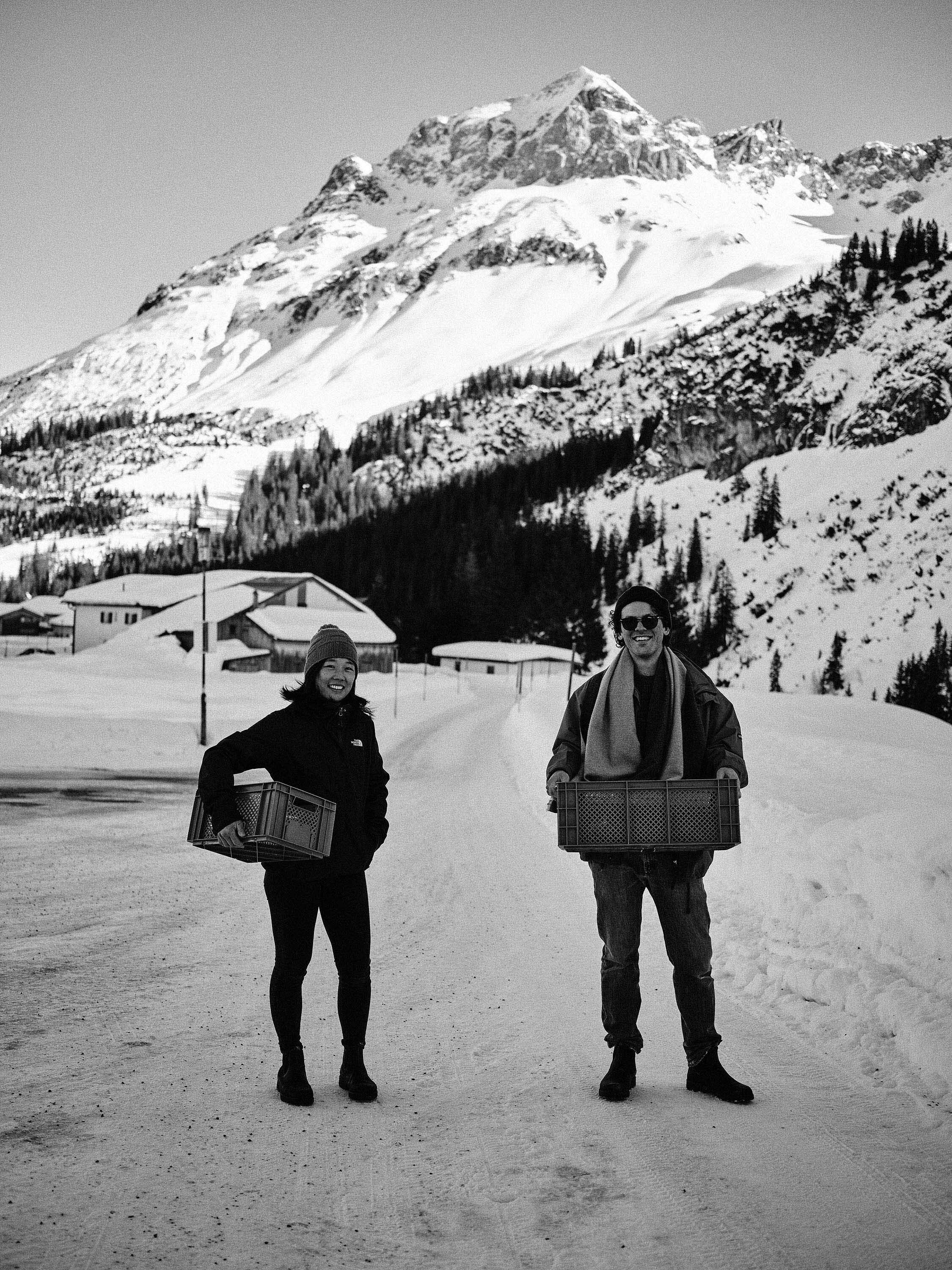 Andreas Jakwerth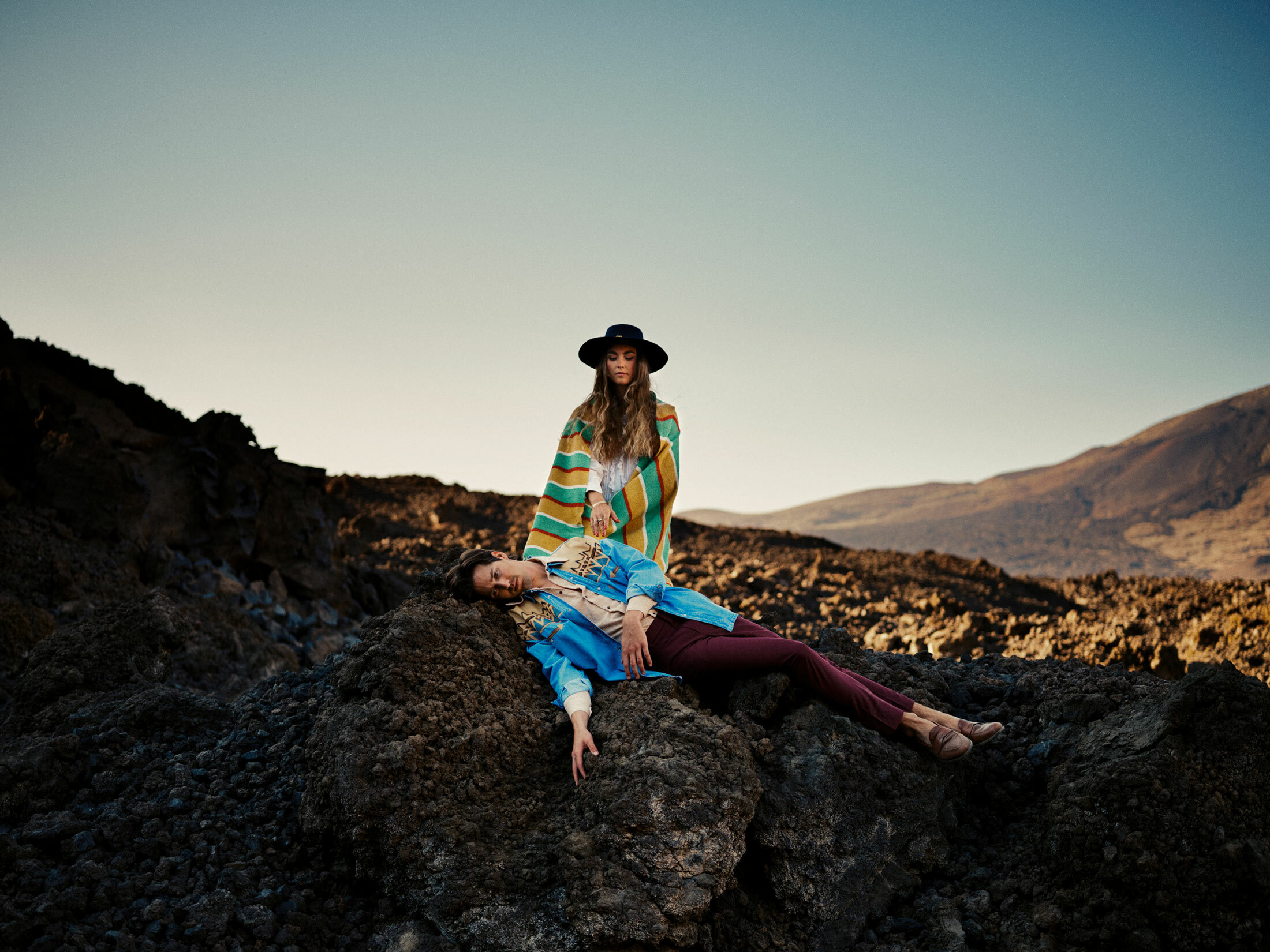 Koekkoek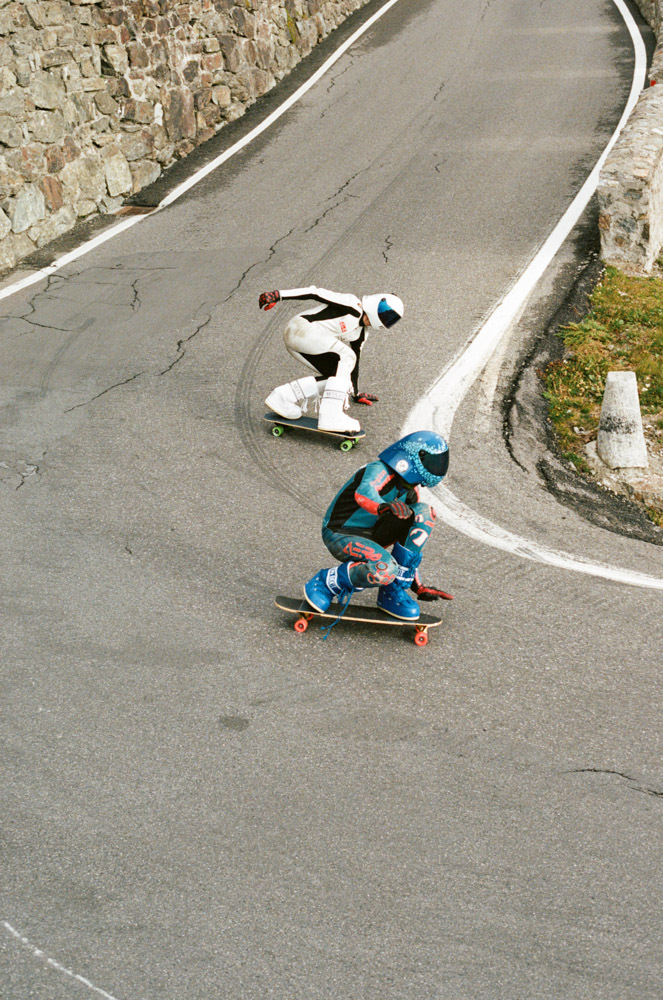 Max Manavi-Huber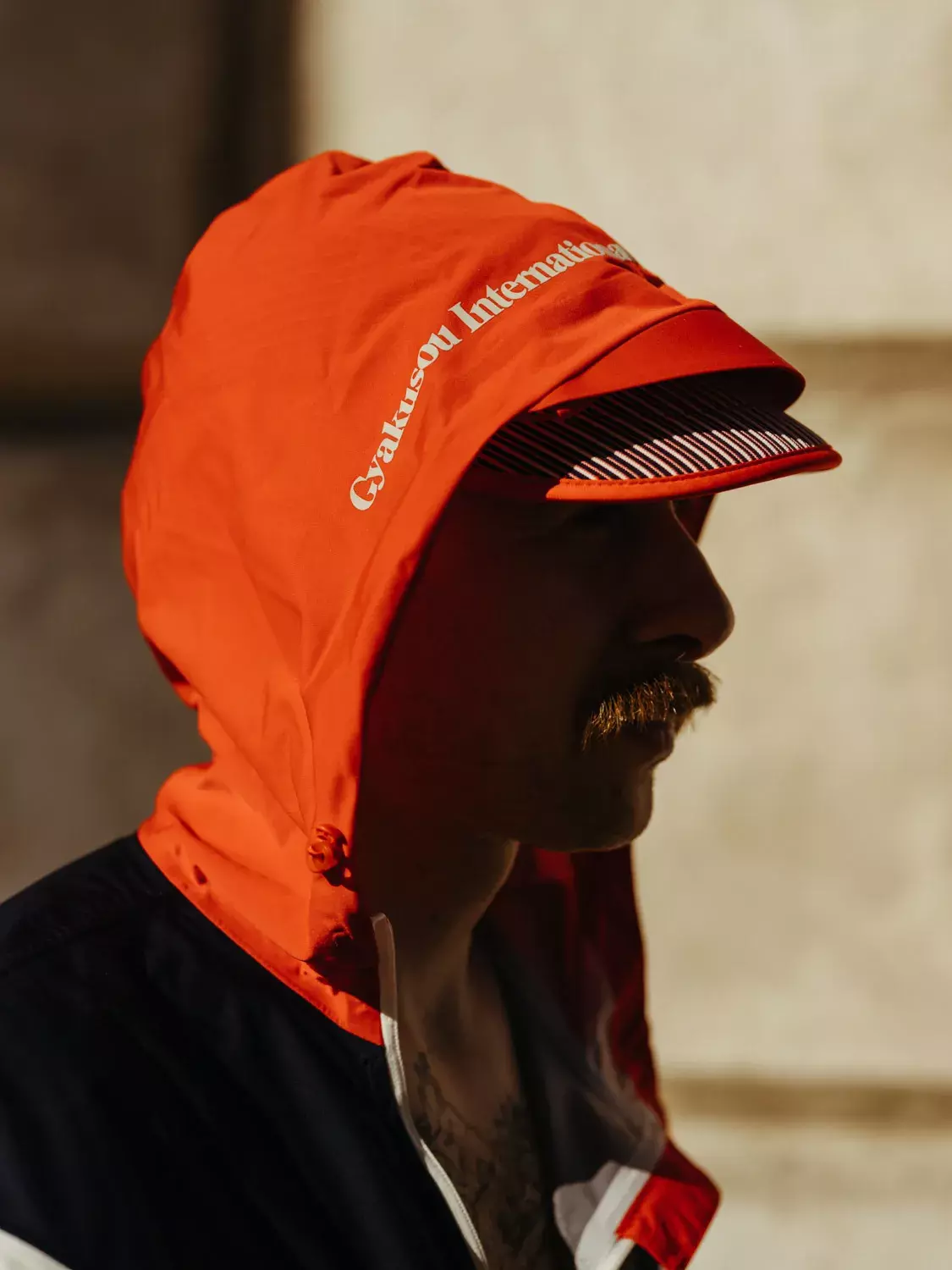 Marko Mestrovic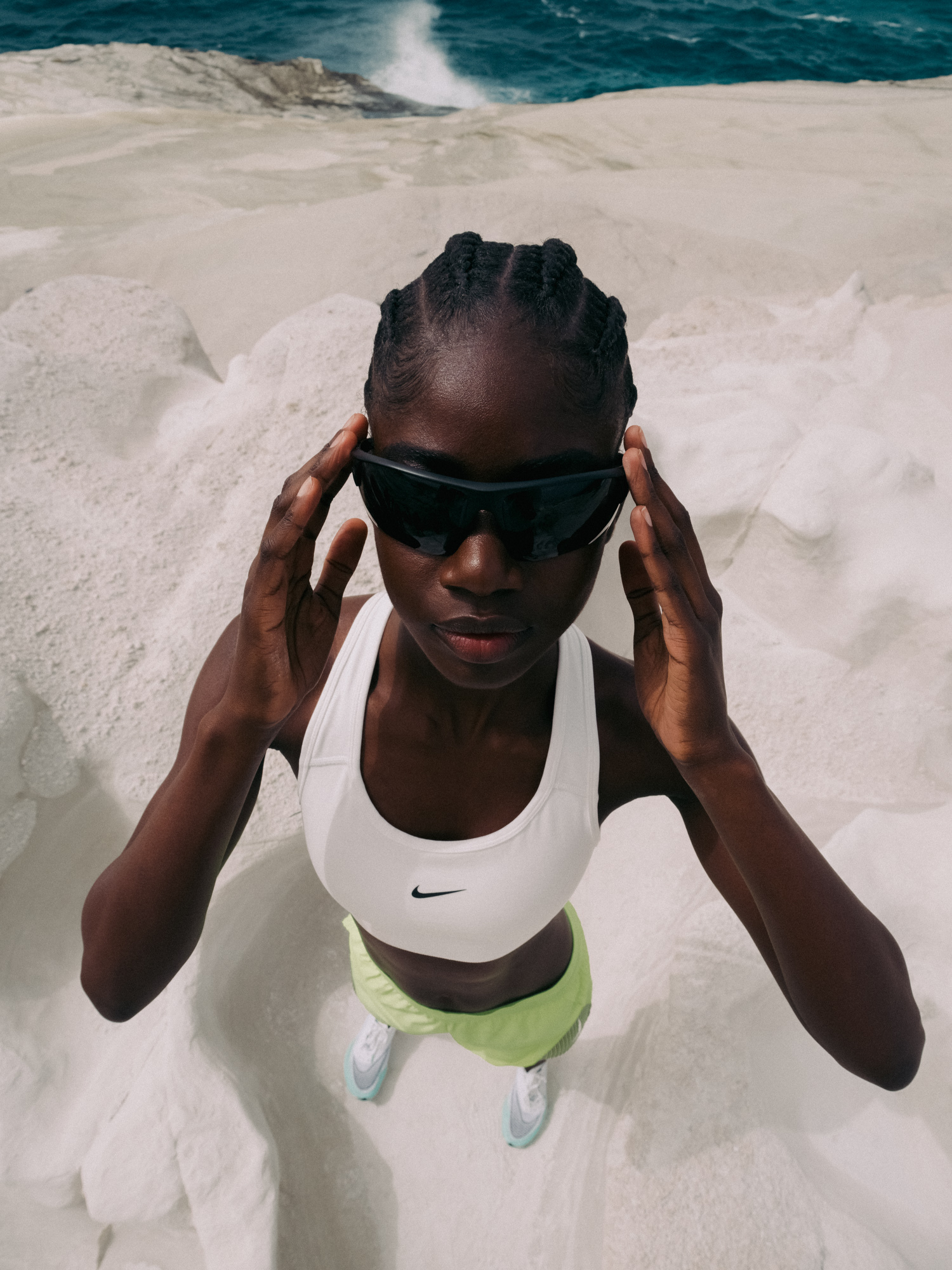 David Payr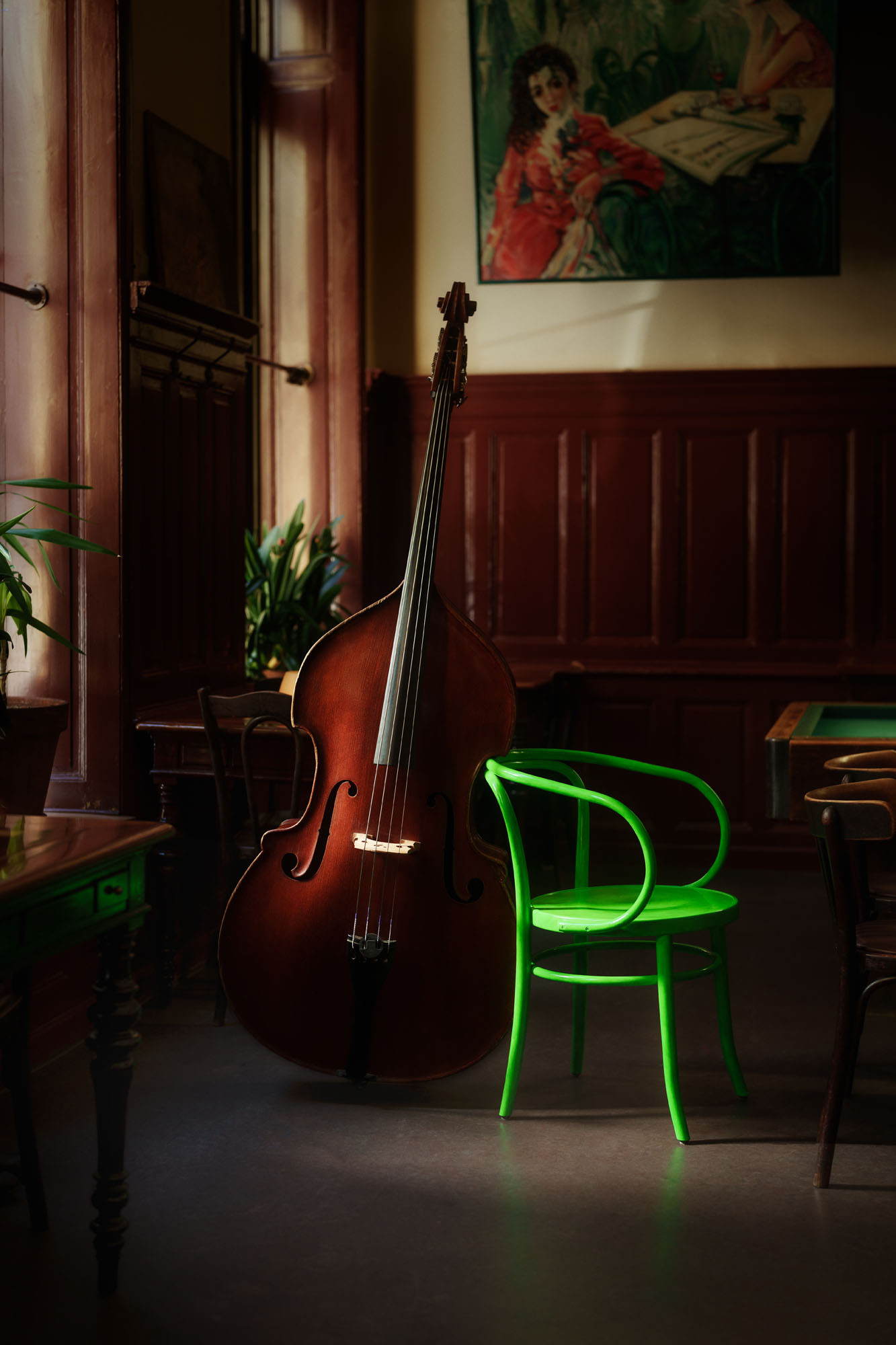 Zara Pfeifer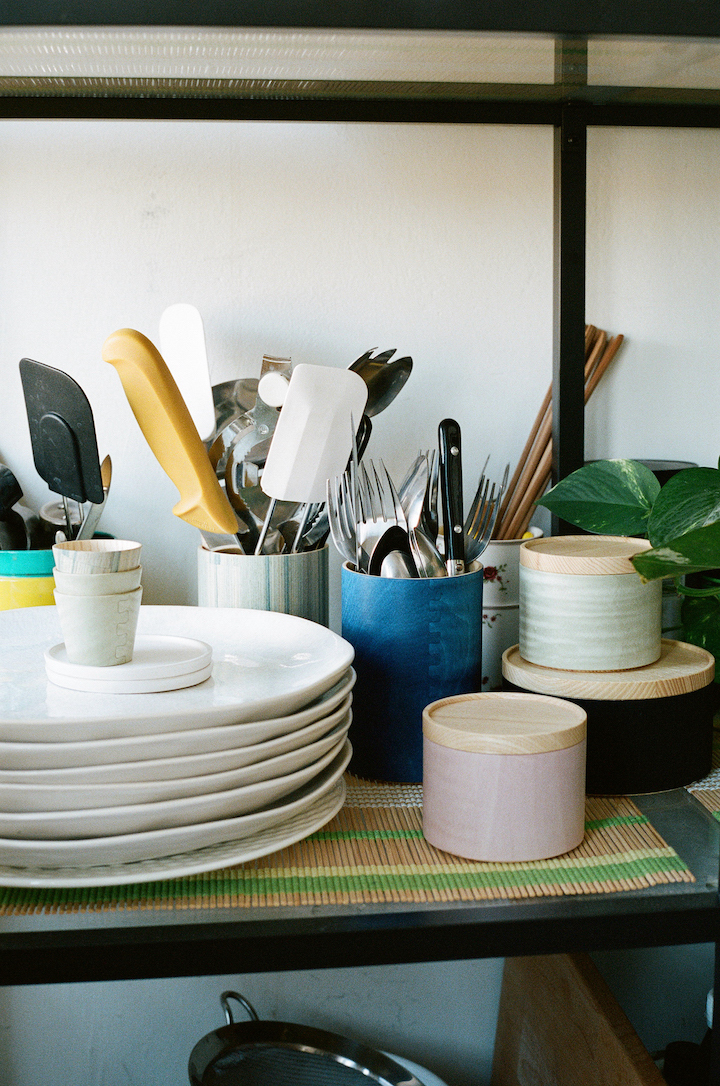 Mafalda Rakoš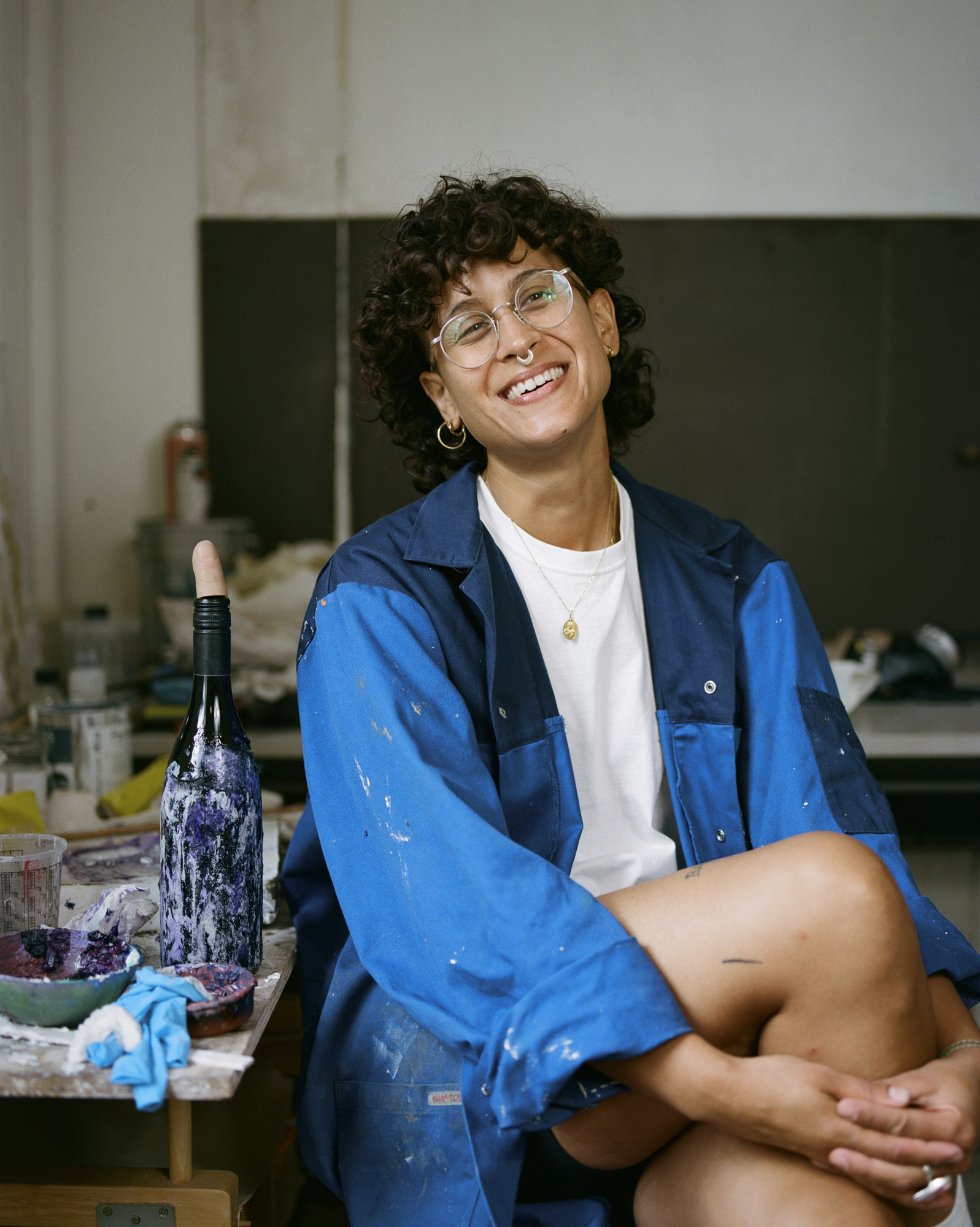 Robert Rieger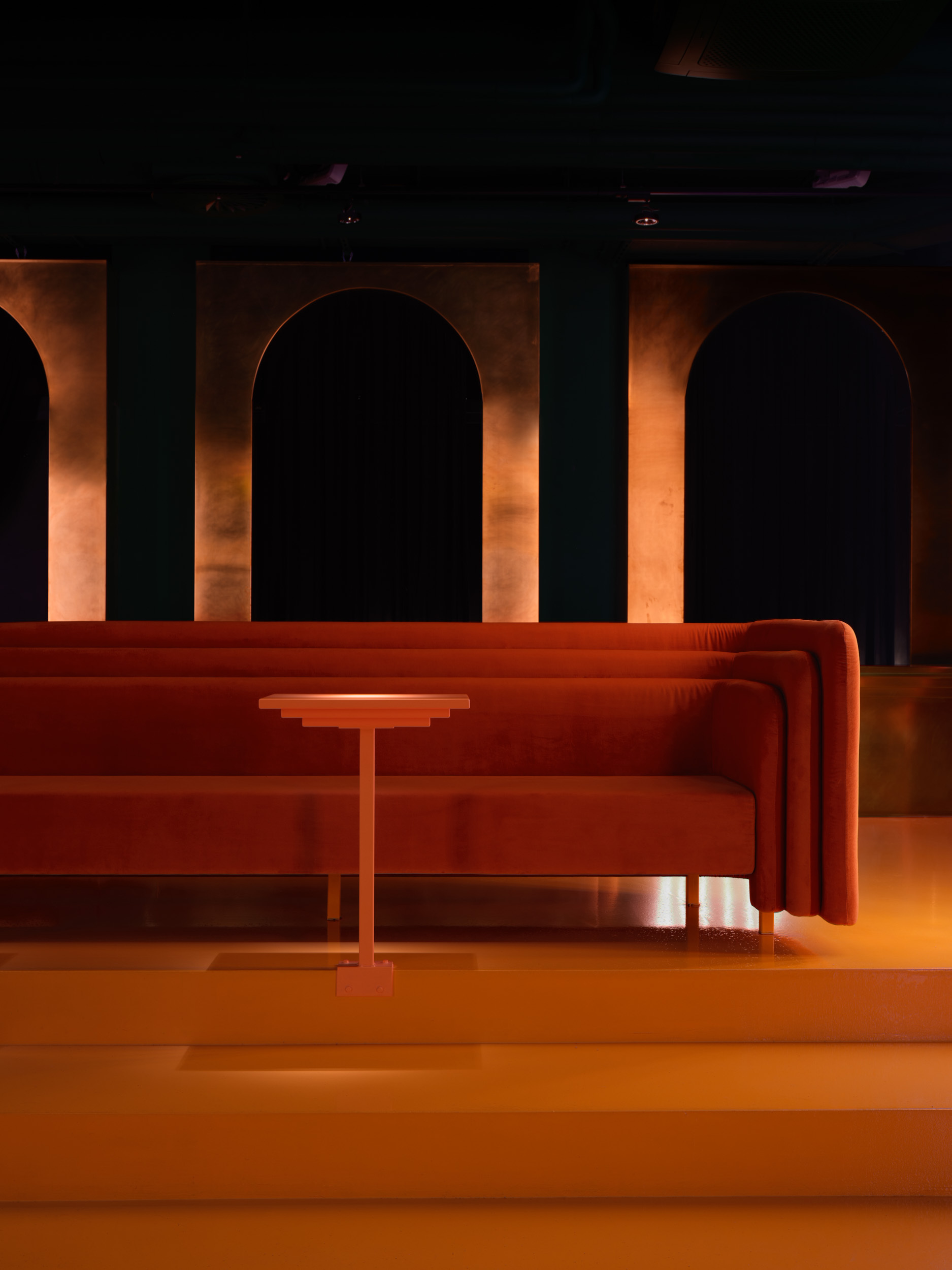 Gerhard Schmolke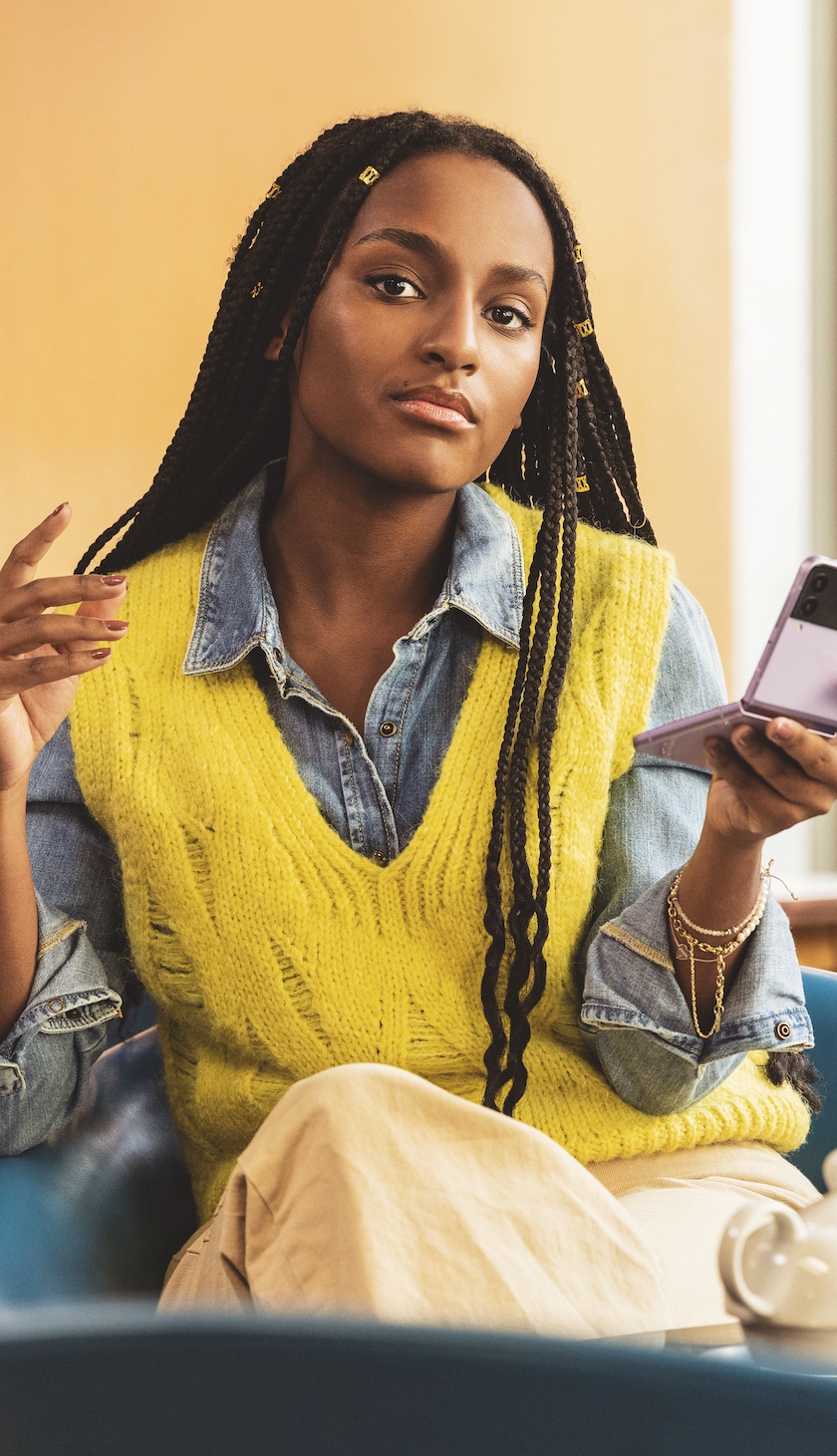 Martin Stöbich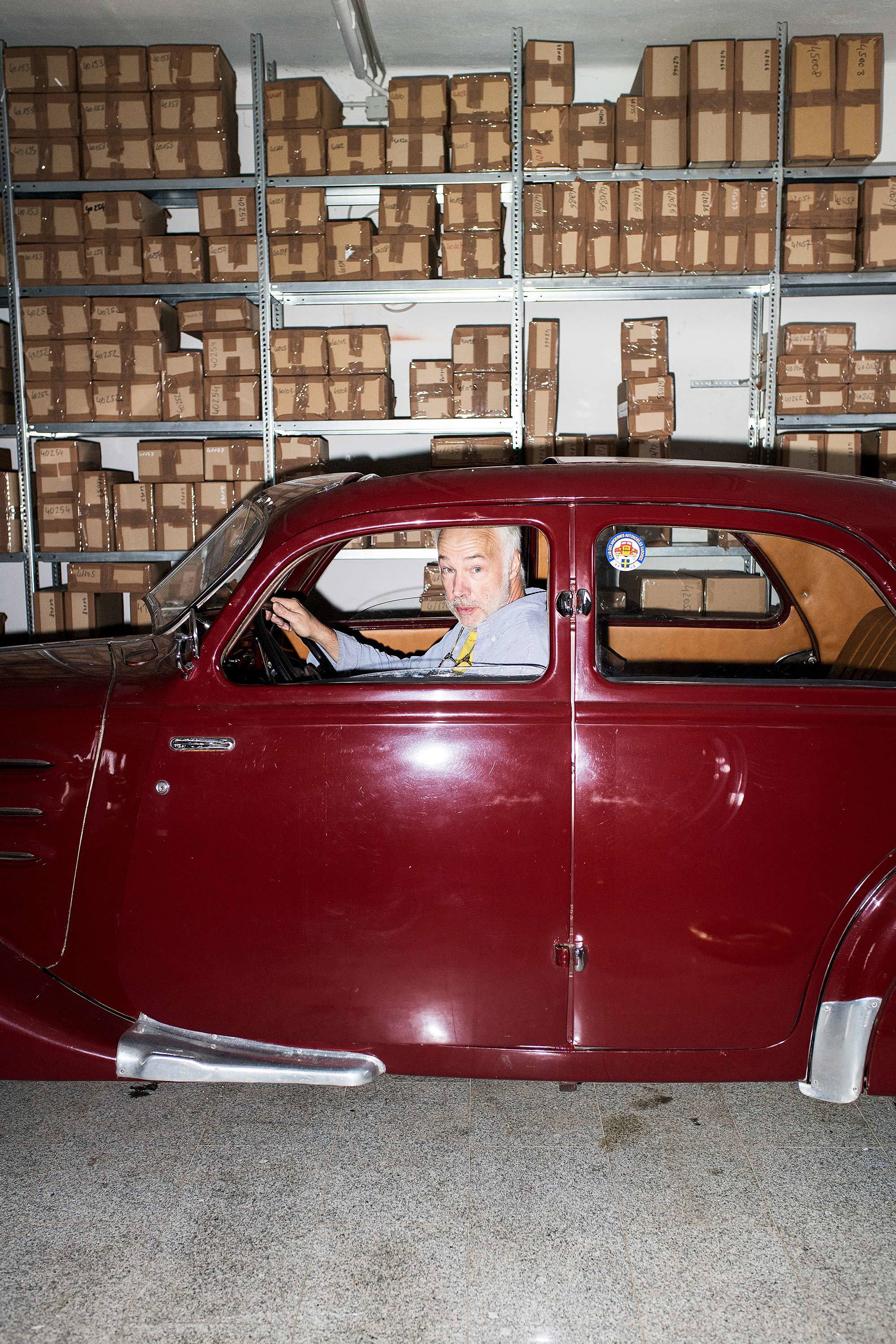 Publications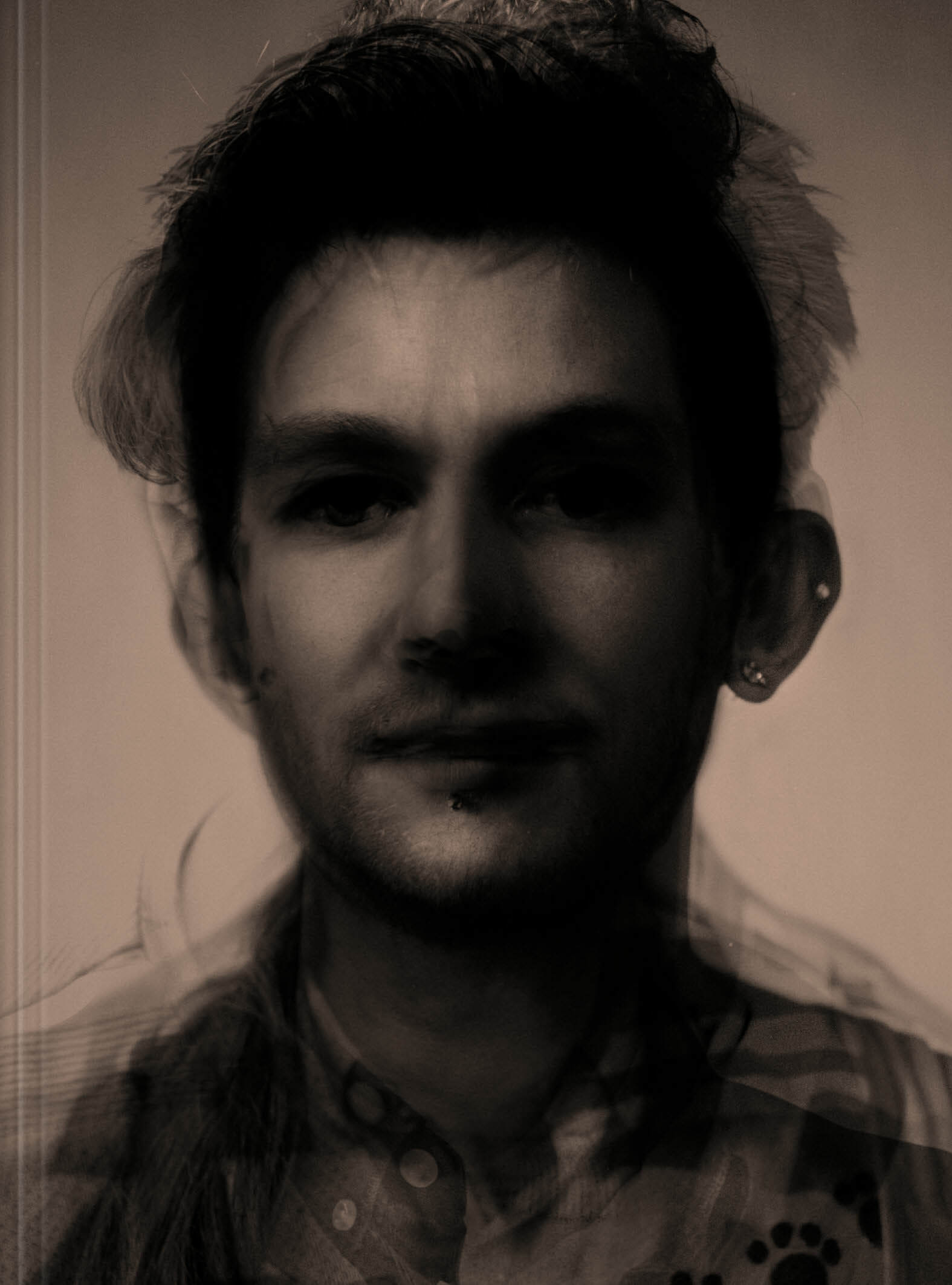 Mafalda Rakoš
"A Story to tell, or: Regarding Male Eating Disorders", 2020

Fotohof edition, Bd./Vol. 309
Softcover, 27 x 20 cm
182 pages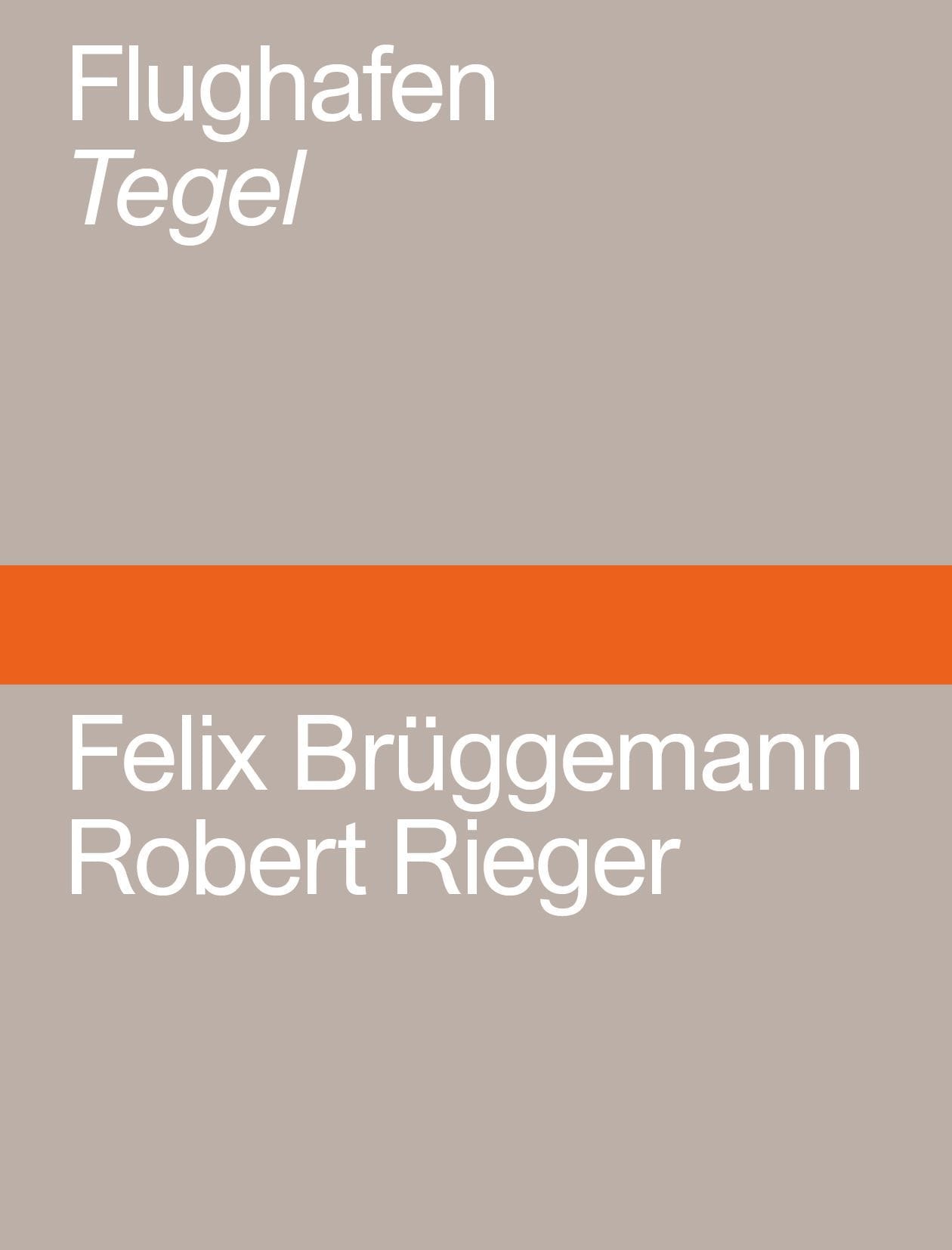 Robert Rieger
"Flughafen Tegel", 2020

Softcover, 88 pages,
16×21 cm
Limited edition of 500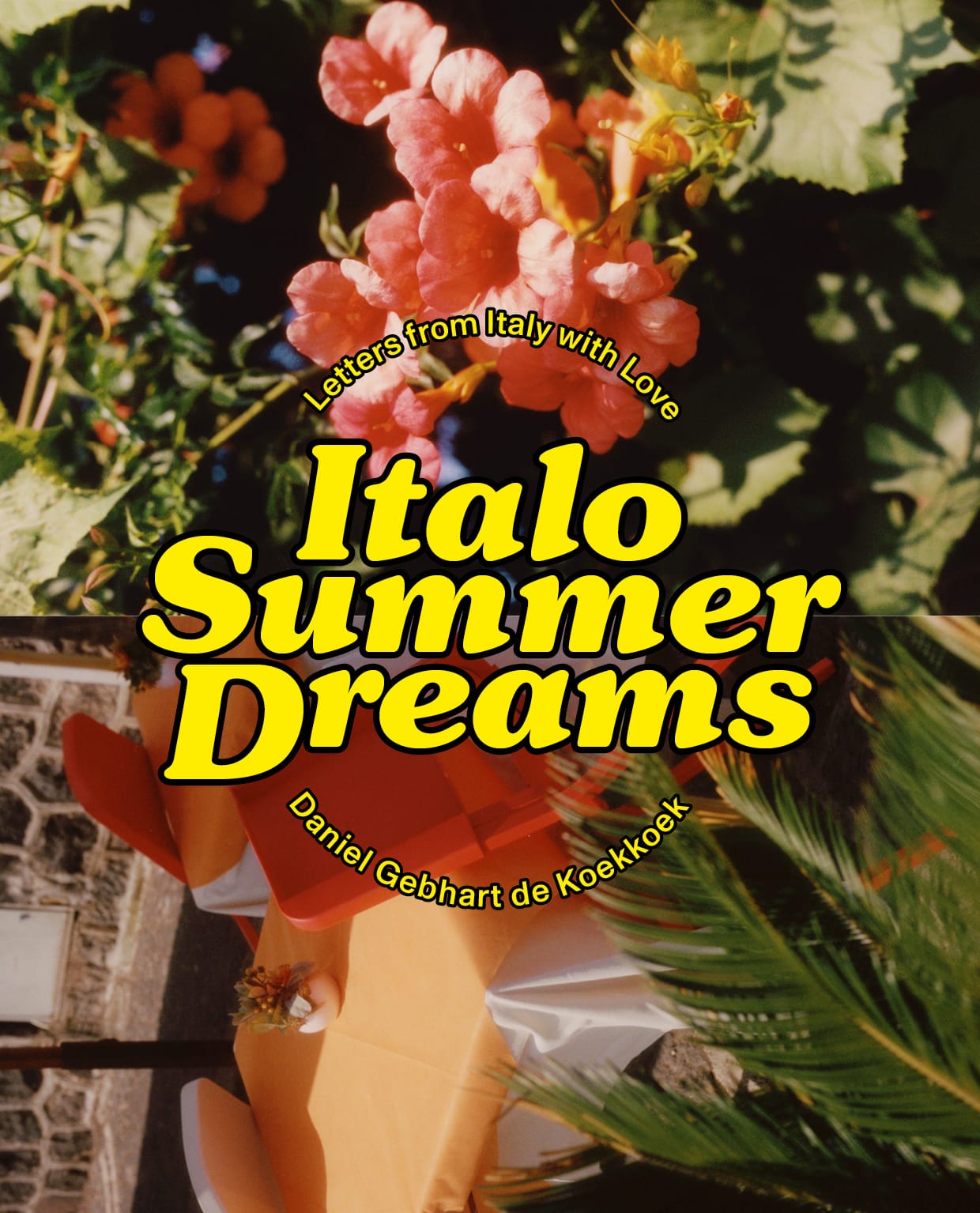 Koekkoek
"Italo Summer Dreams", 2020

12 postcards in a box
10,5×14,8 cm
Limited edition of 250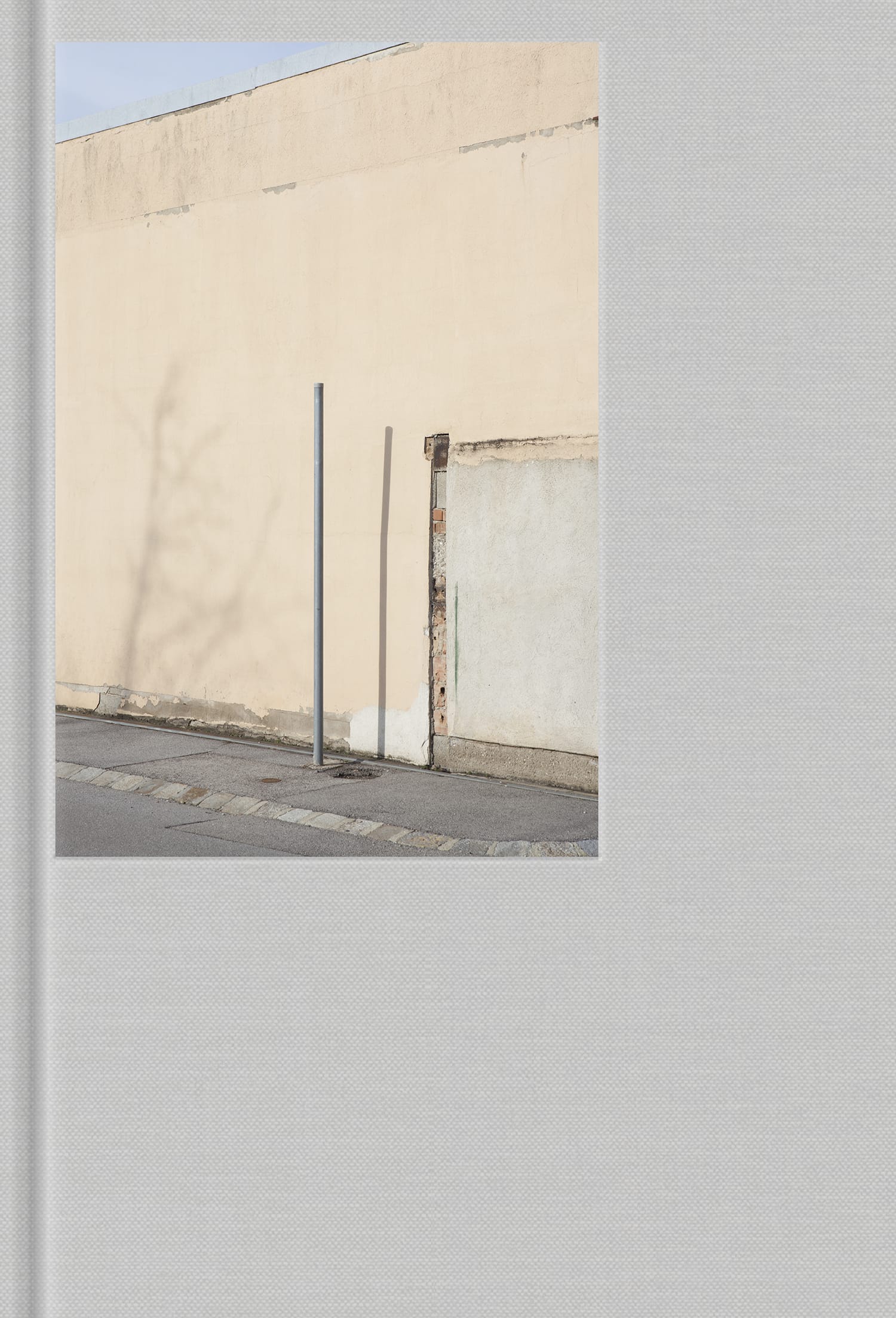 "Die Stadt", 2019

Hardcover, 25×18 cm
64 pages, 25 ills. in color

"Los Angeles Modernism Revisited", 2019

Hardback, 23,5×30 cm,
256 pages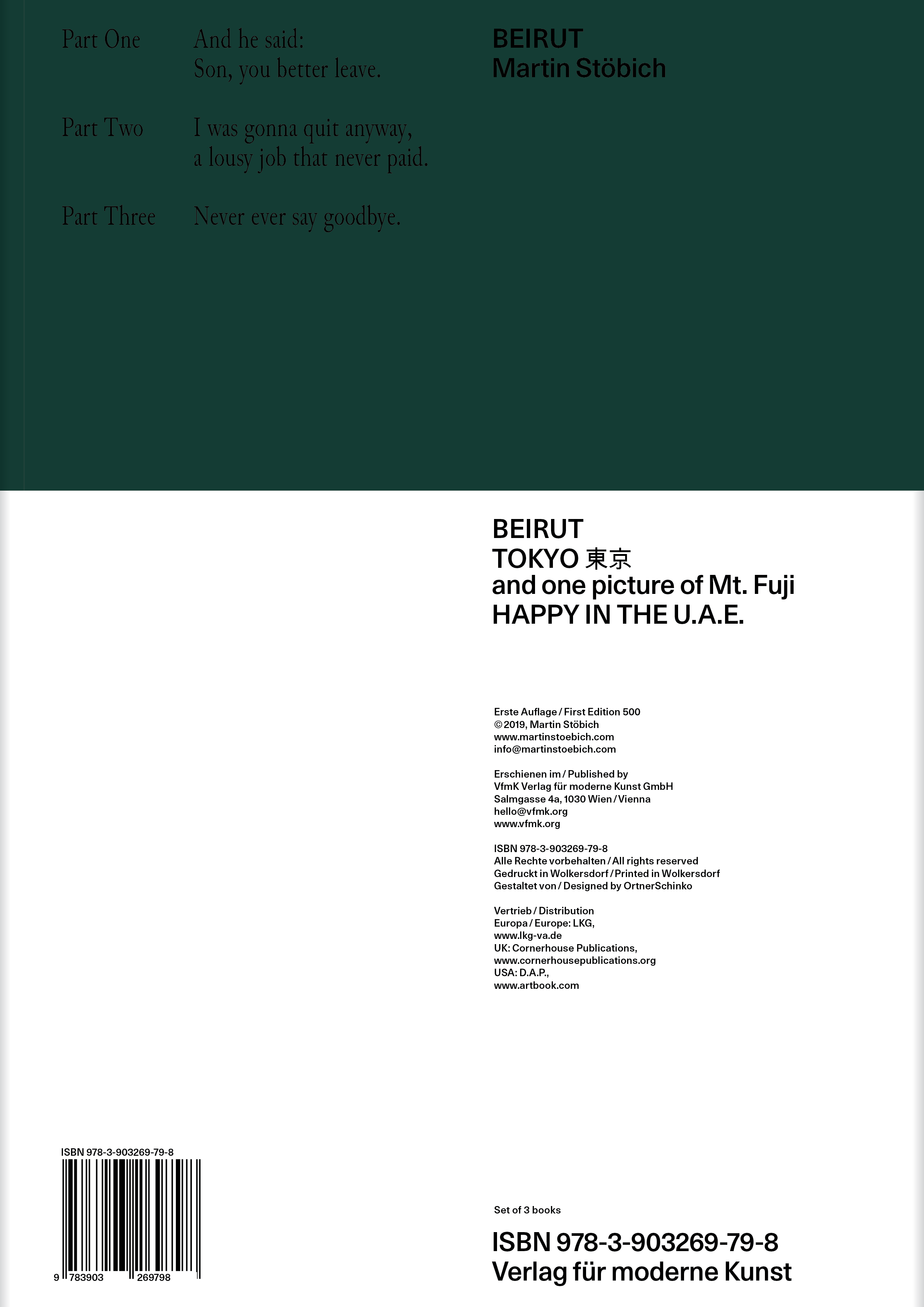 Martin Stöbich
"Beirut / Tokyo 東京 and one picture of Mt. Fuji / Happy in the U.A.E.", 2019

Schweizer Broschur, 30×21 cm,
3 vol., 404 pages, 318 photos
We believe that relevant ideas and meaningful stories have a positive and sustainable impact on the visual culture. In addition to collaborating with established artists PRESENT PERFECT is also committed to discovering and promoting emerging talent to shape the future of the industry and bring fresh perspectives. Working from creation to execution, on set and behind the scenes, transparency and a deliberate approach are key to us. We are based in Vienna.